---
Testimonial about our Certification Course and Patient Leads
---
Medical tourism, health tourism, and medical travel are terms with the same meaning, and they refer to the process of travelling across borders to obtain medical care. In other words, it means leaving your nation, city, or state of origin and visiting others to find different healthcare options. If you are curious about how to start a medical tourism business, then this blog is for you. We have compiled a set of easy guidelines which will enlighten you with the steps and procedures involved.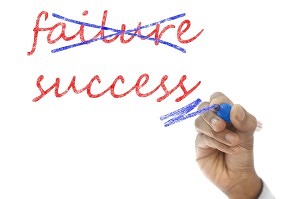 What is a medical tourism facilitator?
Before getting into the steps, its important that you know what being a 'medical tourism facilitator' requires. The role of a medical tourism facilitator is to be a bridge between the doctor and patient and to guide the patient while they are receiving healthcare treatment abroad. A facilitator needs to schedule and coordinate the patients flight, doctors appointments, and recreational activities.
In other words, their role is to be the link that connects the healthcare provider and the patient as well as the concierge for the patient while they are abroad for medical treatment. Additional things that facilitators handle, include: transferring medical records, lodging, collecting payment, and coordinating conference calls.
The job of a medical travel facilitator is not limited to being a middleman. Apart from arranging meetings between concerned personnel, that is the patient and the doctor, a medical tourism facilitator should also be able to come up with an affordable package which covers the accommodation, medical expenses, travelling expenses and other related costs. Now that that's out of the way, let's discuss the guidelines for starting a medical travel agency.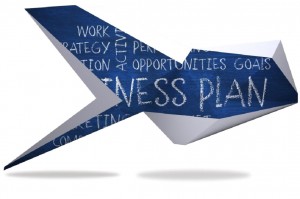 Step #1: Prepare a Business Plan
Begin with creating a well thought out medical tourism business plan. Figure out how many clients you can manage at a time while keeping a high standard of service intact. Search and determine the best rates that you can offer to your clients, while keeping a profitable outcome. The plan should also involve the total costs associated with running an office and a small staff or if you are working from your home office, then outline the costs that are most likely to emerge.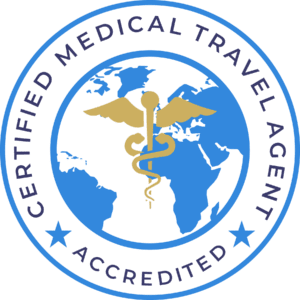 Step #2: Medical Tourism Facilitator Certification and Continuous Education
Nowadays, patients prefer organizations who have professional training that enhances their image as a medical tourism facilitator. So, the next step for establishing a medical tourism agency is to get the proper medical tourism facilitator certification and education.
MTB provides certification and training programs to individuals looking to gain knowledge about medical travel and patient coordination. Having a certification and training is also important because they highlight your credibility and builds confidence in clients regarding your services. Plus, this increases your income, expands your knowledge, improves marketability, and allows you to stay ahead of the competition.
The best way to accomplish all of this is through our Facilitator Gold Membership.
---
Certification Testimonial

"The certification course by MTB allowed me to further develop my knowledge in healthcare travel. It explained step by step the process of coordinating trips for patients. It also showed me different ways to market my business worldwide. Our company will make this training mandatory for all future employees because the value it provides is indispensable!"–Zakaria Harit, Founder of Paris International Care
---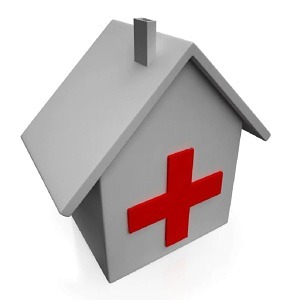 Step #3: Find the Best Medical Care Facilities
Investigate and find the best healthcare providers and medical facilities in the destinations that you'll be promoting. You can either travel to the destinations to judge the facilities firsthand or you can look up the information online. The best hospitals to include in your list will be the ones that offer the best medical treatments at low prices and have a JCI accreditation. Get in touch with the financial department and management to let them know about your packages and programs.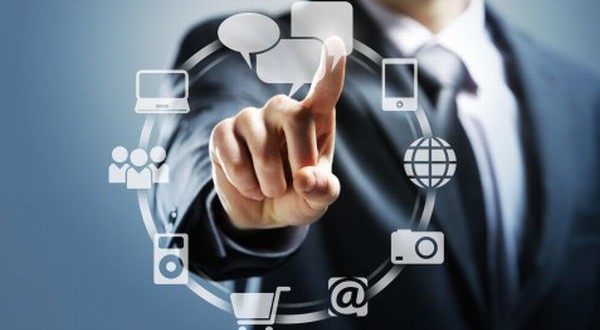 Step #4: Marketing Approach
Once all the things in the introductory phase are set, it's time to market your business. You may want to target your marketing campaign to small employers, or patients who are uninsured, or under insured in the beginning. Word of mouth is one method of spreading your name in the industry and that can be done by letting the primary care doctors know about your service. Try to build a good rapport with them so that they can trust you with the continuity of the treatment of their patients.
The quickest method to drive targeted traffic to your website is to use a lead generation service or use Search Engine Optimization experts to assist you with getting ranked on Google for specific medical tourism keywords, and phrases in your targeted destination.
Related Amenities
Search private nursing services, accommodations, and other related amenities with competitive rates to include in your medical tourism package. Make sure they all are at a short distance from the medical facility and are comfortable, clean and handicap-accessible.
By following these steps, you'll be starting a medical tourism agency the right way, which can eventually expand into something amazing, but the progress will be based on your quality of service, determination, and partnerships.
We, at Medical Tourism Business, provide accreditation and membership programs specifically designed for facilitators that are in the process of building their business. Get access to business plans, how-to manuals, templates, facilitator contracts and many other startup tools. These resources will enable you to begin and expand your medical travel business and see the maximum growth.
Looking for ways to grow your business and protect your startup? Contact us today and let's talk about what is possible.
Tel/WhatsApp: +1 (561) 909-7178