Medical tourism, health tourism, and medical travel are terms with the same meaning, and they refer to the process of traveling across borders to obtain medical care. In other words, it means leaving your nation, city, or state of origin and visiting others to find different healthcare options. If you are interested in starting a medical tourism business, this blog is for you. We have compiled a set of simple guidelines to help you understand the steps involved in launching an agency in the global healthcare sector.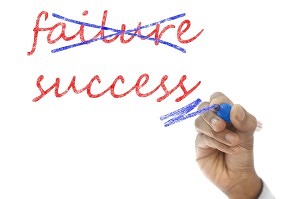 What is a medical tourism facilitator?
Before we go deeper into the topic, you must first understand what becoming a medical tourism facilitator requires. The role of a facilitator is to be the bridge between the doctor and the traveling patient and guide the patient while they are receiving healthcare treatment abroad. A facilitator must schedule and coordinate the patient's flights, doctor's appointments, and recreational activities, along with other tasks.
In other words, their role is to act as a concierge for traveling patients while they are abroad and to be the link that connects the healthcare provider and the patient. Other things that facilitators handle include: transferring medical records, lodging, collecting payment, and coordinating conference calls.
A health tourism coordinator's job is not limited to being a middleman. Apart from arranging meetings between concerned personnel, the patient, and the doctor, a facilitator should also create affordable medical tourism packages that include accommodations, medical expenses, travel expenses, and other related costs. Now that that's out of the way let's discuss the steps for starting a medical travel agency.
---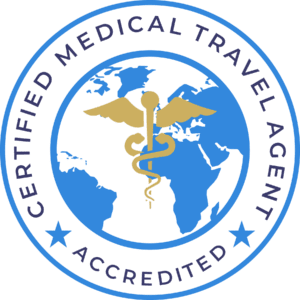 Step #1: Medical Tourism Education
Obtaining a health and wellness certification will teach you the ins and outs of global healthcare and help you understand what it takes to build a booming business. You need to understand the common pitfalls to avoid and what industry "best practices" to follow at the outstart.
Medical travel is continually changing, and partakers must stay informed about the latest developments and learn about essential topics. The easiest way to do this is by getting a medical tourism accreditation.
One of the main reasons we composed the Certified Medical Travel Agent certification is to help startups steer clear of the agonizing "trial and error" phase that hinders many beginners. Our easy-to-follow certification teaches students how to establish a thriving agency from scratch. Plus, this increases your income, expands your knowledge, improves marketability, and allows you to stay ahead of the competition.
The best way to access our online accreditation is through the Facilitator Gold Membership.
Step #2: Contracts and Agreements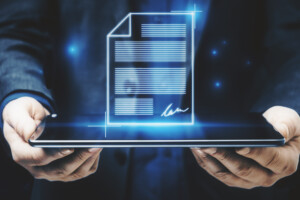 There are certain contracts that medical tourism facilitators need to function properly and safely, such as Patient Waivers, Hospital Partnership Contracts, and Patient Agreements. Startup agencies are particularly vulnerable to the consequences of bad agreements. Poorly written contracts with unclear language are more likely to result in a lawsuit. Even without litigation, bad agreements can cost you money or even your company if you assume an unfair share of liability and something goes wrong.
Yes! I want to get certified in medical tourism
---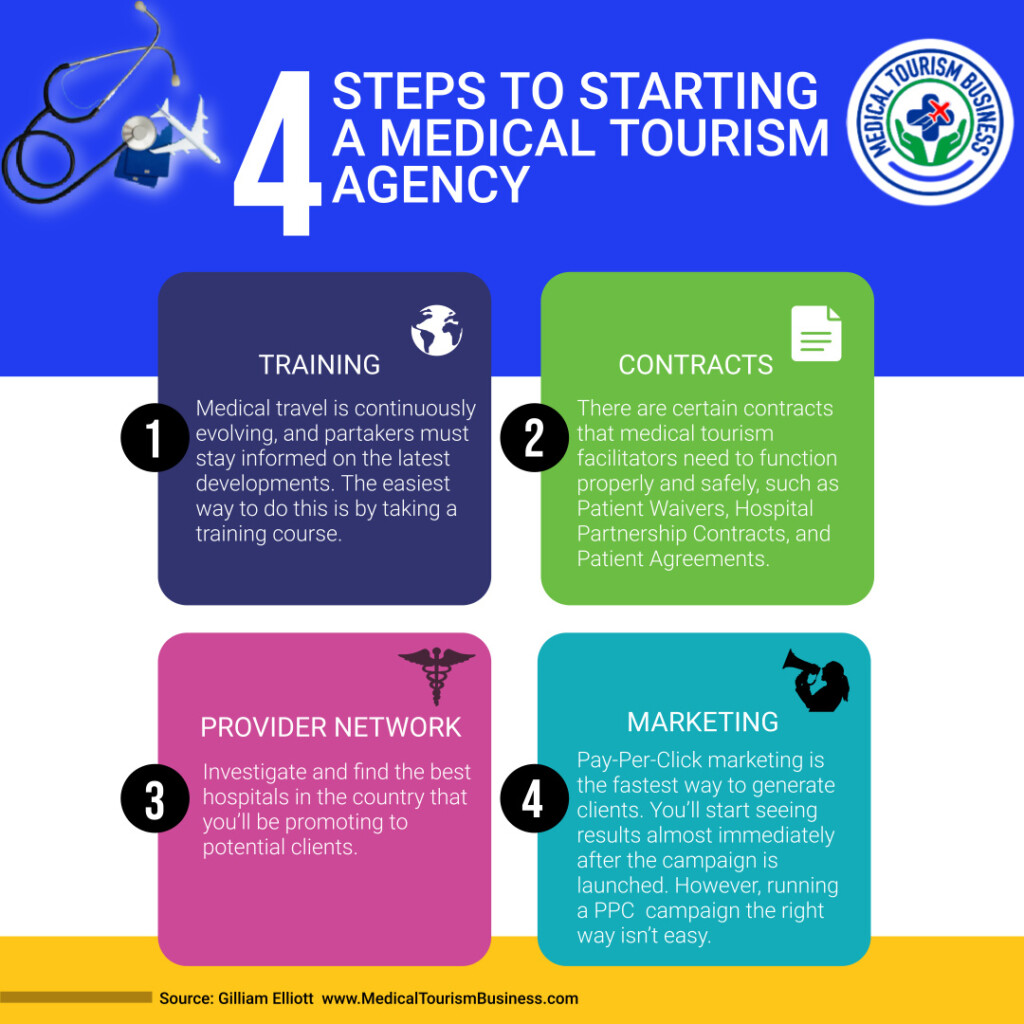 ---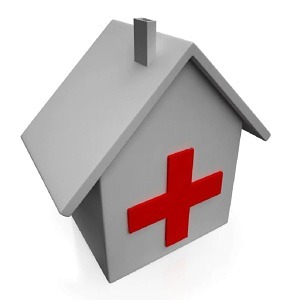 Step #3: Find the Best Medical Care Facilities
Investigate and find the best hospitals and clinics in the country that you can promote to potential clients. You can either travel to the overseas healthcare facility for an on-site examination or perform in-depth research online. The best hospitals to include in your list will be those that offer high-quality medical treatment at a low price and have a JCI accreditation. Get in touch with the financial department and management to inform them about your service.
Step #4: Marketing Strategy
Once everything in the introductory phase is set up, it's time to launch your website and market your business. You may want to target people in one country or multiple countries. In the beginning, it is best to concentrate on one to three countries, so you can focus all of your energy and marketing dollars on building brand awareness in these destinations and earn a name and reputation in these locations. This way, you can customize your medical tourism packages, promotions, and benefits specifically for these nations.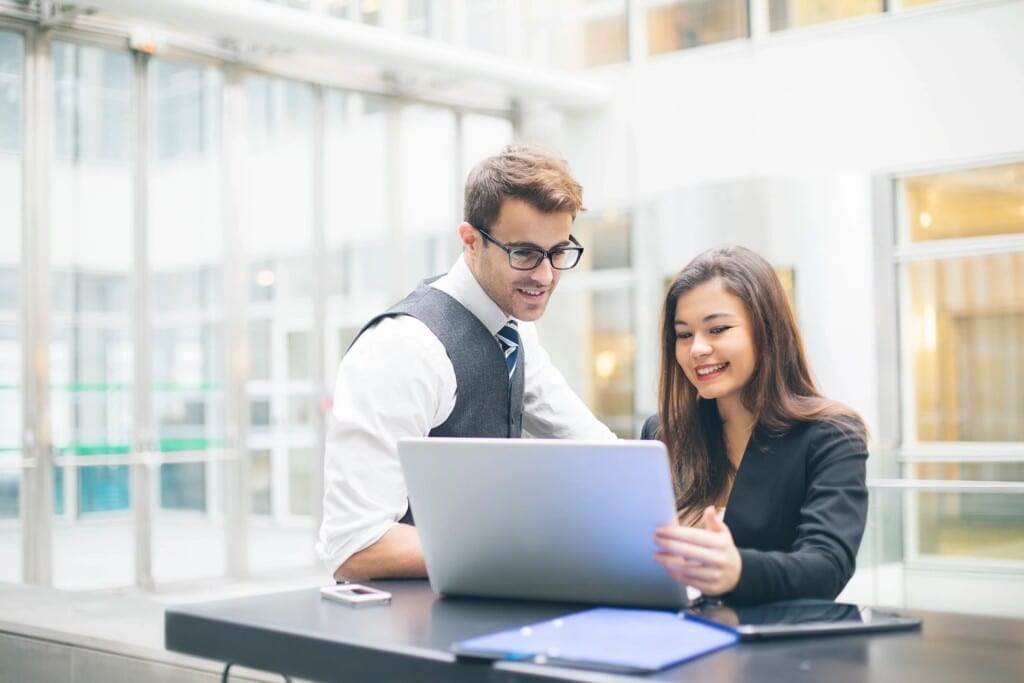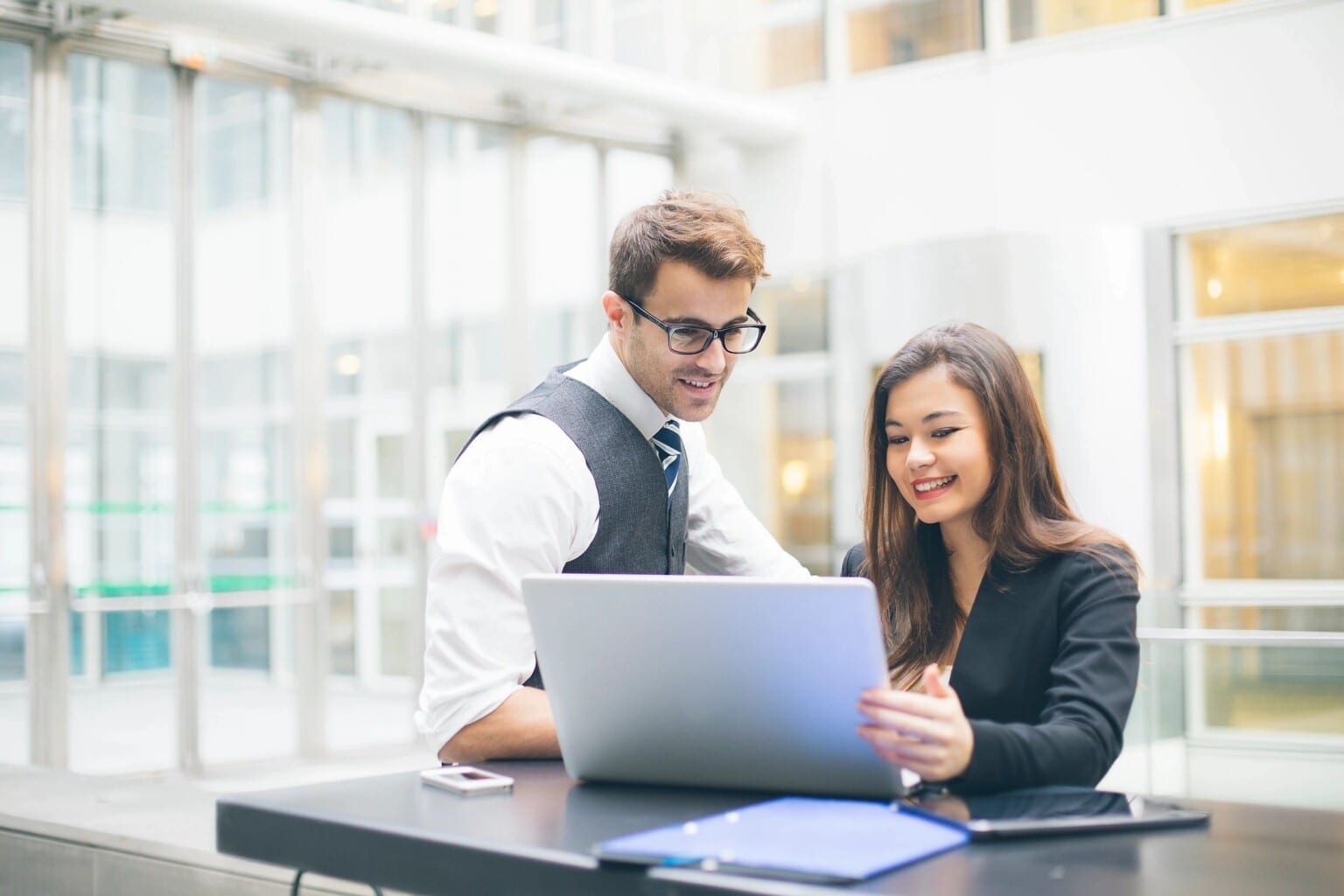 Pay-Per-Click marketing is the fastest way to generate clients. You'll start seeing results almost immediately after the campaign is launched. However, running a PPC  campaign the right way isn't easy.
(Bonus) Medical Tourism Package's 
Search private nursing services, hotels, recovery retreats, and other services with competitive rates to add to your medical tourism package. Make sure they all are at a short distance from the medical facility and are comfortable, clean, and handicap-accessible.
By following these steps, you'll be starting a medical tourism agency the right way, which can eventually expand into something extraordinary. Still, the progress will be based on your quality of service, marketing, partnerships, and determination to succeed.
About MTB's Team
At MTB, we provide industry certifications, essential business tools, and marketing services to ensure you stay ahead of the competition and attract the maximum number of international patients. Contact us today to learn how we can take your organization to the next level.
Tel/WhatsApp: +1 (561) 909-7178