Having the appropriate medical tourism facilitator contracts in place is the key to operating a long-lasting organization. At Medical Tourism Business, we take pride in offering the proper legal agreements and resources that healthcare travel businesses need to thrive in the industry fearlessly. 
---
Here Are The Ready-Made Contracts and Risk Management Tools We Provide:
>Patient Waivers
>Contract Between Facilitator and Hospital
>Facilitator and Patient Agreements 
>Patient Pre-Screening and Medical History Form
>Medical Traveler Application 
---
What Are The Benefits of Purchasing Pre-Made Medical Tourism Facilitator Contracts?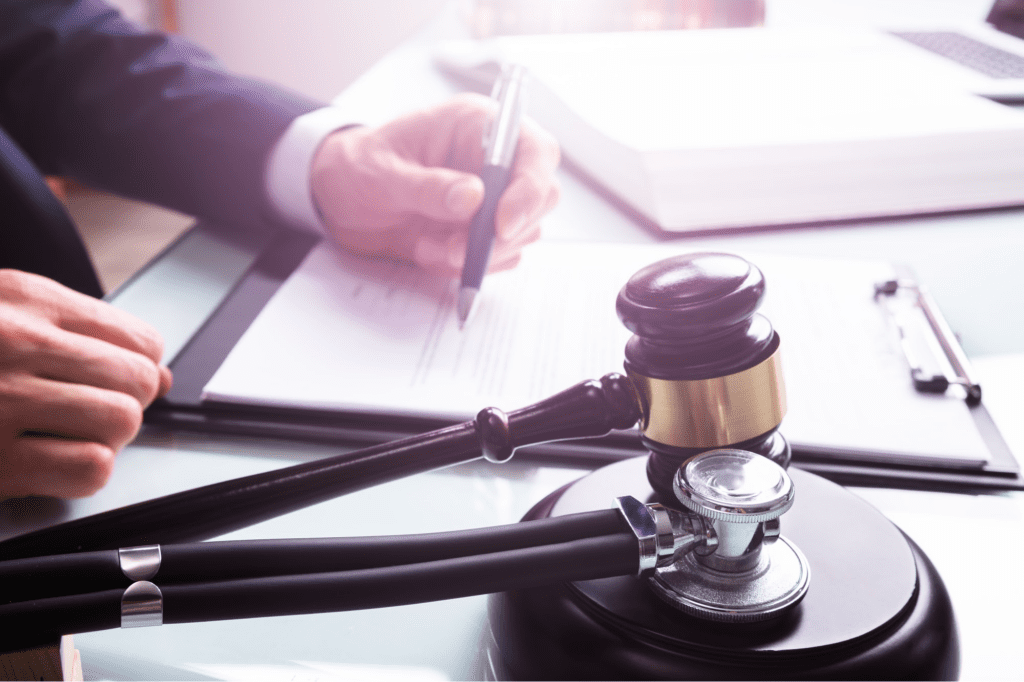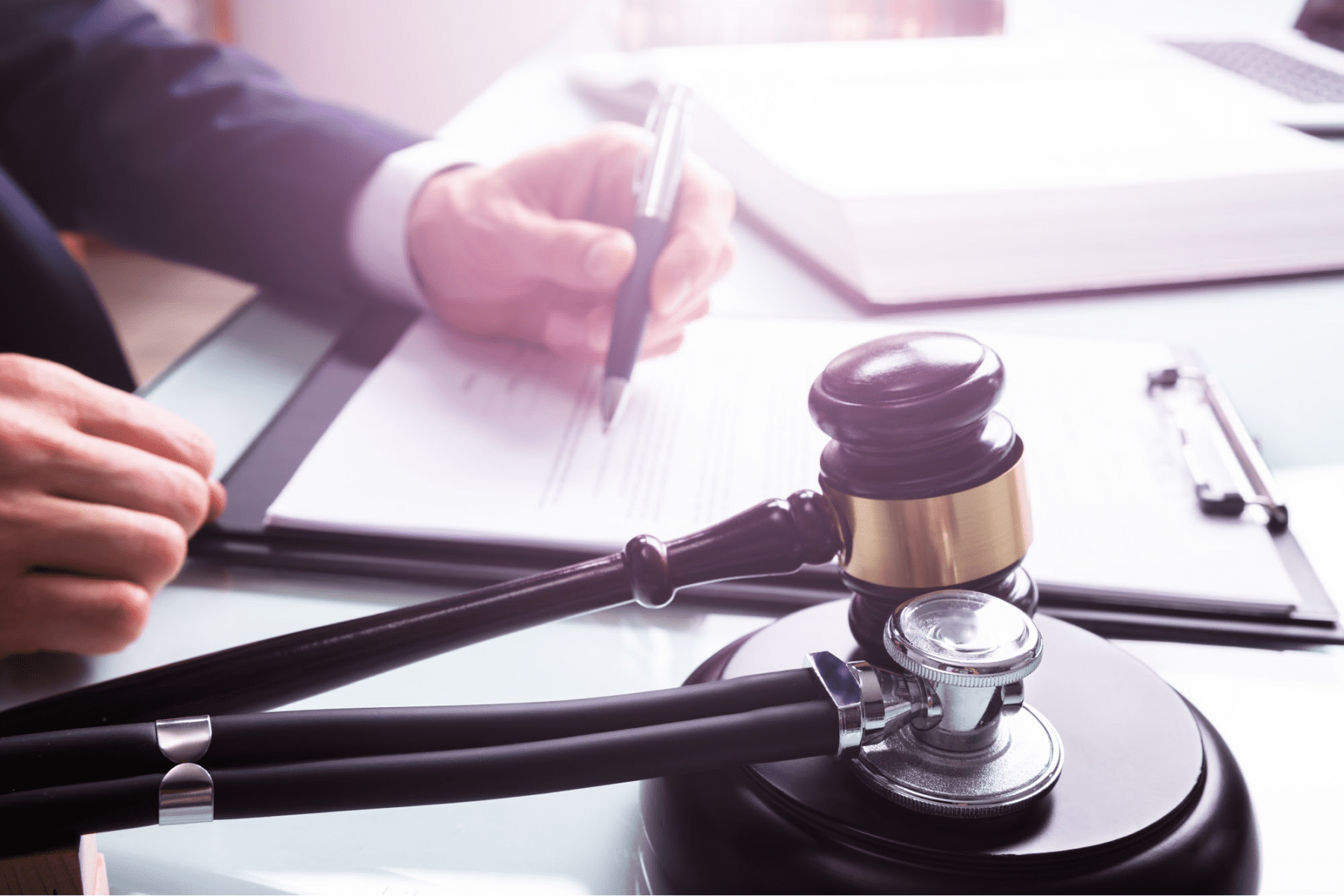 All our legal treaties have been carefully crafted. Our counsel specializes in international business law, making sure to shield your company at every step of the facilitation process. Our agreements will safeguard your company throughout the facilitation process, eliminating as many of your potential risks and threats as possible.
In the medical tourism industry, certain factors work beyond your control and can jeopardize the quality of your patients' care abroad. This can include a wide range of risks, such as exposure to infections or complications from a procedure.
Even if a patient has issues on their medical trip that are not directly related to your facilitation services, you can still have liability exposure. When unsatisfied customers file a lawsuit, your agency can be vulnerable since you are a central part of the process. A lawsuit filed by a patient can leave your company's safety and reputation at stake!
Despite your attention to every detail, things can still go wrong. So, as a responsible facilitator, you should have systems and contracts in place that can mitigate your risk and limit your liability in such circumstances. This business is, after all, your property and your livelihood.
As a healthcare travel agent, you are bridging the gap between the patient and the hospital. You coordinate the whole trip for your clients; this is why when things don't go according to plan, your agency can become the target. Thus, it is crucial to act proactively and protect your business from potential risks and threats. Providing yourself with limited liability is not about deceiving the patient or blaming them; it is about making sure no one takes advantage of your vulnerability in this sensitive area of service. There are definite risks involved, and you can become liable if you don't take proper steps to protect yourself. This is why we offer patient waiver forms and contractual agreements to help you safely partner with hospitals and clients!
How Can Medical Tourism Agency Contracts Protect You And Your Business? [Interview with Founders]
Contract Terms and Conditions 
Through these legal clauses, you can make sure that the patient understands the benefits and perils involved in traveling for medical care. By agreeing to these provisions, the patient is saying that they know all the factors involved and elect to travel abroad for healthcare at their own risk.            
Patient Waiver Agreement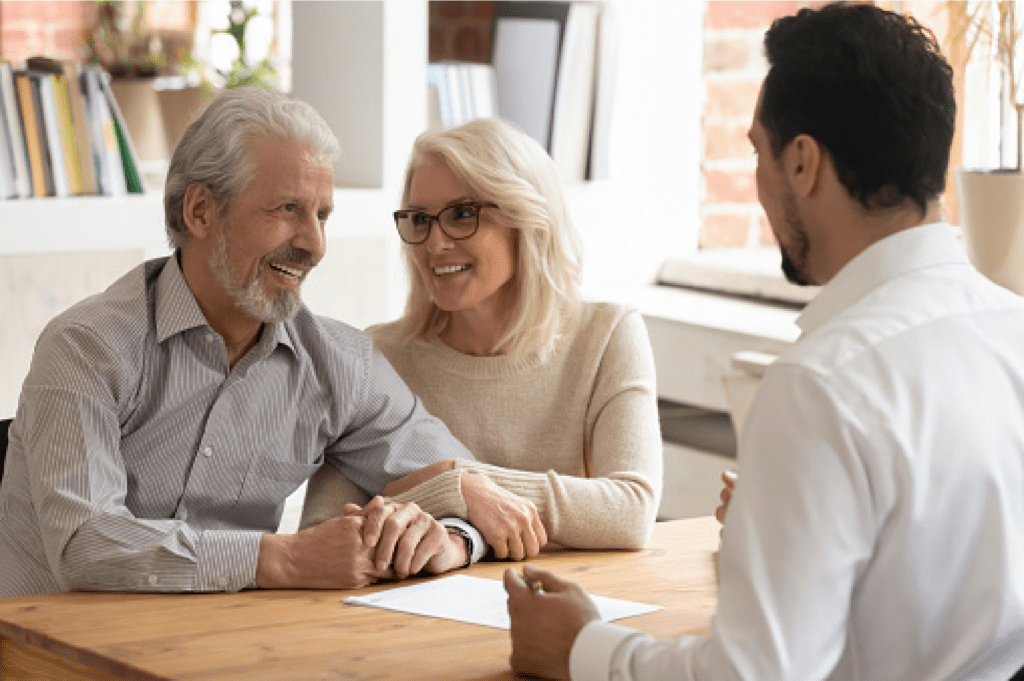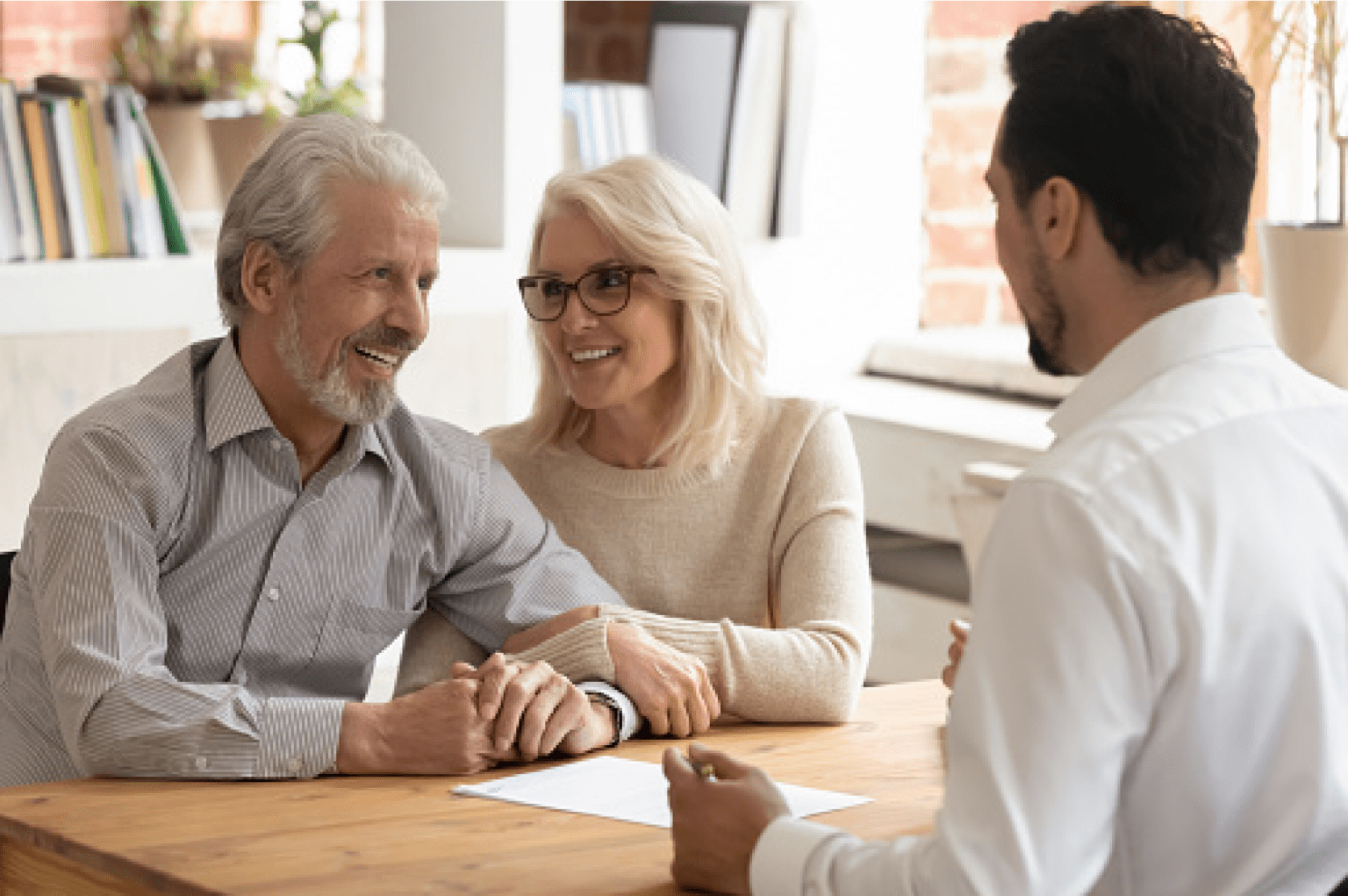 Protect your business to the maximum extent during the coordination of international health tours. It's all about informing patients about the advantages and potential drawbacks of seeking healthcare abroad. Our Patient Waiver Agreement contains everything you need to help defend your agency, including sections on the dangers of traveling after a medical operation and unexpected healthcare complications.
---
Facilitator and Hospital Contractual Agreement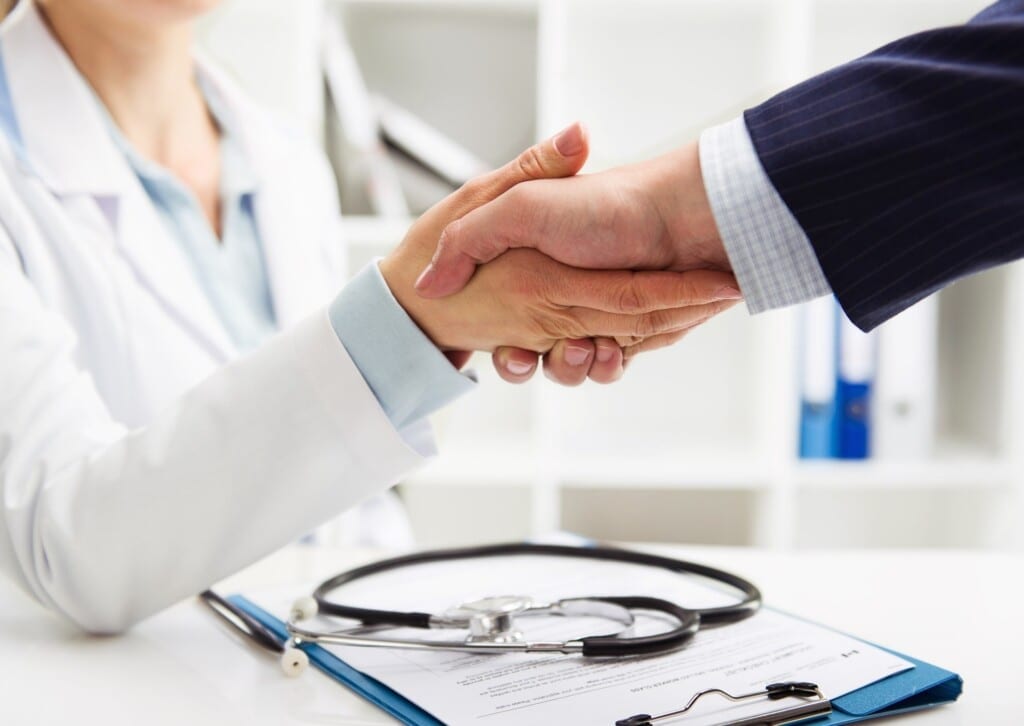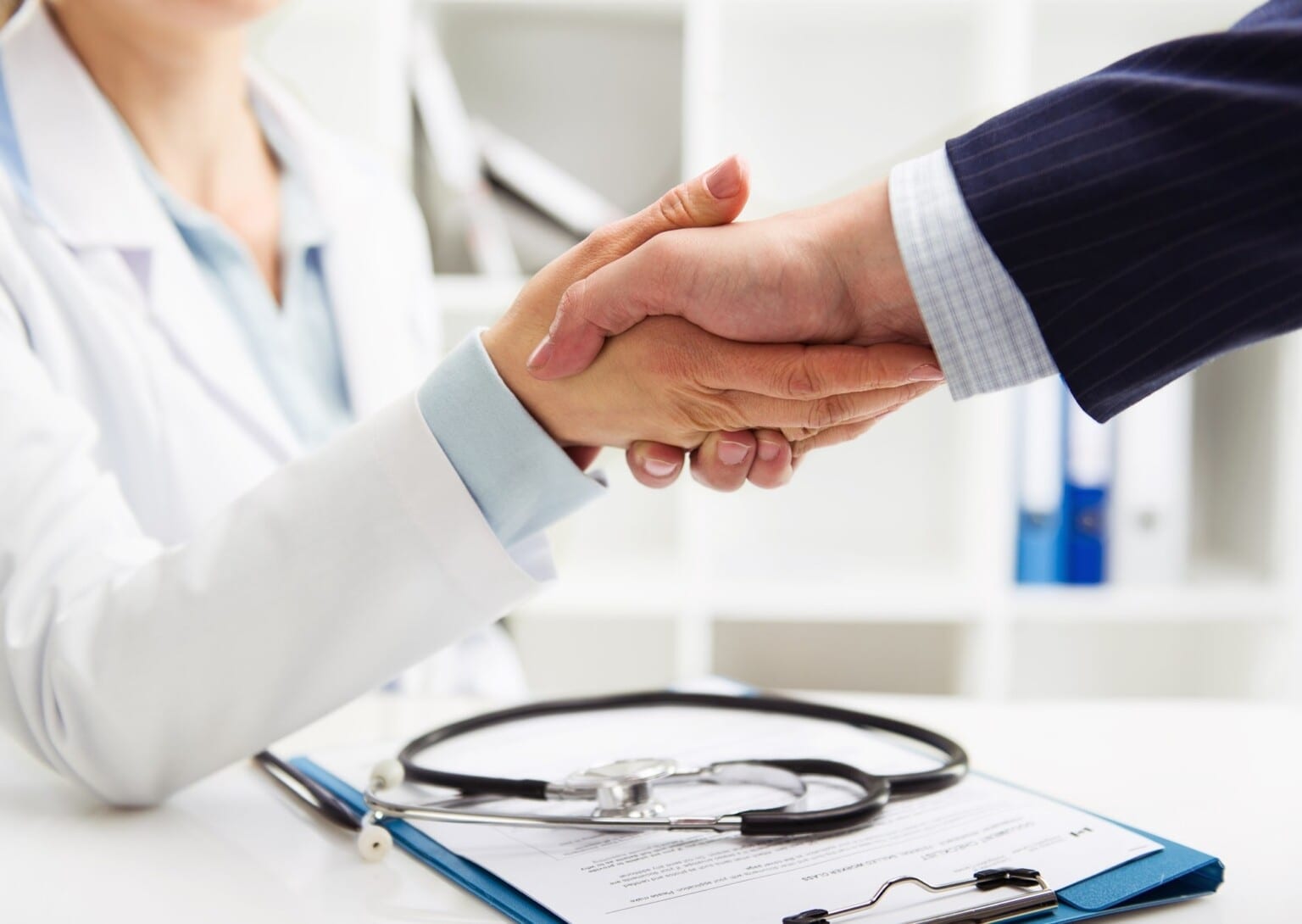 This legally binding treaty highlights the kind of services you require the hospital to offer your patients, including the presence of a healthcare professional who speaks the patients' native language. It also lays out other hospital expectations, such as you only want the most experienced and internationally qualified physicians to serve your clients.
After all, it's your job to vet the hospital; you need to make sure they have good facilities and provide high-quality medical care!
Getting a contract signed by the healthcare provider who will be taking care of your patients abroad is necessary to make certain your business is safe in case of an unanticipated medical hazard.
This detailed contract covers unexpected medical issues, fees, the commission percentage agreed on, and how you'll be paid. This Pre-Made Facilitator And Healthcare Provider Agreement Will Help Protect Your Company And Your Clients'.
Yes! I need contracts for my business
---
Agreement Between Patient and Facilitator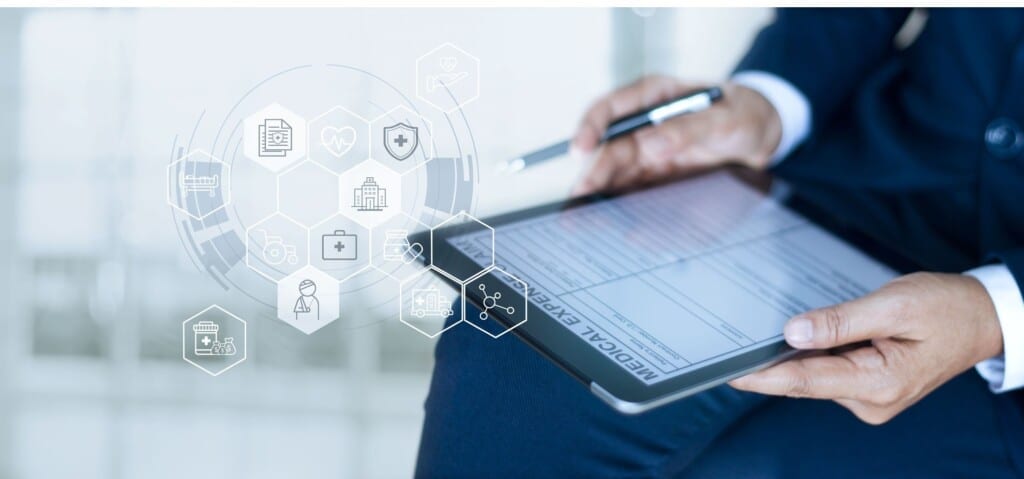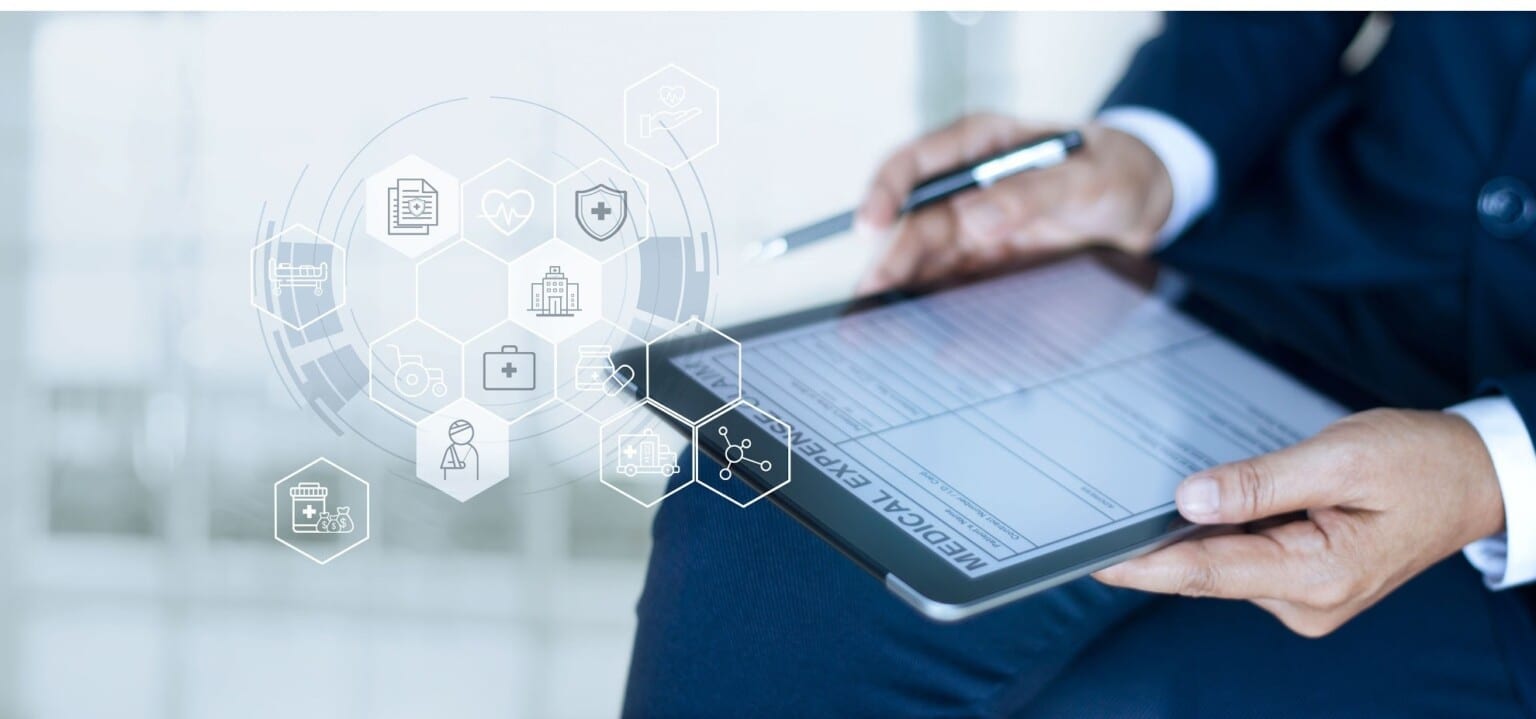 Let clients know what to expect from your company. This agreement goes over the financial arrangement between your company and client, including the amount of advance deposit, your package prices, and the estimated cost of a medical procedure. It also covers the method of payment and cost adjustments in case of cancellation or rescheduling of a trip. This contract ensures that clients take full responsibility for their safety and agree to cover all fees and costs of damage, including attorney's fees if a legal dispute arises.
Risk Management Tools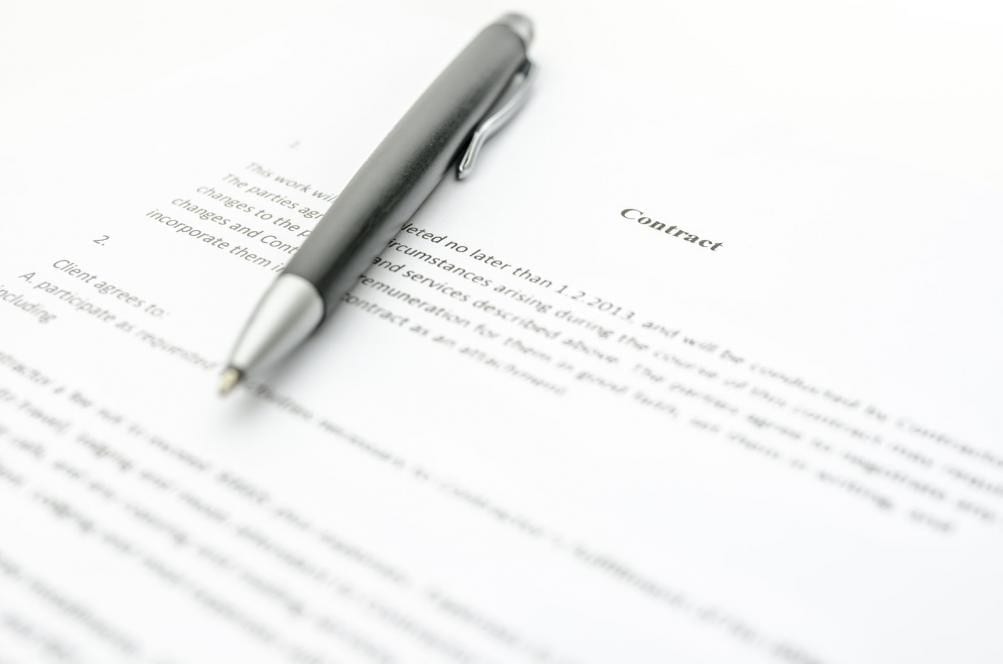 MTB is dedicated to providing stellar contracts, tools, and documents to give you the support you need to protect your health tourism agency! Before accepting any clients or coordinating medical trips, you should set up risk-mitigating protocols; doing this at the outstart of your agency will make the process easier and safer for all parties involved.
Yes! I need contracts for my business
Medical Traveler Application
We have patient application forms that cover all the information you need from the patient. This document is one more safety measure to solidify that you're taking every precaution necessary!
Patient Screening and Medical History Form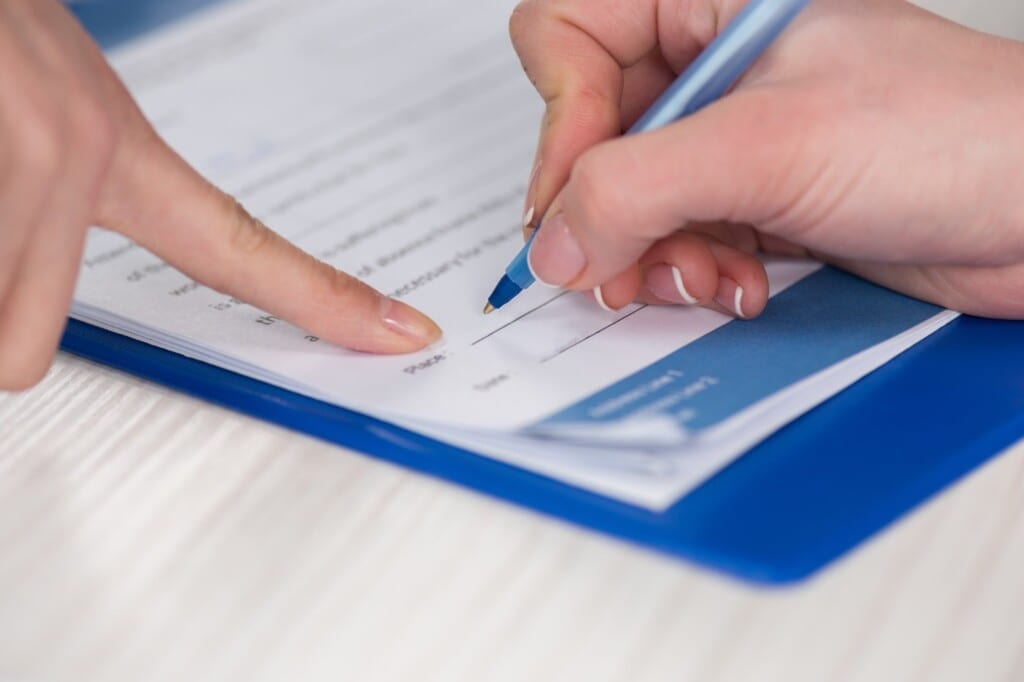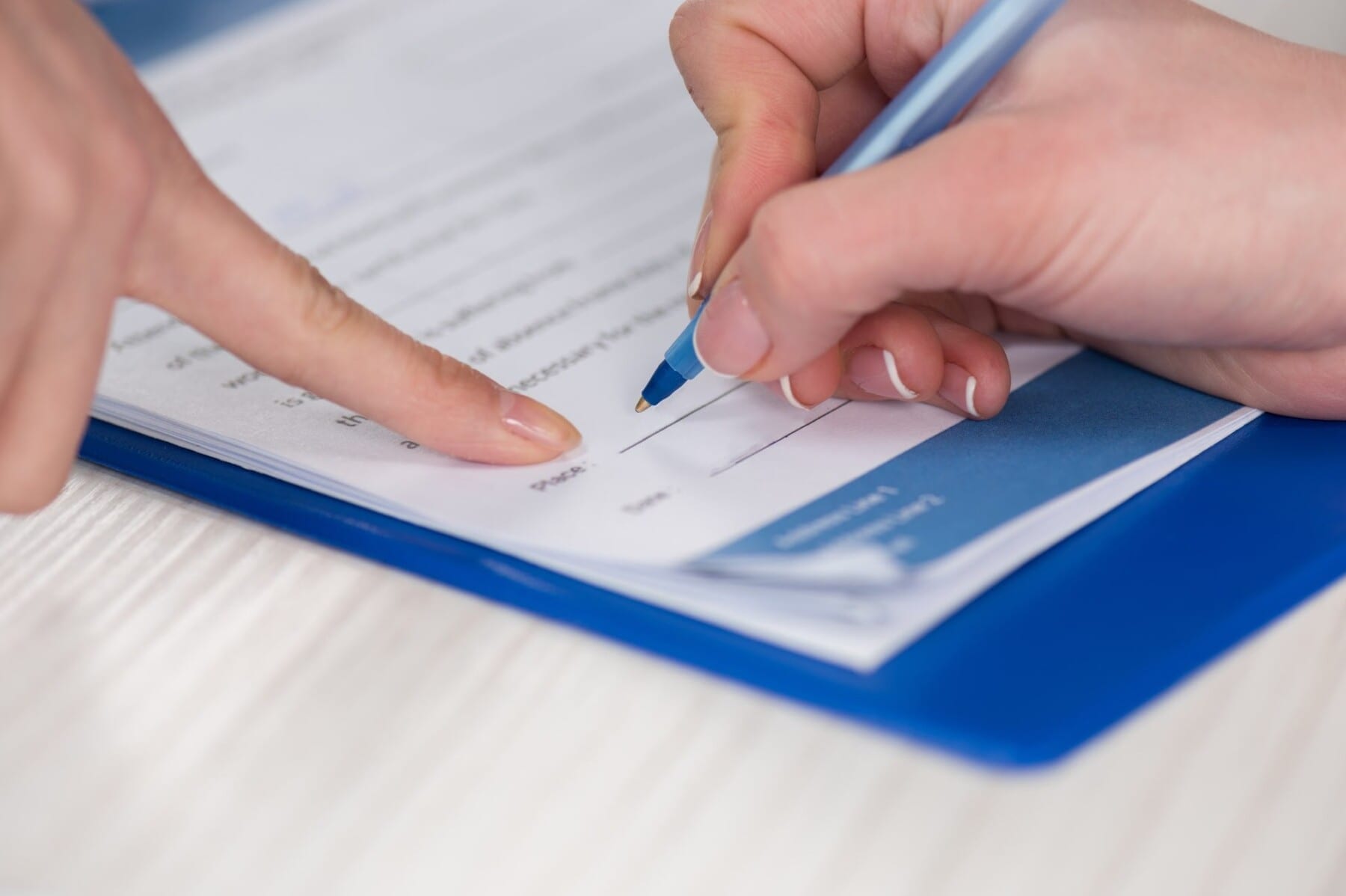 It is necessary to determine if a potential client has any current ailments or any history of certain illnesses to calculate the risk of taking them on as a client. Our pre-screening and medical history forms gather essential information regarding the patient's health. Find out everything about your prospect's current health, medication regimen, previous surgeries, and family health history. This well-being profile will help you know if a patient needs a physical examination before the trip and enables you to provide the best service to them once they are a client. You can plan the perfect trip and avoid working with high-risk clients when you have all the health-related information.
THE MTB ANNUAL MEMBERSHIP HAS THESE READY-MADE CONTRACTS AND MUCH MORE!
* These agreement clauses and notes were drafted by legal professionals and experts in the medical tourism industry but are only an example to guide medical tourism facilitators, healthcare providers, and the clients they serve. In certain instances, this information may not meet the needs of your circumstances and must not be relied on as legal advice. Any recipient of these contract clauses should seek the advice of legal counsel or other professional guidance to ensure their rights are protected. No attorney-client relationship or other fiduciary relationship of any kind is created between the recipient of these contract clauses and their provider, its drafters, users, or any other related entities. The provider of these agreement clauses expressly disclaims any liability for errors, omission, or any other direct or indirect results arising from its use."  – Don S. Galvez, Esq.
Yes! I need contracts for my business
Have Questions? Contact Us Today!