We've Helped Thousands Build Successful Medical Tourism Businesses
---
For nearly a decade, we've assisted people from all backgrounds and experience levels build medical travel agencies they're proud of. We've done this by providing up-to-date training courses, essential business tools, and proven services like web development and digital marketing.
We've carefully tailored our industry-leading, results-focused programs to meet the needs of our members from around the world.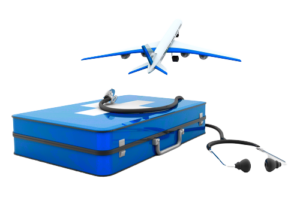 We understand the challenges that health tourism companies face. It is tough to establish credibility and win patients' confidence in the beginning. That's why we provide every necessary resource needed to succeed.
Now you too can create your company through these cutting-edge resources and entrepreneurial educational plans.
---
MTB Annual Membership: Our Superpower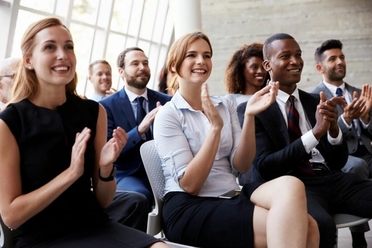 We have a wealth of experience in helping facilitators start and launch agencies through our annual membership. With the power of unmatched expertise and various online tools, our membership will guide you during the most critical stages of building your organization. We've got everything you need in our Facilitator Gold Membership program, from legal agreements to in-depth manuals and templates created by experts.
---
Health and Wellness Tourism Certification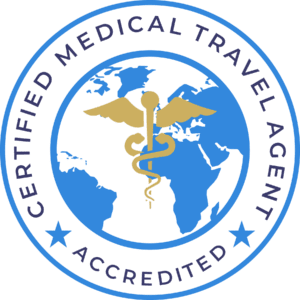 These days, medical travelers prefer facilitators with professional training and strong brand name recognition. So, a natural step to build trust and credibility with potential clients is to get the appropriate medical tourism facilitator certification and industry training.
Some patients will have concerns about flying to a foreign destination for medical care, and they need you to lessen their anxieties. For this, you need trust symbols such as accreditation and membership logos. These symbols represent trust and show that a third party has recognized you.
Getting certified in health and wellness tourism emphasizes your commitment. Plus, this increases your income, enhances your market value, enriches your understanding, and allows you to stay ahead of the competition.
The easiest way to access medical tourism training is by joining our Facilitator Gold Membership, which includes this certification course.
>Find Out What Motivates Medical Travelers to Utilize Medical Tourism
>Learn About Business Models, Risk Management, and Branding
>Understand Medical Travelers Needs and Wants
>Understand What Role a Facilitator Plays in the Aftercare Process
>Learn How to Coordinate a World-Class Trip for Your Clients
Yes! I want to get certified in medical tourism
---
Medical Tourism Website Templates and Custom Website Design

MTB members receive a 20% discount on medical tourism website templates, digital marketing, and custom website design. All templates can be personalized (i.e., the website's color, images, and other vital aspects.) MTB handles all technical support issues and website maintenance, so you do not need any prior specialized experience to operate the website.
---
Video Tutorials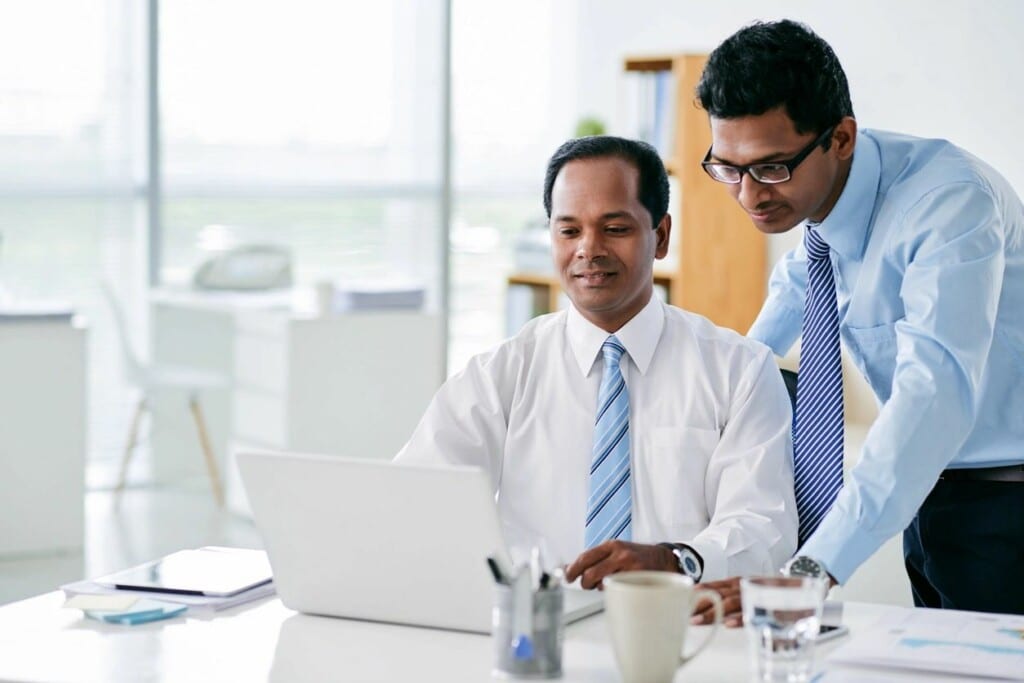 In the modern digital world, video content is the name of the game. We offer medical tourism training video courses to promote your understanding of the ins and outs of medical tourism.
We provide these short medical tourism courses, so you have the necessary knowledge to operate on the highest level.
---
Facilitator and Hospital Contractual Agreements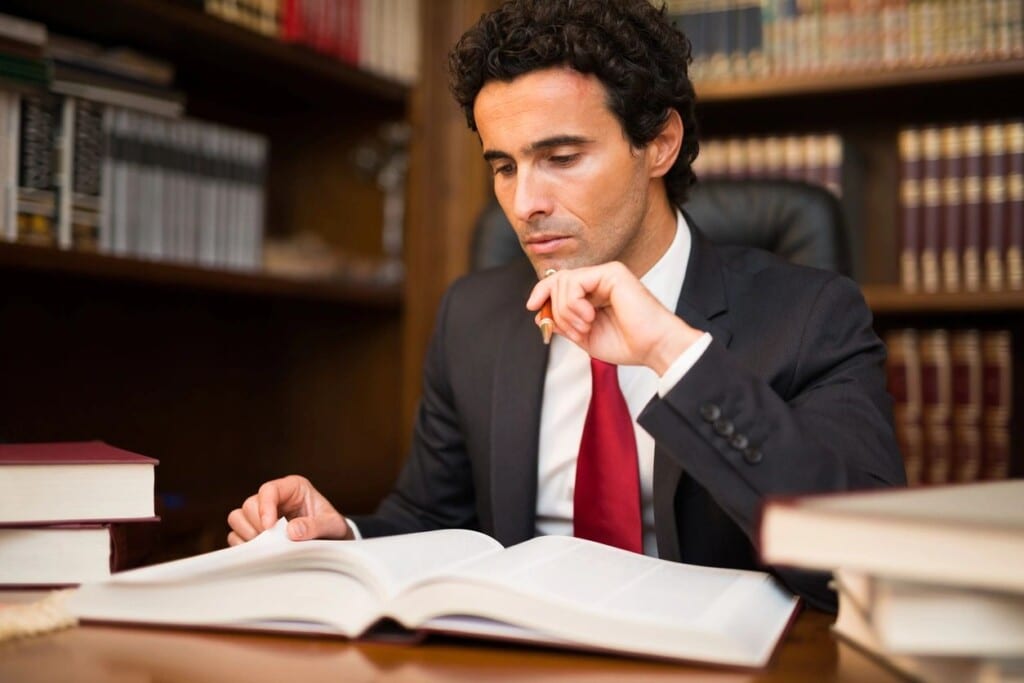 Running a health tourism agency requires you to manage risk efficiently. All of this may seem overwhelming and challenging, especially if you are a startup. For this reason, we provide pre-made legal agreements.
Our Facilitator Gold membership comes with five contractual agreements that can help you protect your business in the long run.
>Patient Waivers
>Contract Between Facilitator and Hospital
>Facilitator and Patient Agreements 
>Patient Pre-Screening and Medical History Form
>Medical Traveler Application 
Yes! I need contracts for my business
---
Attract International Patients with Digital Marketing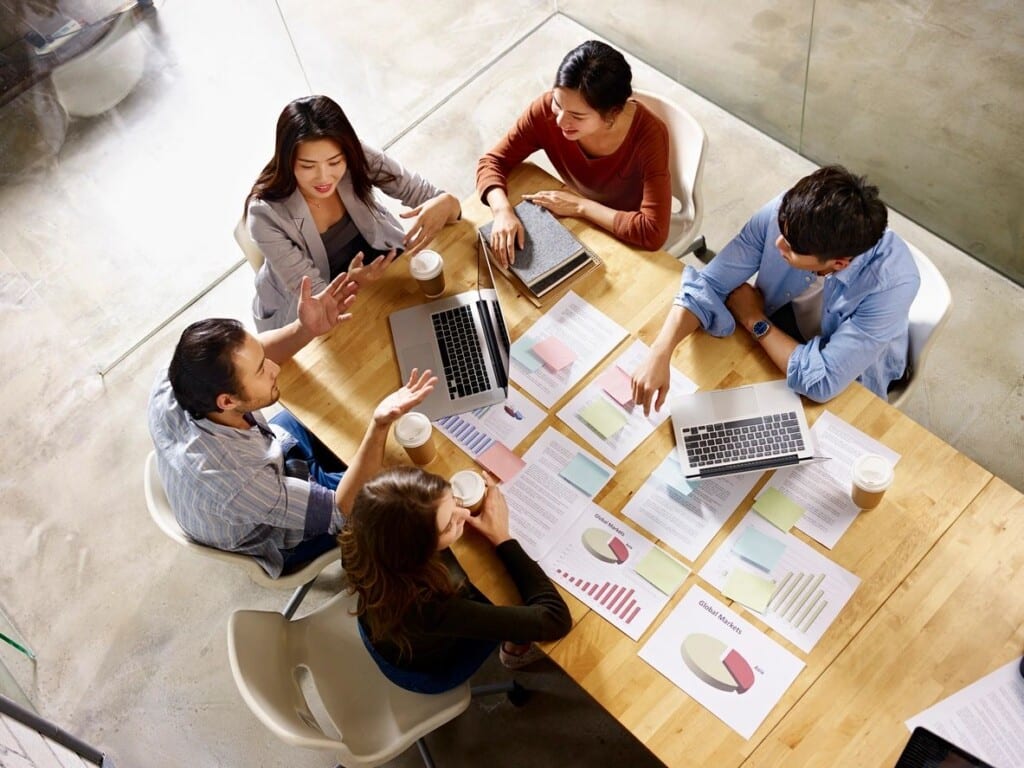 Are you ready to start attracting international patients to your website? If so, you need to gain an understanding of the term Search Engine Optimization (SEO). SEO directs targeted online traffic to your website, but the only way you'll get medical tourism prospects' attention is by using the appropriate strategy. If not, your company will be invisible online, and who wants that, right?
---
Have Questions? Contact Us Today!
"Medical Tourism Business has been instrumental in assisting me to get my new company started on solid ground. The quick responses from Gill and his team to questions, as well as their website design services, have been very beneficial to moving my company forward in a timely manner. I love the fact they already have standard business documents available for use, so I can hit the ground running."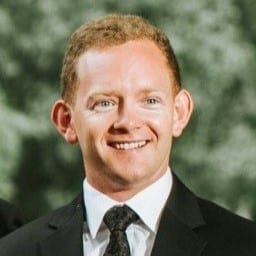 "The resources that Medical Tourism Business provides are very useful for my startup company. Their contracts, practical manuals, and the other tools help to enhance the professionalism of my company, help me train and onboard employees, and move forward faster. Thank you."