Medical Tourism Business
Are you a facilitator in the medical tourism industry? Are you looking for a way to get more medical tourism international patients, connect with industry leaders, as well as supportive tools that will assist you in growing your business and expand your clientele? If that is the case, then you have come to the right place.
Welcome to Medical Tourism Business, the one stop destination for the best medical tourism solutions for all those medical tourism agencies who want to heighten and expand their business.
We specialize in working with startups as well as industry leaders by providing customized solutions and practical documents through our educational tools, medical tourism training course and guides, as well as our annual membership. We are a global company and our outreach extends to more than 80 countries.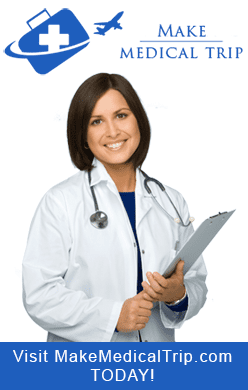 Our educational training programs have been carefully designed and tailored to meet the business needs of our members from around the globe.
We know the challenges that medical tourism companies face. It is very difficult to establish credibility in this industry and to win patients' confidence regarding the reliability of your services. We provide every essential tool that a medical tourism facilitator requires to run a successful medical tourism agency. 
If you're just breaking into the medical tourism industry, our quality educational resources are guaranteed to help you set-up the foundation of your medical tourism business.
With us, you can expect to get access to premium content and super helpful video tutorials and learn the much-needed best practices that are required to succeed in the health tourism industry.
MTB Membership: Our Superpower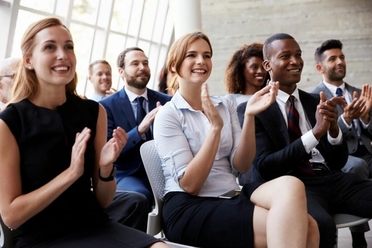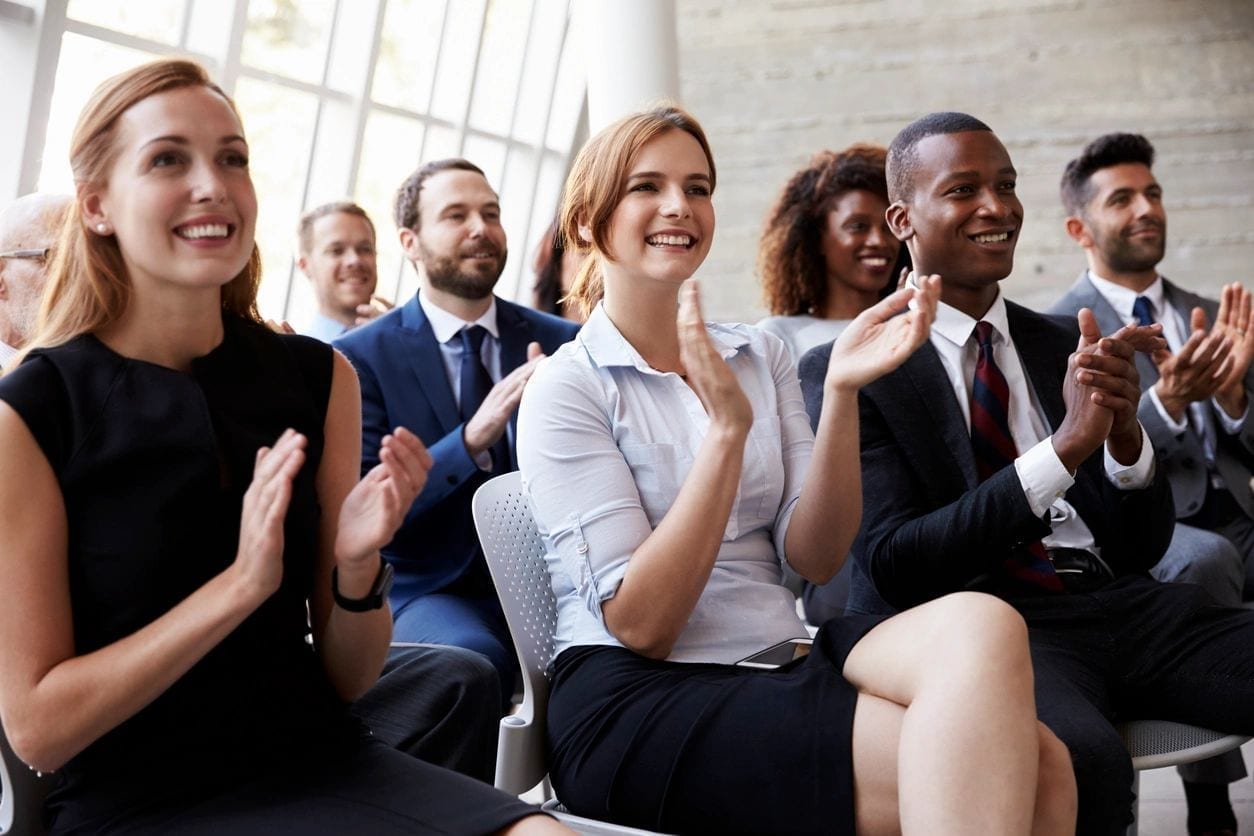 We have a wealth of experience in helping medical tourism facilitators to fortify their business structure with the help of our annual membership benefits. Combining the power of unmatched expertise and a variety of online tools, our membership will help you create a medical tourism agency that will attract international patients like never before!
From legal agreements and practical resources to industry manuals created by experts, we have got everything you need to enter the medical tourism industry with a bang!
Learn more about our special membership [Click Here].
Legal Matters and Risk Management Tools
Managing a successful medical tourism company requires you to handle a lot of legal work and manage risks efficiently. All of this may seem overwhelming and challenging, considering you have just set foot in the industry and this is why we offer to help you take care of all legal matters!
We have contracts and agreements that can help you protect your business in the long run. Without these in place, several things can go wrong, sabotaging your efforts of setting up a successful business.    
Learn more about our legal documents and risk mitigation tools [Click Here].
Video Tutorials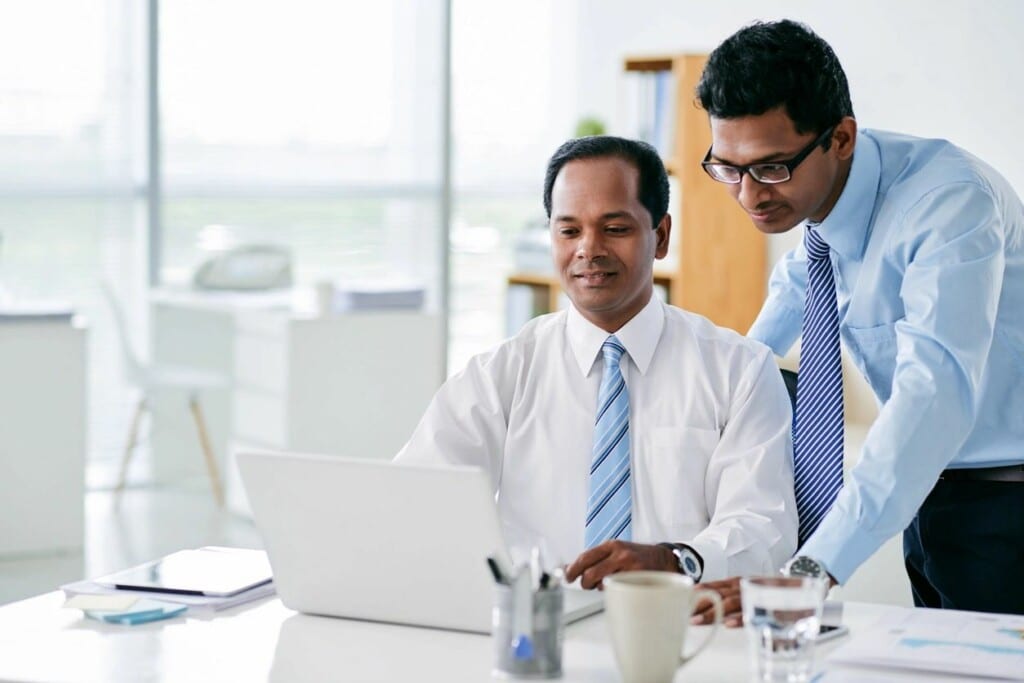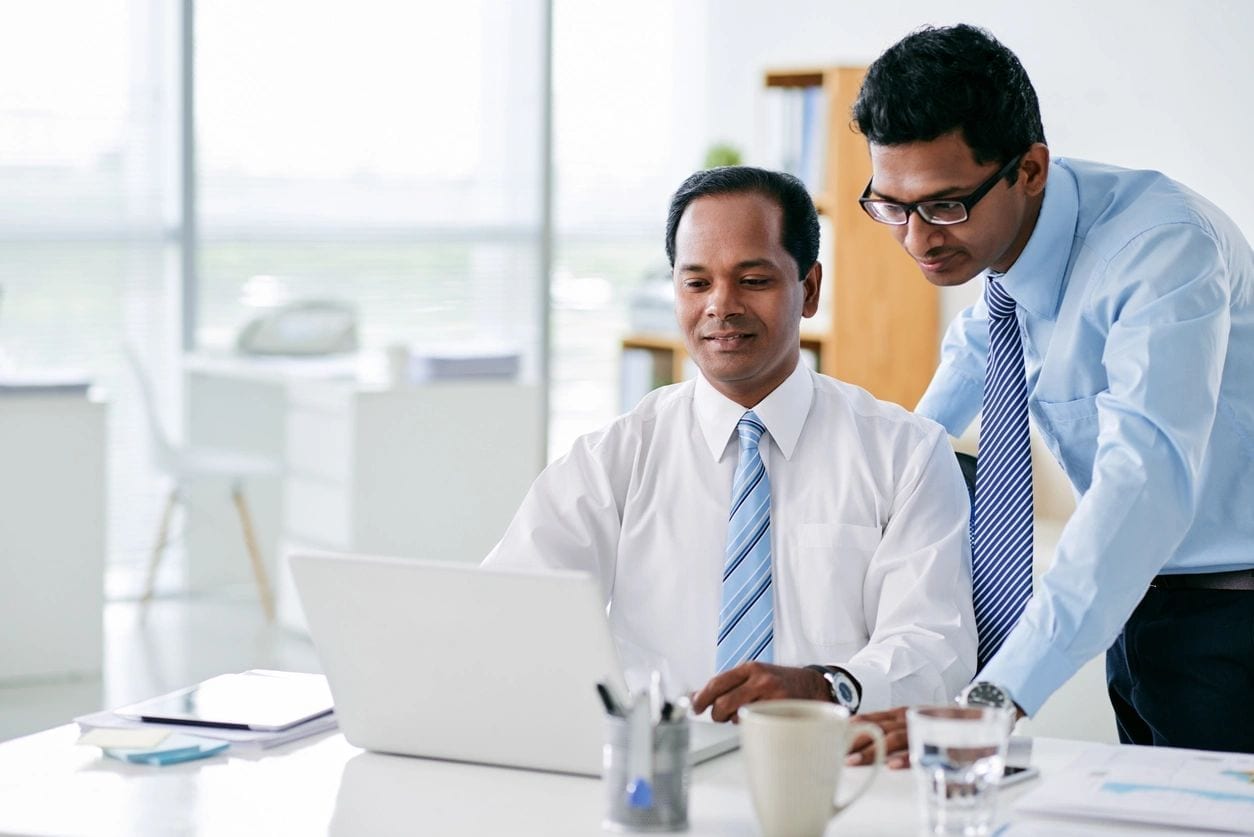 In the modern digital world, video content is the name of the game! We offer free medical tourism training video courses to promote your understanding of the ins and outs of the medical tourism industry.   
If you are starting a medical tourism agency or you're a passionate and dedicated small business owners working to establish themselves in the healthcare travel industry, these videos are for you. We provide these training videos so you have the necessary knowledge to operate on the highest level. We ultimately aim to put you on the road to becoming an industry leader.
Learn more about our exclusive educational videos [Click Here].
Memberships and Special Offers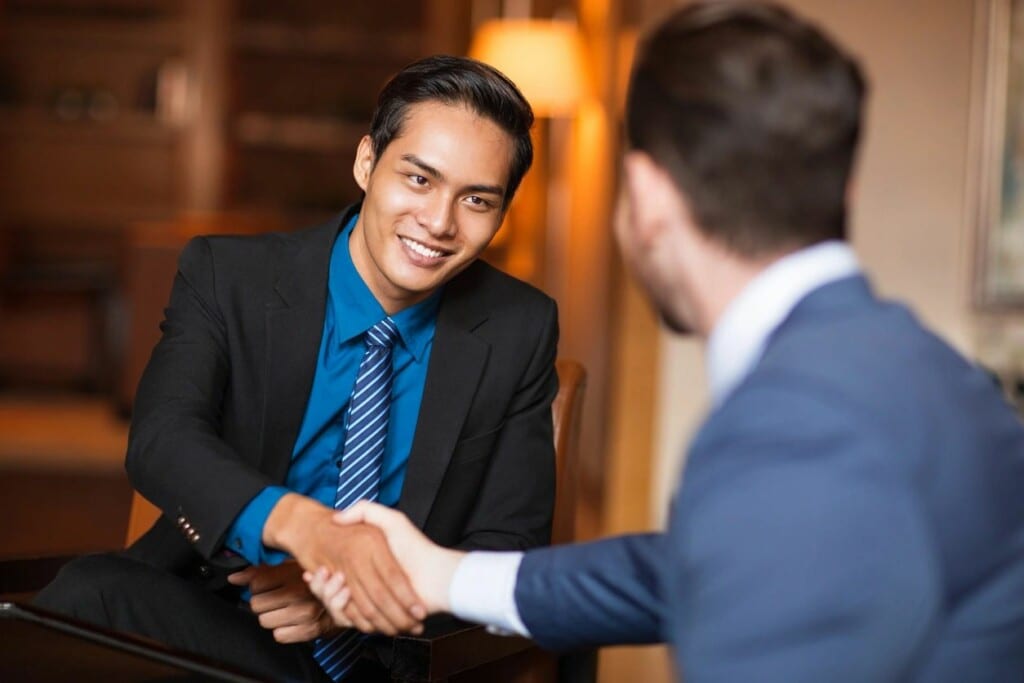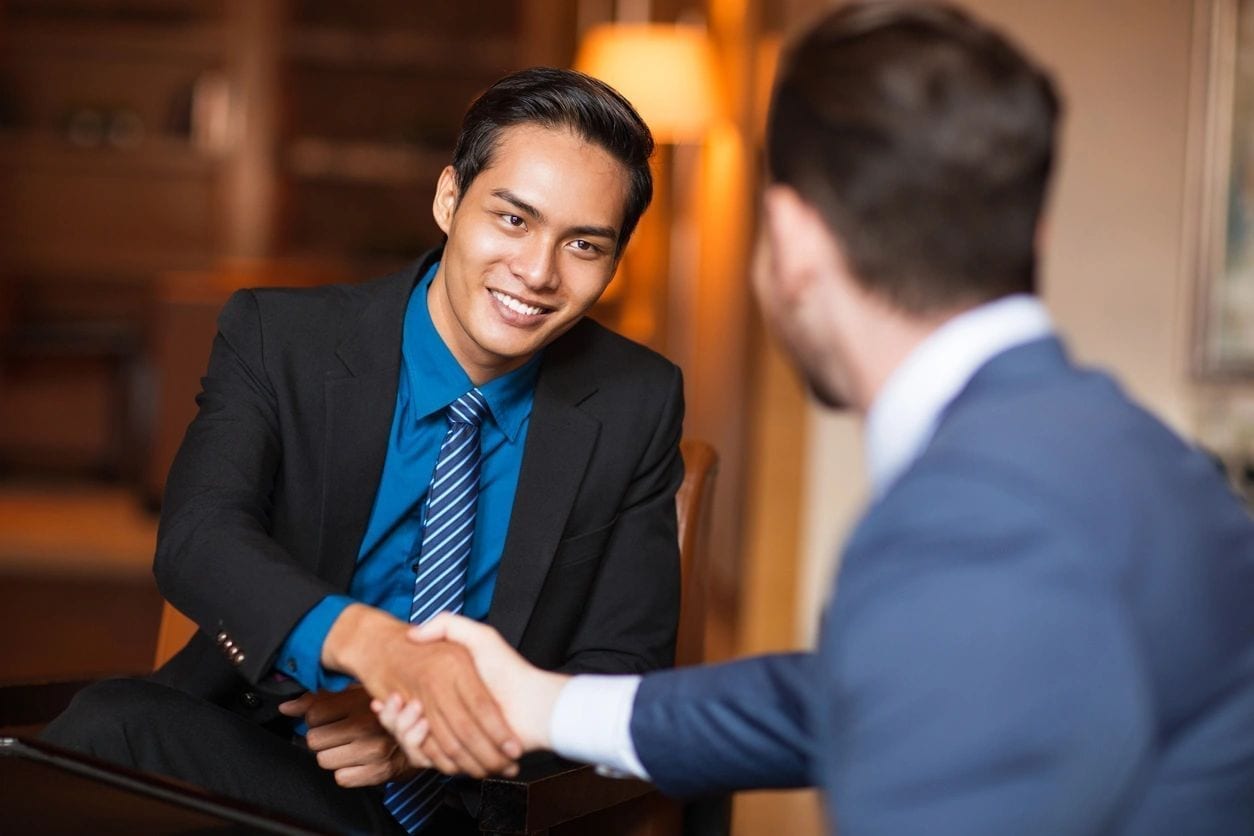 Upon purchasing our Facilitator Growth Kit, you will receive an individual membership and get a chance to be listed on our consumer directory on Make Medical Trip.
With select memberships, you can get patient leads, strong networking, and effective branding for your company. These plans were specially designed for companies who are looking for long term growth in the healthcare travel industry.  
Learn more about our membership [Click Here].     
Bonus Tools and  Resources
Our experts have conducted in-depth research to find the best educational resources for startups! These bonus tools will help your business make a name for itself in the industry in no time. From strategic planning and budgeting tools to managing expense blueprints and profits charts, these complimentary resources cover all areas!
With carefully designed educational tools and training guides, we take pride in meeting the business needs of medical tourism agencies from around the world.
In addition to working with facilitators, we also place special importance on patient education through our platform Make Medical Trip, which is the leading consumer site in medical tourism.
With us, you can expect to get access to premium content and super helpful tutorials and learn the much-needed best practices that are required to succeed in the health tourism industry.
We've Got Your Back in the Medical Tourism Business Industry!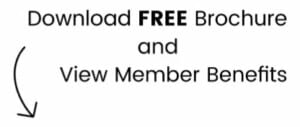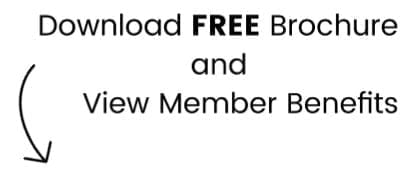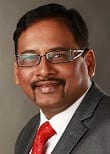 "Since medical tourism is a new industry there are very few companies that focus primarily on consumer referrals. Medical Tourism Business has provided us with endless resources that keep us ahead of our competitors. We aim to help as many patients as humanly possible. MTB constant flow of live transferred consumer leads, helps us reach that goal"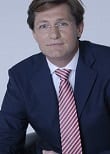 "I can truly say that Medical Tourism Business saved me both, time and money, through their industry knowledg. Their staff is very knowledgeable, friendly and easy to work with. It is an exceptional program and I highly recommend them to any medical tourism company in the industry"