We've Helped Thousands Build Successful Medical Tourism Businesses
---
For nearly a decade, we have been assisting people of all backgrounds and experience levels build medical travel agencies they can be proud of. We are dedicated to helping medical tourism facilitators achieve their full potential. We understand the challenges of starting a business and are here to provide you with the resources and support you need to succeed.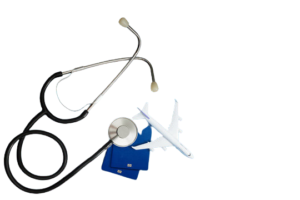 Our programs, which are tailored to meet the needs of our members from around the world, are focused on delivering results. We recognize that each venture is unique, so we offer a range of services to provide the materials, support, and guidance you need to make your company thrive.
Now, you too can create a successful medical travel agency with our cutting-edge resources and entrepreneurial educational programs.
---
Testimonial: What They're Saying About Our Certification
---
MTB Annual Membership: The Ultimate Boost for Your Startup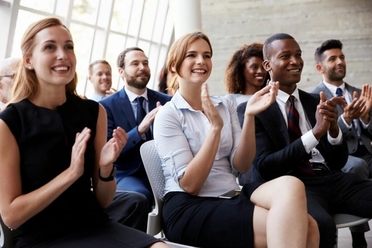 The Facilitator Gold Membership is the perfect solution for startup founders. This membership is designed to provide you with the necessary resources to get your business up and running. Upon signing up, you will receive certification, contracts, and expert consulting services to help you manage and expand your company. Take your startup to the next level with the Facilitator Gold Membership. Some of the primary benefits of joining the membership are:
Everything in the "Certified Medical Travel Agent" Package 

Medical Tourism Facilitator Certification 

Legal Contracts

Essential Business Tools 

Expert Consulting

Certification Seal For Your Website

Directory Listing

20% Discount on Marketing

20% Discount on Website Design Services 

1-Year Membership
---
Health and Wellness Tourism Certification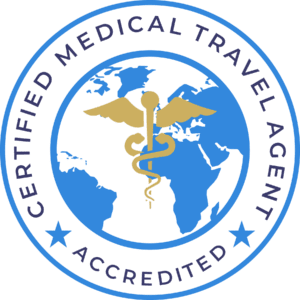 The Certified Medical Travel Agent Certification is a valuable asset for anyone involved in the medical tourism sector. This accreditation contains all the information needed to build a successful health and wellness tourism agency from the ground up.
The Certified Medical Travel Agent Certification is an investment in your business and your future that will pay off for years to come. Don't wait any longer to take the first step towards building your future – choose the Certified Medical Travel Agent Certification today!
Discover the steps to starting a health tourism agency from the ground up.

Increase trust and credibility with clients through best practices in global healthcare.

Reduce risk and liability through effective strategies.

Learn how to market your medical tourism company successfully.

Gain insight into what motivates patients to seek medical treatment abroad.

Explore business models, hospital partnerships, and branding.

Learn how to attract international patients to your agency.

Gain the skills to coordinate world-class medical trips for your clients.
---
Medical Tourism Consulting Agreements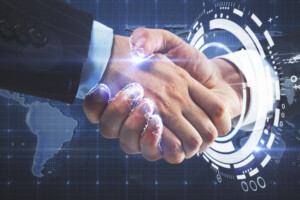 Solid medical tourism contracts are the most crucial tool to safeguard your agency from potential lawsuits. They outline the rights, duties, and expectations of everyone partaking in the medical tourism process.
When drafted properly, a contract is a great way to avoid lawsuits and ensure all parties are on the same page. Sometimes, conflicts still happen, and when they do, you want your contract to provide the most peaceful and sensible conflict resolution.
These agreements help mitigate as much of your company's liability as possible during the facilitation process. The following contracts are included in this plan:
Patient Waiver Agreement

Facilitator and Healthcare Provider Agreements

Agreement Between Client and Facilitator

Patient Pre-Screening and Medical History Form

Contract Guidelines

Patient Application
---
Have Questions? Contact Us Today!