Medical Tourism Member Directory
The list below is a directory of our Medical Tourism Members. This will help you quickly search medical tourism experts by category. Our list of members consist of Doctors, Hospitals, Clinics, and Facilitators. Once the company's logo is clicked on, you will see more detailed information.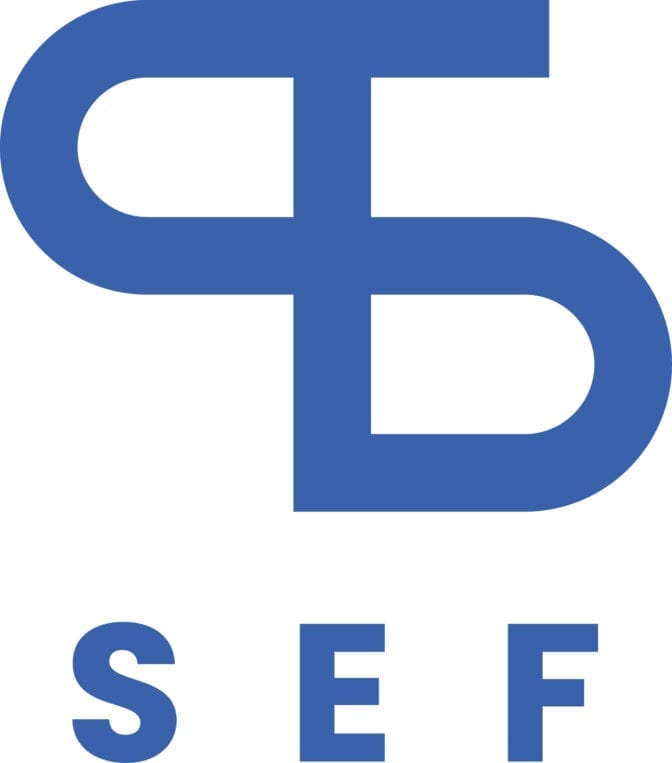 (Medical Tourism Agency)
Italy
In Italy, SEF promotes the European Directive 2011/24 on Cross Border Healthcare to reduce the waiting lists, for bariatric and orthopedic surgery. SEF identified in some Eastern European capitals few high-standard quality private hospitals, and brought Italian surgeons with the major waiting lists to operate their patients in these hospitals. These Italian bariatric and orthopedic...
(Medical Tourism Agency)
United States
We believe that everyone should have access to high quality medical care. We make medical care accessible by connecting patients with English speaking physicians around the world and supporting them from the initial consultation through recovery. We can save you 40-60% on a range of procedures, facilitate continuity of care, and ensure you have the...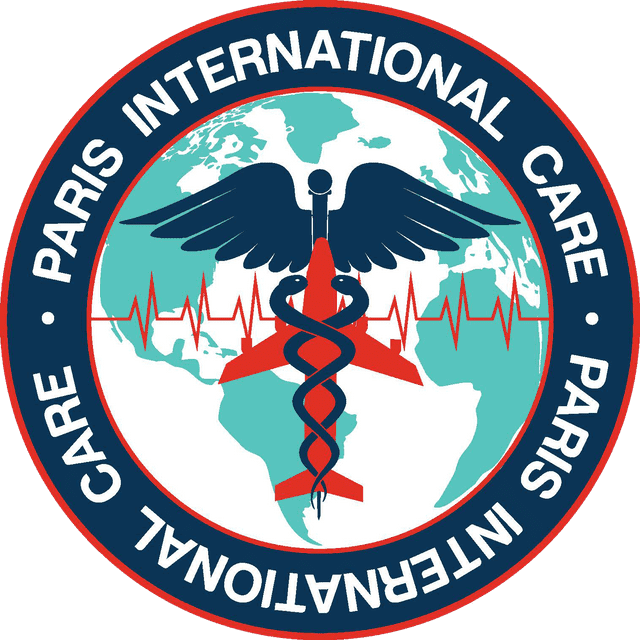 (Medical Tourism Agency)
France
Paris International Care is a full service medical concierge company tailored to the needs of our clients, headquartered in Bougival, France. We offer quality and tailor-made concierge and medical travel services to people who can cover the costs of your stay in France for medical treatment, with world-renowned specialists, all while respecting your culture.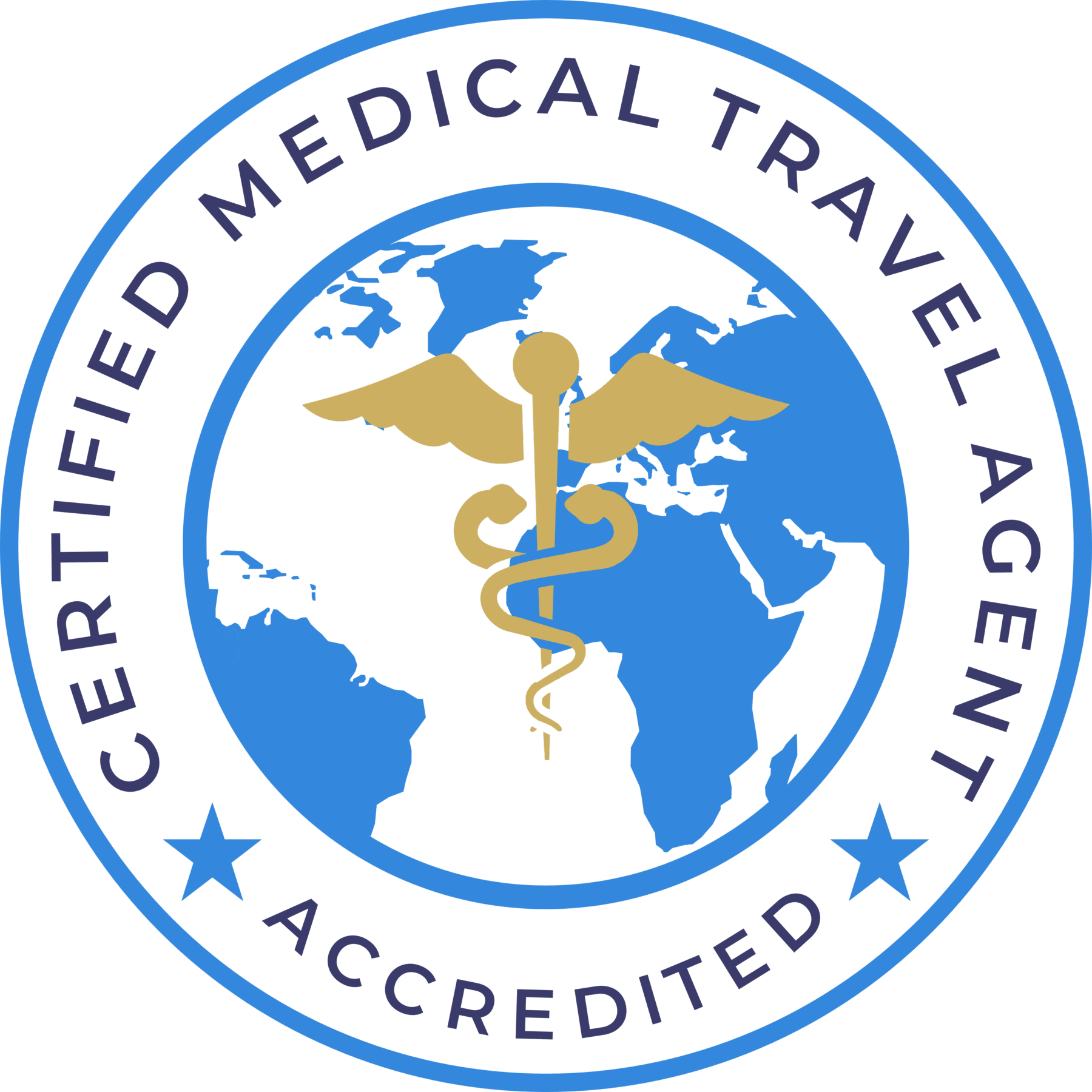 (Certified Medical Travel Agent)
Canada
Stan Touhlov has taken and passed the MTB Certified Medical Travel Agent course.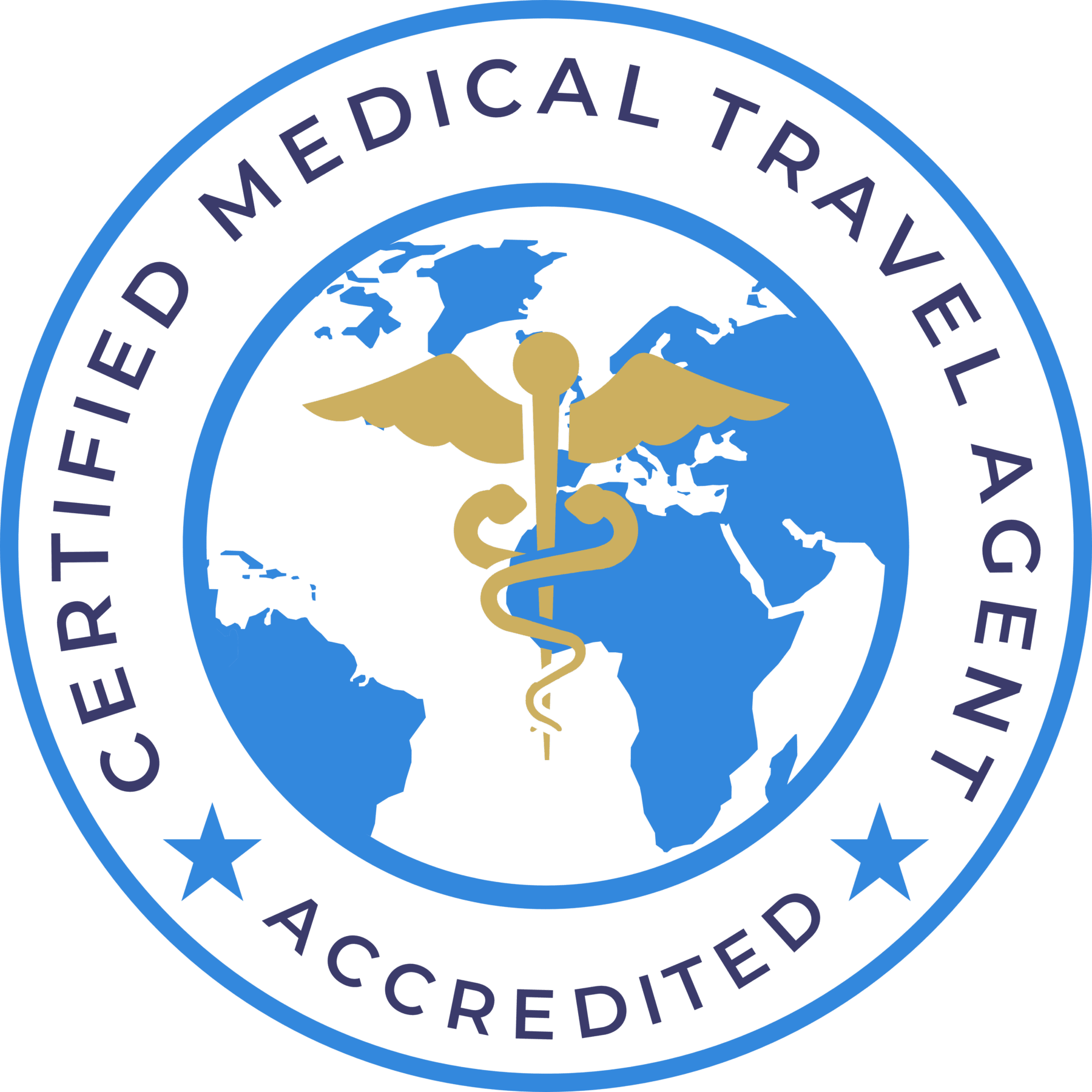 (Certified Medical Travel Agent)
United States
Tracy Griffith has taken and passed the MTB Certified Medical Travel Agent course.
(Medical Tourism Agency)
United States
Healthcare Adventures specializes in organizing and planning medical trips for patients interested in traveling to Panama and Costa Rica for medical treatment.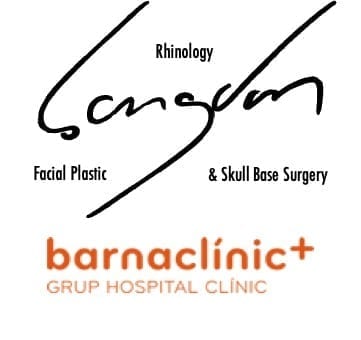 (Specialty Clinic)
Spain
Dr. Langdon developed his private practice in Barnaclínic+. Barnaclinic is integrated into the "Grup Hospital Clínic de Barcelona", which is recognized as the best Spanish hospital and as a European reference because of its great biomedical experience. Our professionals' excellence and leadership, as well as the generated scientific production, play nowadays a key role in...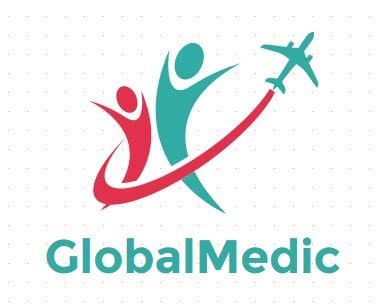 (Medical Tourism Agency)
Singapore
About The GlobalMedic Company The GlobalMedic is a Singapore based operation which sends customers requiring medical treatment abroad. What makes us unique is that: We have established professional relationships with key hospitals and expert doctors to ensure you receive high quality treatment Our experience and links with such institutions ensures value for money compared to...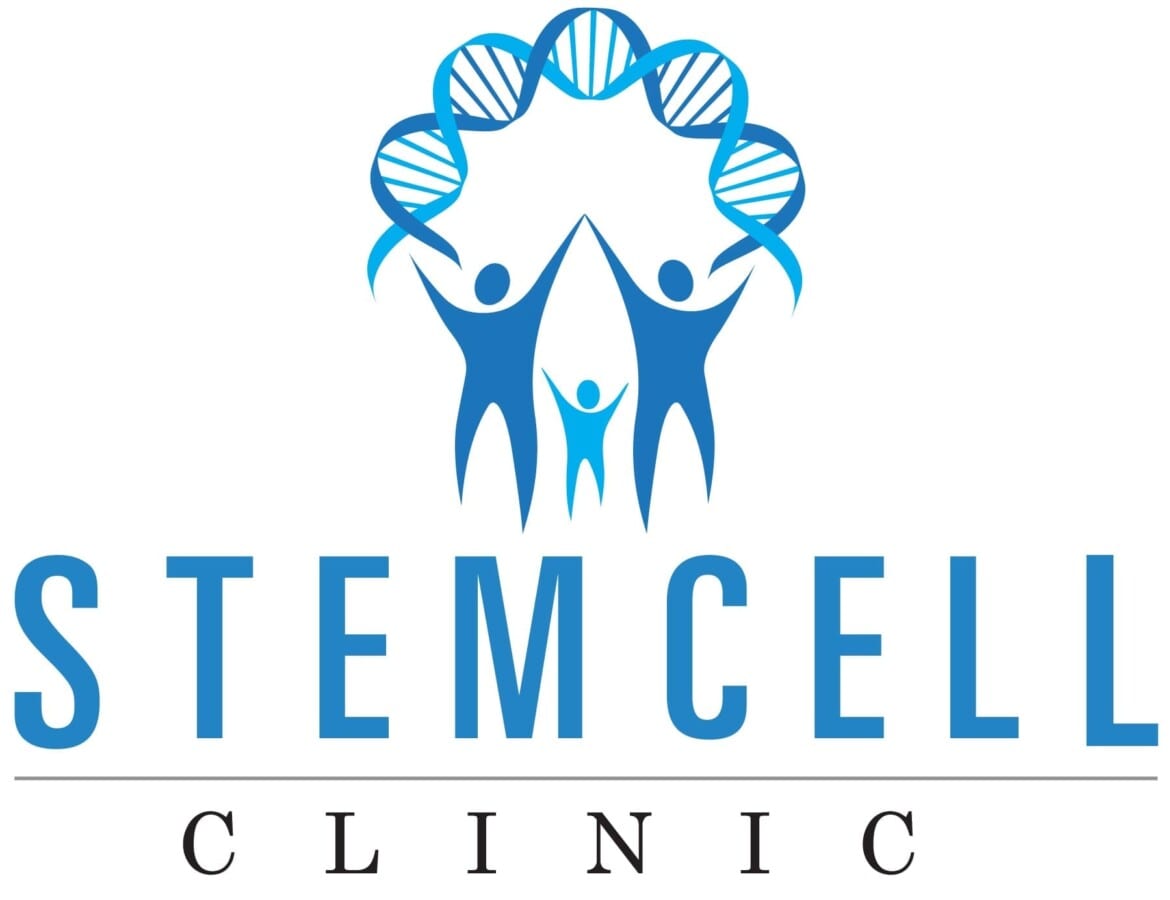 (Specialty Clinic)
Mexico
At the Stem Cell Clinic, we provide care for patients suffering from chronic degenerative diseases whose conditions can improve through the use of adult stem cell treatments. Our medical team consists of highly specialized doctors and hematologists who share the unified mission to better the lives of their patients. Our center was founded by Dr....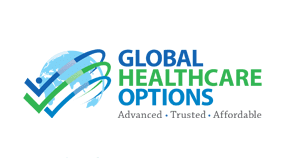 (Medical Tourism Agency)
Thailand
Global Healthcare Options (GHOp) is the most comprehensive medical tourism company dedicated to providing people willing to travel to Thailand with diagnostic and therapeutic treatment options of the highest caliber. We do not prescribe treatments, we simply provide the customers with a variety of world-class healthcare options delivered in a first-class package.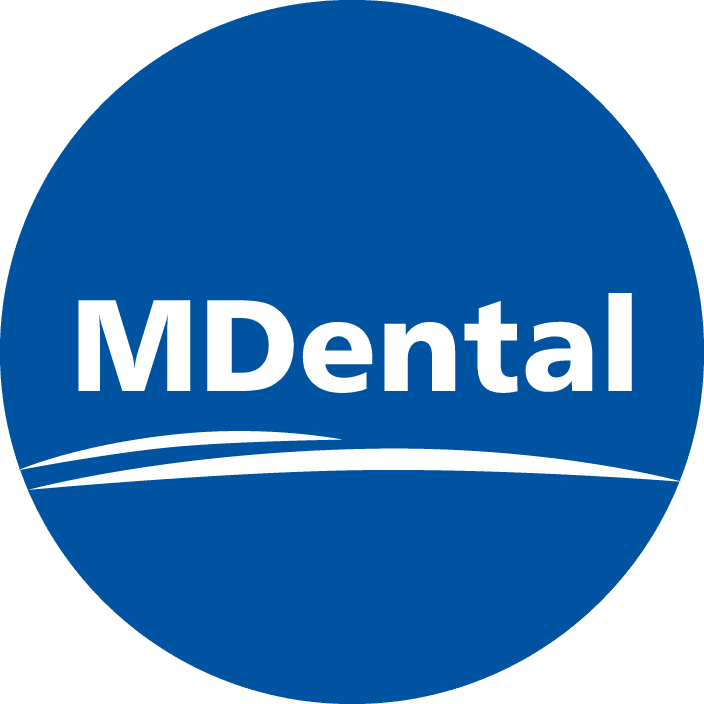 (Dental Clinic)
Hungary
MDental proudly offers it's dental care in a warm and welcoming environment. If you are looking for a dentist for a sophisticated smile makeover, we can help you achieve and maintain a long-lasting smile. We always welcome new patients of any age to help them to achieve and maintain the fantastic, beautiful and healthy smiles...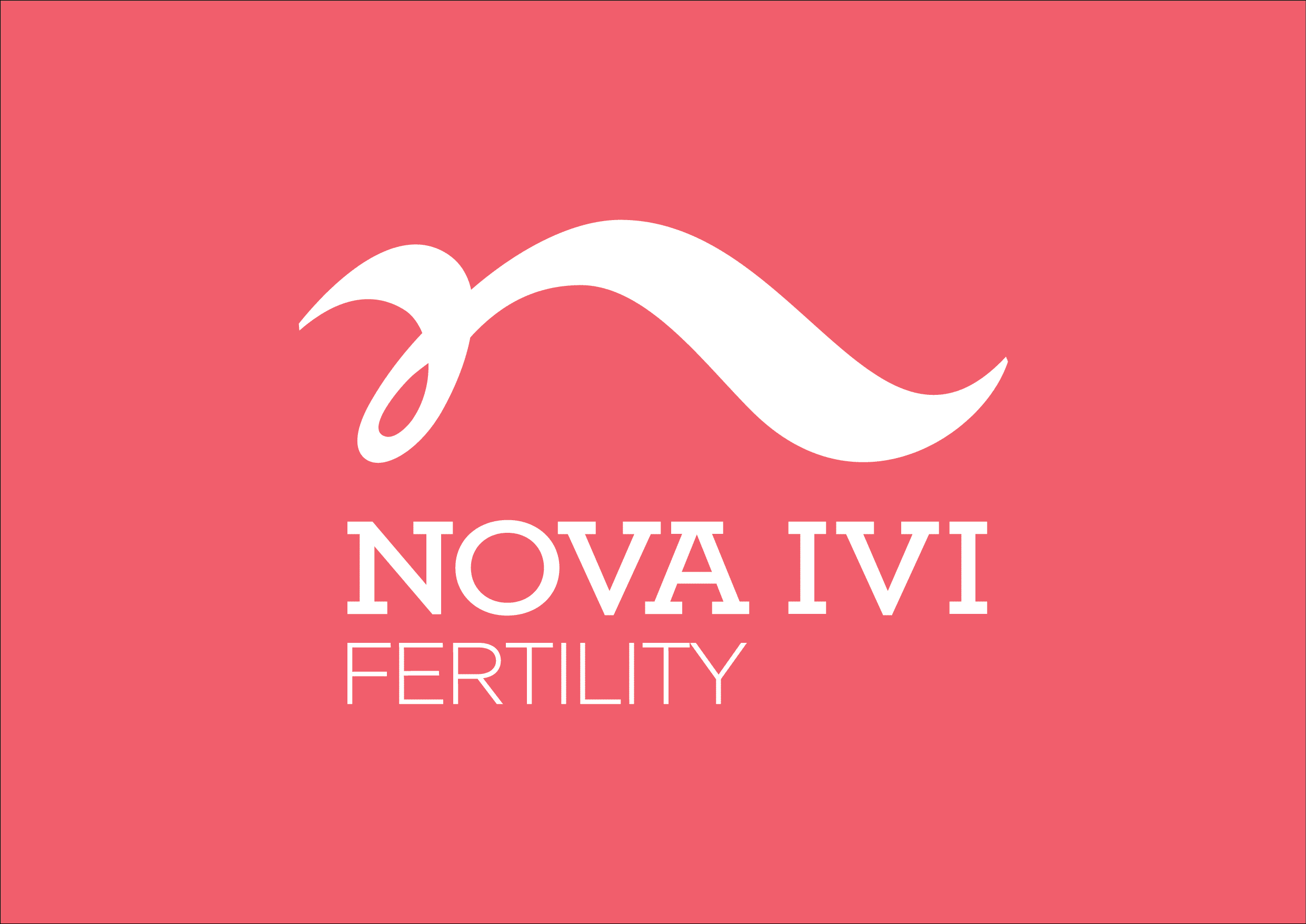 (Specialty Clinic)
India
Over the last decade, India has emerged as the preferred destination for outstanding fertility treatments and surrogacy services. And Nova IVI Fertility is India's largest group of fertility centres. Founded in 2011, Nova IVI Fertility has constantly set the benchmarks for world-class fertility treatments and technology. Our partnership with IVI, Spain – the world leaders...
Contact Us and Explore Your Healthcare Options!
Find Medical Tourism Agencies, International Clinics and Facilitators
Medical travel is the practice of seeking medical care in a location outside of your permanent residence. It can involve long or short stays for elective treatment or chronic care management.
Medical travel is continuously expanding and changing. Low cost and higher quality of medical treatment is attracting people from around the globe to exercise their choices and get procedures in foreign countries.
But medical travelers must have a way to vet their options and make sure their safe. We believe that healthcare travel empowers patients to take an active role in their healthcare, but they cannot do that without the information and means to advocate for themselves. So, to assist international patients, we created our medical tourism company directory which features our MTB members, such as medical tourism agencies, clinics, hospitals, and facilitators from across the globe. Below are a few tips for patients to consider before going abroad for medical care or before utilizing an international clinic, facilitator, or medical tourism agency:
Do research on your clinic/hospital abroad
We suggest that medical tourist do thorough research on any clinic or healthcare center that they are thinking of trusting with their medical care, no matter if it's at home or overseas. Our medical tourism company directory is a tool to help you with this research.
Not only do we vet our members (i.e. clinics, facilitators, and hospitals) but we also post information about the clinic, hospitals, and medical tourism agencies on their corporate profiles on our directory listings.
If you have any questions you want to ask about a member and would like more information, send an inquiry through the online form or to Info@MedicalTourismBusiness.com.
Compare healthcare prices around the world  
Price transparency in medical care is a huge problem in the US. The prices for the same procedure can change by hundreds or even thousands of dollars depending on what city you look in. It is almost possible to determine ahead of time how much a treatment will cost and there is no rhyme or reason to the price. We make it easy to shop around and compare prices so you know you're getting the best deal. Usually, patients can expect to save up to 80% by making a world of options available by traveling abroad.
To bring transparency to the cost of international healthcare, we provide an instant online price estimate via our unique "Price Estimate Calculator". This online tool will provide you with healthcare price comparisons from up to three countries around the world, at once. These estimates will give you a general idea of how much you can expect to pay in each country around the world. This will ensure that you won't overpay and that you receive high quality, affordable treatment abroad. If you'd like to get a personalized cost estimate, there is no charge for an inquiry!
Website Disclaimer
The legal documents, guidelines, examples contracts and outlines we sell were constituted by medical tourism and legal experts to guide the facilitators of medical tourism in the development of agreements with their healthcare providers and clients.  The intention of the outlines is not to act as legal information for individual circumstances or as some legal opinion regarding suchlike situations. The outlines do not also constitute legal advice provision from our company, which entails other entity or person, or company members.
Introduction.
The terms and conditions for these website contained in this webpage are meant to govern the use of the website, and every page within the website (the collective term used for all the web pages is Website). The terms are enforceable and influence the manner in which the website is used. By accepting to use the website, you particularly accept all the detailed terms and conditions outlined here.  This website must not be used if you protest any one of the terms and conditions outlined herein. This website cannot be used by minors (minors, in this case, mean people who have not attained the age of 18 years). Anyone who is a minor is prohibited from accessing the website.
What are website standard terms and conditions?
The terms and conditions for this website have been articulated in the form of a list of rules created with an intention of setting a basis under which the business relationship can be established and for the purpose of regulating the website's repetitive actions.
Intellectual Property Rights.
Except for the content which you have voluntarily chosen to include in the website [MedicalTourismBusiness.com] under the stipulated rules, the licensor has full ownership of all the materials and intellectual property contained in the website, and every right has been reserved. All users have only been given limited license for the content dependent on the terms restrictions, for viewing material inside the website. Panda Tip: If and where the content in the website has been designed for viewership, then the user can pick it up from the last point above. Having said that, you will probably be required to offer more with respect to descriptive language concerning what the user is allowed to use our website for.
Restrictions.
Website users are categorically and particularly delimited from; 1)    Publication of any of the materials in this website on any media 2)    Commercializing, sublicensing or selling any material from this website 3)    Utilizing the website in such a way that might damage it 4)    Showing and/or performing any of the website material in the public 5)    Use of the website in such a way that influences access to the website by other users 6)    Using the website in a manner that contravenes regulations and applicable laws, or a manner that might harm or inflict harm on the website or any business or person. 7)    Use of the website for the purpose of engaging in marketing or advertisement. 8)    Performing any data harvesting, data mining, data extraction or such like activities on the website or during the use of this website. Some of the areas in this website [MedicalTourismBusiness.com] have been restricted from users and further restrictions may be imposed on accessing other website areas at the discretion of the website owner. Any password and user identification owned for accessing this website is confidential and such information must be held in confidence.
Your Content
In accordance with the terms and conditions of this website, the content for the user means any video, audio, images, text, or any other materials the users opt to display from the website. With regard to the content displayed by users, the user grants the owner a worldwide, non-exclusive, royalty-free, irrevocable, sub-licensable license for the use, publishing, adaptation, translation, reproduction, and distribution of such content to any media. The content displayed by users has to be their own and should never trespass the rights of any third parties. [MedicalTourismBusiness.com] holds the rights to delete any user content from the website at their discretion without giving notice, and for their own reasons.
No warranties.
The website has been provided in its current form, with all the faults and there is no implied or express warranty representation from [MedicalTourismBusiness.com] in any form in relation to the website or contained materials. In addition, no information contained on the website should be taken to mean that advice or consultancy is provided to the user.
Limitation of liability.
Under no circumstances shall the website [MedicalTourismBusiness.com] or any of the employees, directors and officers be held liable to the website user for any situation emanating from the use of the website or from the legal contracts sampled in any way, whether or not such a liability falls under tort, the contract or any other situation. [MedicalTourismBusiness.com] as well as the directors, employees, and officers will not be held accountable for their indirect, special or consequential liability emanating from anything associated with the website's use.
Indemnification.
The user fully insures [MedicalTourismBusiness.com] against and from any liabilities, causes, demands, damages, expenses, and costs emanating from or in relation to any violation of the terms provided (including the attorney fees deemed reasonable).
Severability.
In case any provision in the terms is deemed invalid or unenforceable under any of the applicable laws, then such invalidity or unenforceability will not cause the terms invalid or unenforceable in totality. In addition, the invalid and unenforceable provision will be removed without influencing the other provisions in any way.
Variation of Terms.
The website [MedicalTourismBusiness.com] holders are allowed to introduce revisions to the terms as they wish and as they deem fit. By accepting to use the website there is an expectation that you will read the terms regularly in order to make sure that all the terms and conditions guiding the website's use are understood.
Assignment.
The website [MedicalTourismBusiness.com] has permission to transfer, subcontract, and assign its obligations and rights under the stipulated terms without having to get consent or to issue a notification. The website users are, however, not allowed to transfer, subcontract, or assign any of the obligations and/or rights under the terms.
Entire Agreement.
All the terms, with the inclusion of disclaimers and legal notices in the website, make up the wholesome contract between the user and [MedicalTourismBusiness.com] with regard to the website's use. The terms are superior to any prior understandings and agreements with regard to the website.
Governing Law & Jurisdiction.
The terms for this website are construed and governed in conformity with Florida Laws. The website users must accept to be submitted to the federal courts and nonexclusive jurisdiction of Florida State for the purpose of dispute resolution. The outlines do not form any attorney-client arrangement between any entities or persons. Furthermore, the outline is available for all members under an agreement that the company isn't concerned with providing any professional or legal advice. The outline can be altered without prior notice to members. The company will not be liable for omissions or errors or the manner in which the outline is interpreted or used or for any outcomes emanating from the indirect or direct use of the outline.  Members are advised to consult appropriate professionals or personal lawyers for professional and legal advice.
Utilize the services of a medical tourism agency
If you would like to have the helping hand during your medical trip, avoid the complexities of coordinating a medical trip by utilizing the services of a medical travel agency/medical tourism facilitator. Medical Tourism agencies have clinics and hospital in their network that they have vetted and have usually sent clients to in the past! A medical tourism agency's job will be to help you with travel arrangements and assist with things such as booking flights, tours and other activities. They will also educate you on amenities available at the healthcare center such as free WiFi or transportation services between the airport/hotel and clinic.
Buy medical complication insurance from your medical tourism facilitator
Buying medical complication insurance for your medical trip provides an extra safety blanket against any potential procedure problems that could come up during your medical journey. Ask the Care Team at Medical Tourism Business about medical complication insurance or email us at Info@MedicalTourismBusiness.com and we can connect you with facilitators who offer insurance included in their medical tourism packages.