Medical Tourism Business has been instrumental in assisting me to get my new company started on solid ground. The quick responses from Gill and his team to questions, as well as their website design services, have been very beneficial to moving my company forward in a timely manner. I love the fact they already have standard business documents available for use, so I can hit the ground running.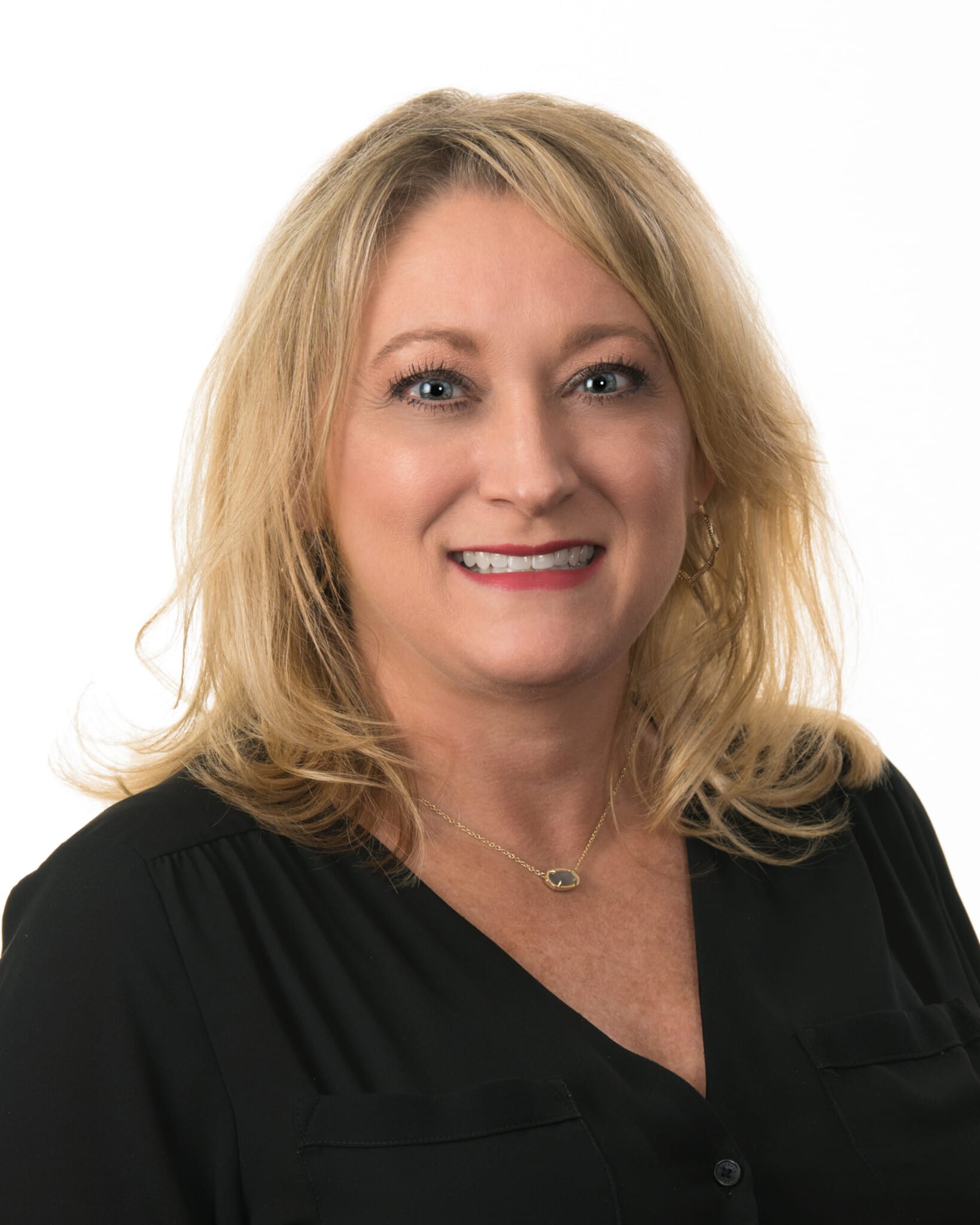 Tracy Griffith
Founder of Healthcare Adventures, LLC

We have a wealth of experience in providing business development and industry resources to medical tourism facilitators, clinics, and hospitals through our annual memberships. Combining the power of our unmatched medical tourism training programs and a variety of practical tools, our membership is proven to put medical tourism organizations on the fast track to success.
Select Program and Membership Options:
Facilitator and Healthcare Provider Agreements

Contract Between Client and Facilitator

Patient Pre-Screening and Medical History Form

Medical Traveler Application

Contract Guidelines (+ Attorney Notes)

Medical Tourism Disclaimers for Risk Managment

CERTIFIED MEDICAL TRAVEL AGENT
1 Certified Medical Travel Agent Certification

Individual Listings on B2B Directory

Invitation to All MTB Webcasts and Webinars

Use our MTB Certification Logo

Certificate of Completion

15% Off Website Development, SEO and Digital Marketing

Everything in the "Certified Medical Travel Agent" package and more
1 Certified Medical Travel Agent Certification

Contracts (Patient Wavier, Hospital and Facilitator Agreement, Pre-Screening Forms, and Patient Application)

Business Blueprint Templates, How-To Guides, Business Plans, and Beginner's Manuals from Experts

20% Off Website Development, SEO and Digital Marketing

Exclusive Business Listing on MakeMedicalTrip.com and MedicalTourismBusiness.com

Contracts (Patient Wavier, Hospital and Facilitator Agreement, Pre-Screening Forms, and Patient Application)

Direcotry Listing on MakeMedicalTrip.com and MedicalTourismBusiness.com

Introductory Email To MTB Database

(2) Medical Travel Certifications Available To Staff
20% Off Website Development, SEO and Digital Marketing

Use MTB Member and Certification Logo

Contracts (Patient Wavier, Hospital and Facilitator Agreement, Pre-Screening Forms, and Patient Application)

Direcotry Listing on MakeMedicalTrip.com and MedicalTourismBusiness.com

Introductory Email To MTB Database

(3) Medical Travel

Certifications Available To Staff
25% Off Website Development, SEO and Digital Marketing

Use MTB Member and Certification Logo