Testimonial From A MTB Certified Member

"As a nurse and avid global traveler, I found the content on the certification course extremely valuable, current and easy to follow. The material addressed the questions I had about starting a medical tourism company. The Videos, News clips and Quizzes at the end of each section were a great way to learn and retain information. I would recommend the MTB Certification for anyone considering getting into this multibillion-dollar industry. Thank you, Gilliam Elliott, for your consistent availability and prompt responses." – Charlotte Shumba, Certified Medical Travel Agent
Why Choose Medical

Tourism Business As Your #1 Resource For Facilitator Training

Are you a medical tourism facilitator or medical tourism agency looking for growth in the medical tourism industry?

Are you looking for a way to get industry knowledge, sample documents, contracts, and supportive business growth tools that can assist you in expanding your company and establish a large clientele of international patients? If that's the case, then you have come to the right place! We help medical tourism companies grow, it's what we love to do.

Medical Tourism Business takes great pride in providing members with in-depth insight into the expected responsibilities, opportunities, and threats present in the medical tourism industry. Having worked with hundreds of medical tourism facilitators over the years, we know exactly what your company needs to lay the foundation of success right from the beginning. We truly understand the challenges and obstacles businesses are likely to come across when they first step into the medical tourism industry.

This is exactly why we have carefully crafted our annual membership program! It promises to offer customized solutions based on your venture's needs. This must-have program mentors facilitators through training and educational video tutorials, enabling them to climb to the mountaintop of success.
This annual membership comes with a certification in health tourism, contractual agreements, in-depth manuals, educational videos, risk management tools, sample documents, patient leads, and exclusive content, it offers step by step outlines on how to build a business that is bound to thrive in the medical travel industry.
In addition to training medical tourism companies, our company is also passionate about generating consumer referrals for businesses and letting patients know their healthcare options in different countries. Our consumer website, MakeMedicalTrip.com works to do just that!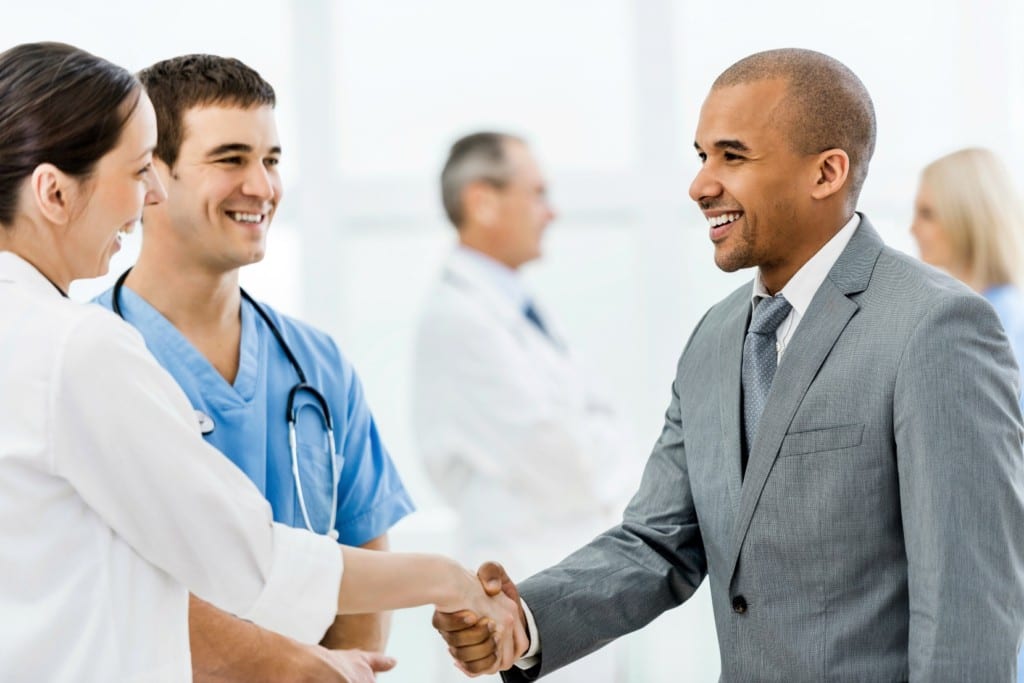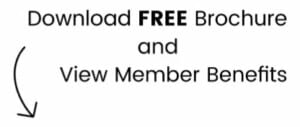 Get Your Hands on Templates From Experts and Drive Growth
Once equipped with our practical tools, you can rest assured that you are getting access to the highest level of industry educational resources.
Our team has extensive experience in the international healthcare industry working with facilitators and healthcare providers, we can safely say that our tools and resources top the list of resources in the healthcare travel industry. We employ highly experienced and only the best medical tourism experts to assist global medical tourism companies on their journey to long-term success.
Operating a business in a challenging and risk-exposed industry isn't easy but with us having your back, you can rest assured that you have access to all the necessary tools and resources that can help you reach new heights of success in no time.
At Medical Tourism Business, our aim is to help you attract patients abroad and establish yourself as a reliable healthcare travel company. Our staff includes some of the best medical tourism experts, ensuring that every piece of knowledge and every educational resource that you get from us will be authentic, tried and tested.
Want to Fortify Your Startup in the Medical Tourism Industry?
MTB Works Tirelessly And Relentlessly To Provide Our Clients With:
More International Patients

Business Development 

Company Branding 
Training and Continuous Education

Higher Returns On Investments

Networking 
We Work With Businesses Of Every Size
We are dedicated to helping your business flourish, and we tailor our approach to your specific business needs. For those who are just breaking into the medical tourism industry, our quality educational resources aim to help you set up operations. Industry leaders, on the other hand, will benefit from our practical documents and business contracts and forms.