---
Increase Knowledge and Drive Growth
Our webinars and video tutorials will help you understand how things work in the medical tourism industry and what you need to do to transform your startup into a profitable business. 
---
---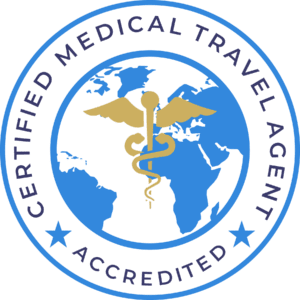 Get ready to learn how to create a sustainable medical tourism agency that partners with top hospitals and attracts patients worldwide. Our webinars and educational videos will feature medical tourism experts like Gilliam Elliott. He has been working with medical tourism facilitators and international hospitals and clinics since 2012. His videos for the medical tourism industry shed light on facts, statistics, and future trends. These videos will also teach you ways to generate multiple income streams through your agency.
With this informative knowledge, get ready to step into the medical tourism industry with confidence!
To access educational video content, fill out the short request form