---
Global healthcare is constantly evolving, and participants must stay up to date on new industry trends, risk management, patient engagement, revenue models, marketing tactics, and other developments in the market. The easiest way to keep on top of the latest trends and learn about the most important topics related to medical tourism is to take the Certified Medical Travel Agent certification. One of the primary reasons we created this course is to eliminate the grueling task of building a healthcare travel company from scratch. The information in this training will allow you to avoid the daunting "trial and error" period that many startups struggle with. This easy-to-follow accreditation takes the guesswork out of building an agency.
About the Accreditation 
The CMTA certification has helped thousands of people around the world grow their brands and reach the next level by showing them how to implement "best practices" in global healthcare. 
The course walks students through the entire process of launching, running, and growing a health tourism business from the ground up. Each participant is given a blueprint to success.
Medical Tourism Training Courses
The CMTA certification is much more than a one-time training course; it gives you continuous education throughout the year and eliminates the complexity of operating a startup. Each course module is packed with proven methods from world-class leaders.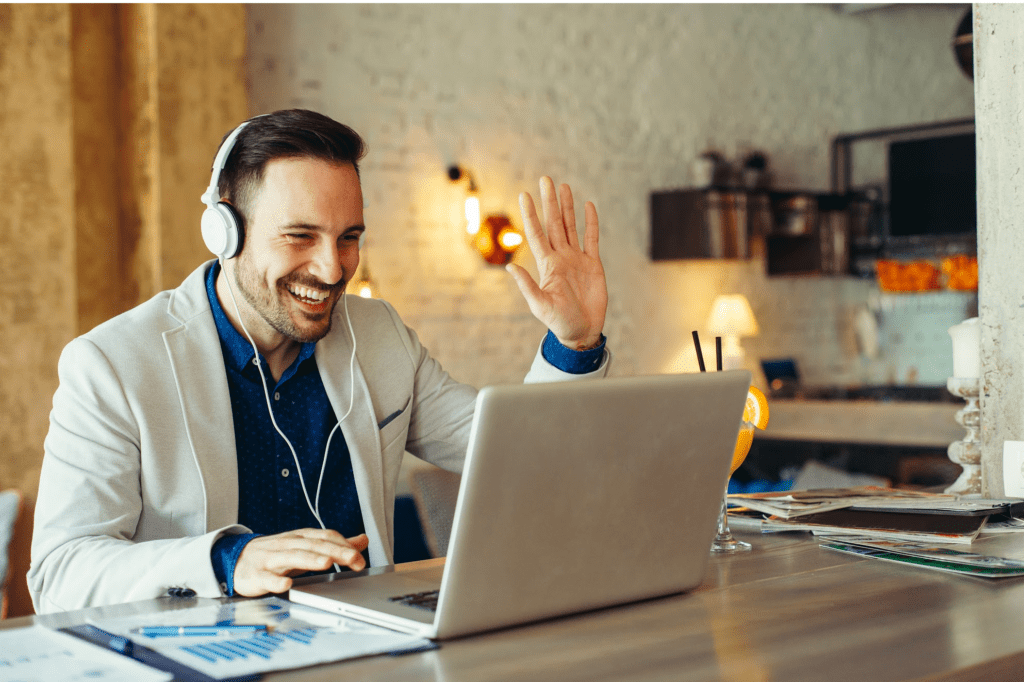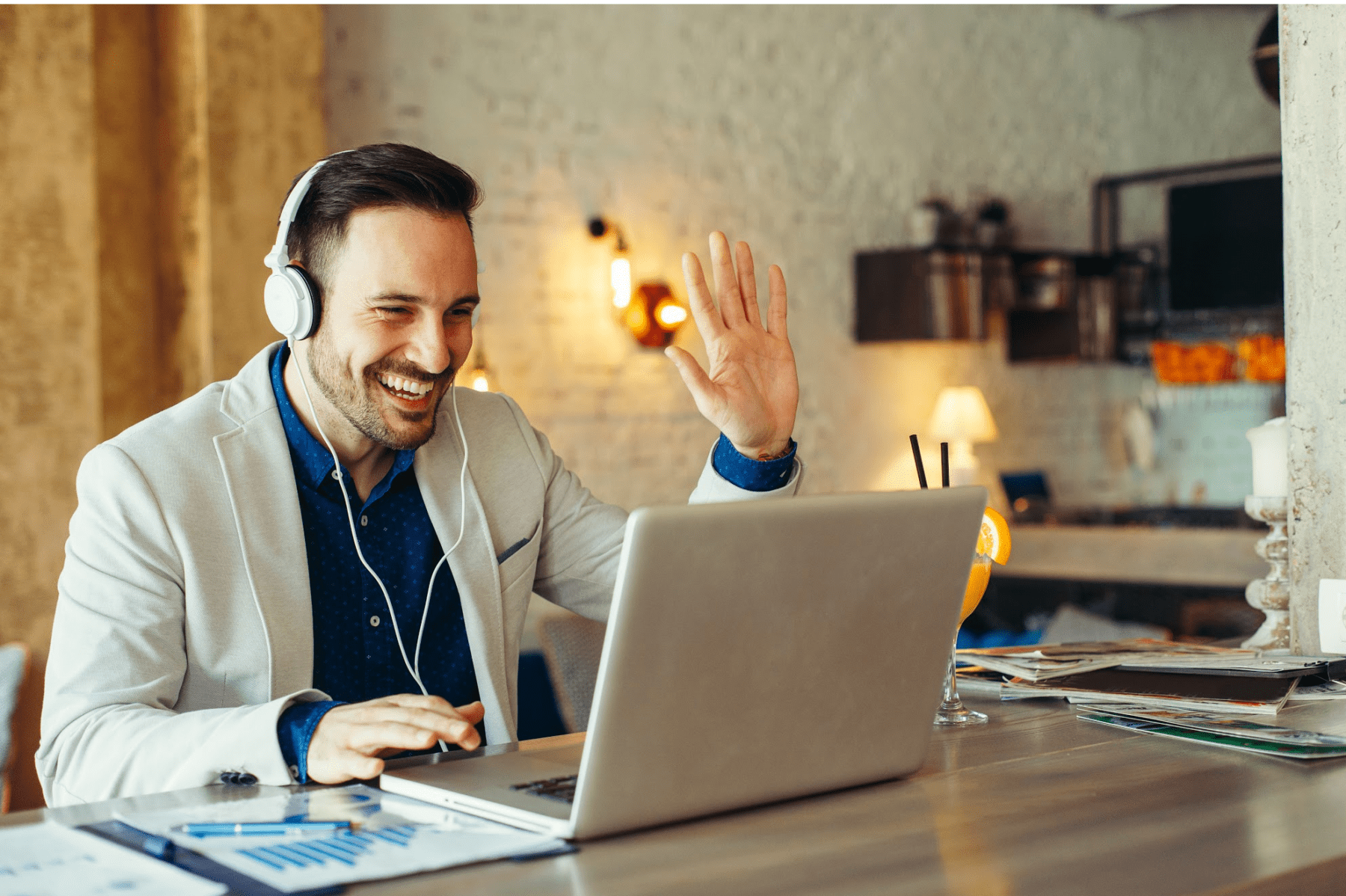 Many medical travelers prefer hiring facilitators with proven track records and a strong online presence. These things represent credibility and instill trust.
If you are a beginner, displaying certification seals and other credentials on your online platforms is the best way to reflect trustworthiness. These trust symbols make a great first impression on potential clients and show that a third-party has verified your agency.
Some medical travelers will have genuine fears and concerns about flying to an overseas destination for a medical procedure. It is your responsibility to reduce their worries. You must demonstrate to these individuals that you have the appropriate training and that you are a legitimate company.
---
Actionable online courses taught by medical tourism experts. Learn how to start and grow your business from zero.
---
Certification Testimonial
The healthcare tourism course I took with Medical Tourism Business was eye-opening for me. It helped me learn a lot about the medical tourism industry as a whole and its potential for growth in the future. The topics presented in the course showed me where exactly the facilitator fits in the entire chain and how they can add value to the customer. The chapters walked me through the entire process of setting up a medical travel company and offered tips related to best practices, common pitfalls, and advice on how to stand out from the competition in this industry. I highly recommend this course to anyone who is about to embark on his/her medical facilitator journey. –Stan Touhlov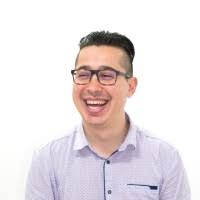 ---
Highlights of the Medical and Wellness Tourism Course:
The CMTA certification shows students step-by-step how to build a top-notch health and wellness travel agency from the ground up. Here are some topics that are covered in the program: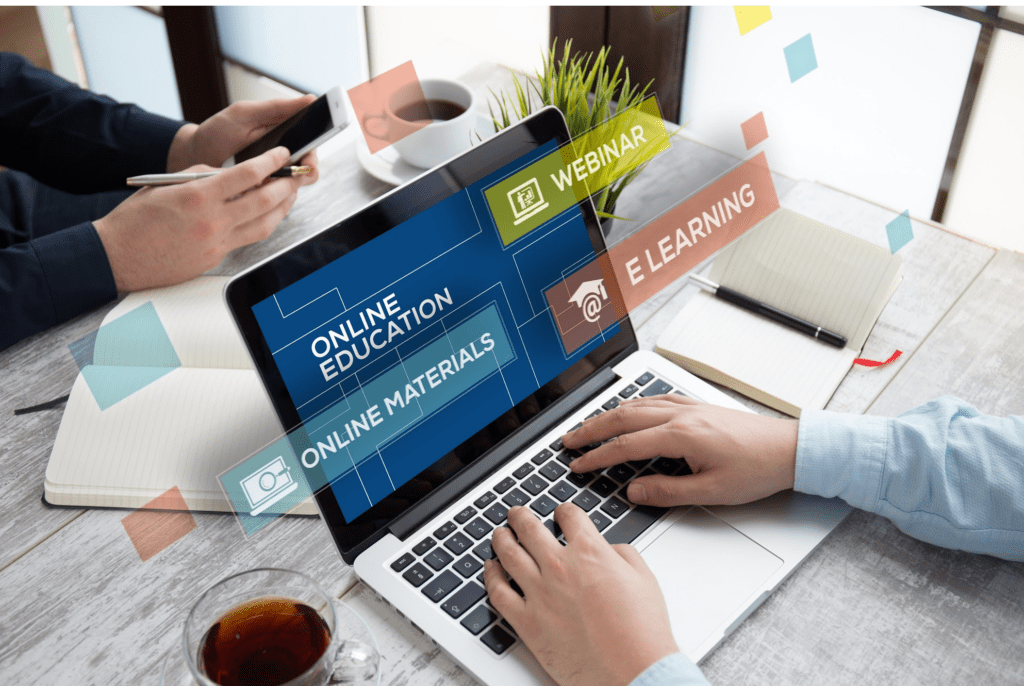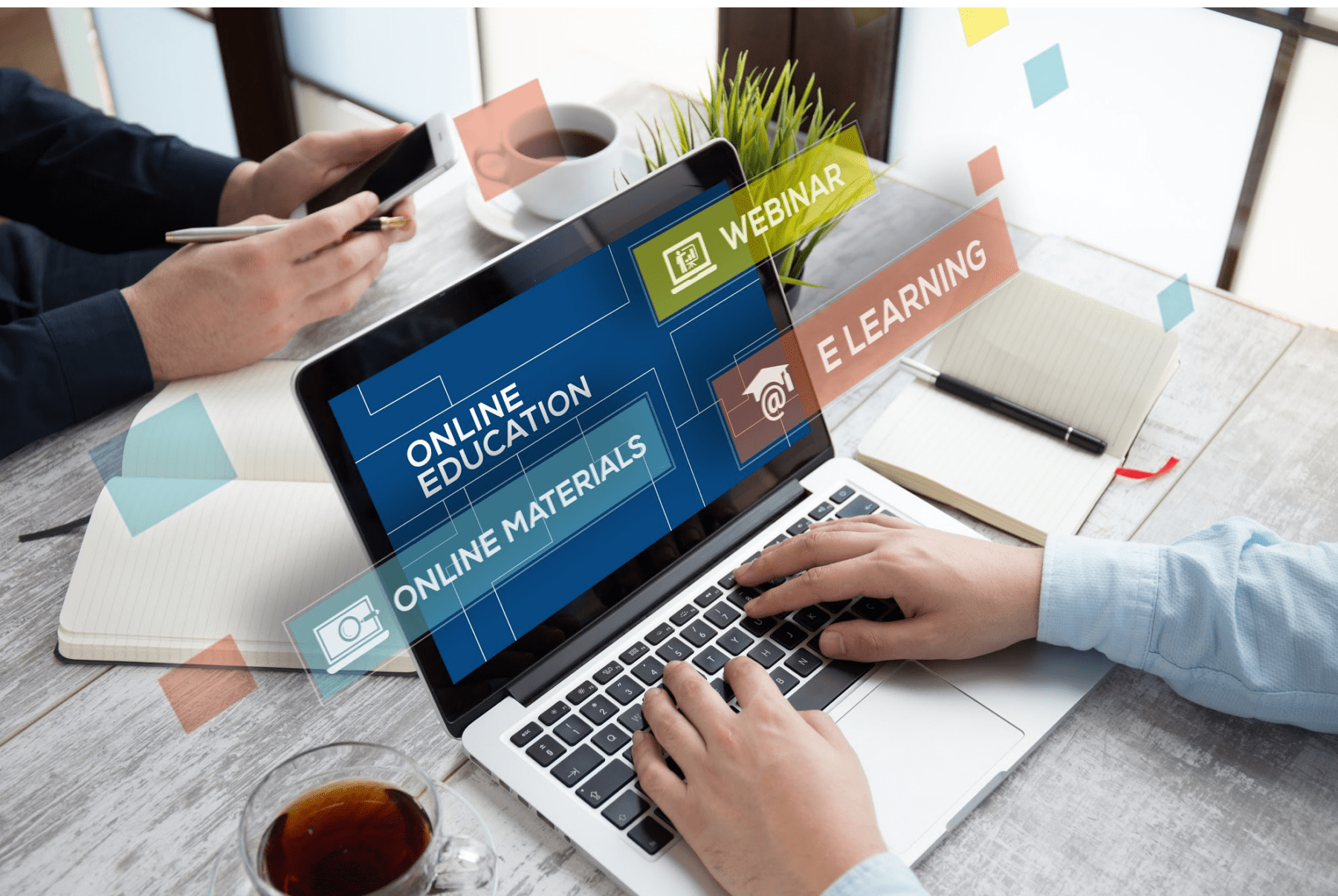 >Learn What Motivates Traveling Patients to Utilize Medical Tourism
>Understand What Role a Facilitator Plays in the Aftercare Process
>Learn How to Coordinate a World-Class Trip for Your Clients
>Learn About Business Models, Risk Management, and Branding
>Practical Tools, Legal Agreements, and Templates From Experts 
>MTB Directory Listing and Profile  
>Plus, You'll Receive A Personalized Company Assessment Call From One of Our Experts.
---
Choose The Best Plan For You
CERTIFIED MEDICAL TRAVEL AGENT
(1) Certified Medical Travel Agent Certification

certification seal for website
100 Multiple Choice Questions

12 + hours of training, videos, and easy-to-follow modules

Digital Certificate of Completion

24/7 Access to Course Material

Digital Interactive Workbook

Everything in the "certified Medical travel Agent" package
(1) certified medical travel agent certification
Expert Consulting Sessions

20% Discount on Digital Marketing and Lead Generation

EXPERT CONSULTING SESSIONS

20% Discount on Digital Marketing and Lead Generation

USE the MTB MEMBERSHIP SEAL

WEBSITE ASSESSMENT AND EVALUATION

Have Questions? Contact Us Today!