---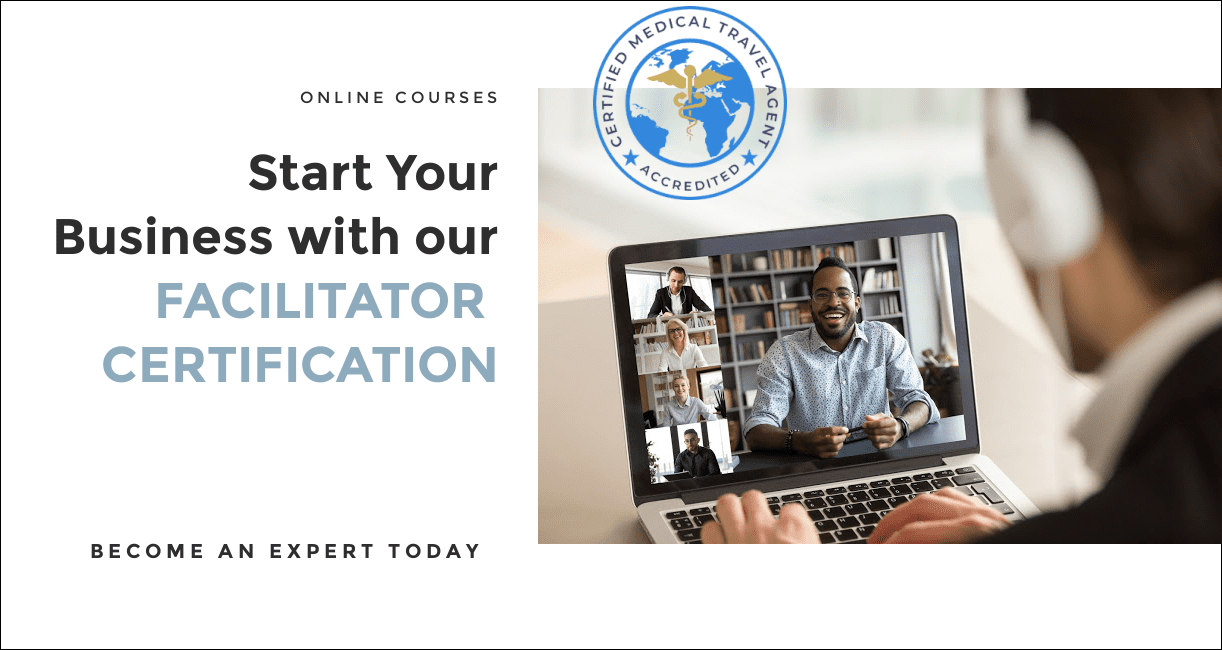 ---
Certification Testimonial Video
---
Annual Membership or Medical Tourism Facilitator Certification: What Do I Need to Succeed?
Our medical tourism facilitator certification can open doors for your company on your way forward. This program is much more than a certification, it gives you continuous education throughout the year. If you join as a Facilitator Gold Member, you will also receive ready-to-use manuals, medical tourism contracts, and templates that you can utilize in your day to day business operations. These tools, certification, and introductory manuals assure that you will have the best business growth for your startup!
Medical Tourism Training Courses
MTB is the ultimate medical travel platform, where you can find everything you need to start your business and build a bright future for yourself in the world of global healthcare. Our medical tourism facilitator certification is meant to eliminate the confusion that comes with having a medical tourism startup.
The core aim of our training courses is to help your company grow to its maximum potential. The medical tourism facilitator certification is packed with expert training from world-class industry leaders.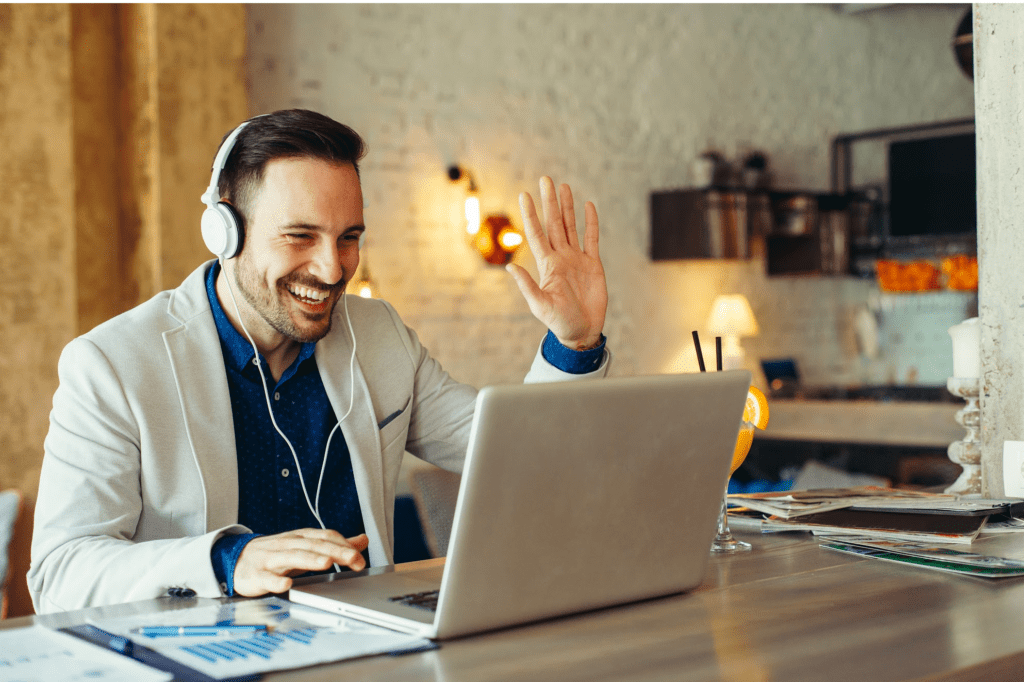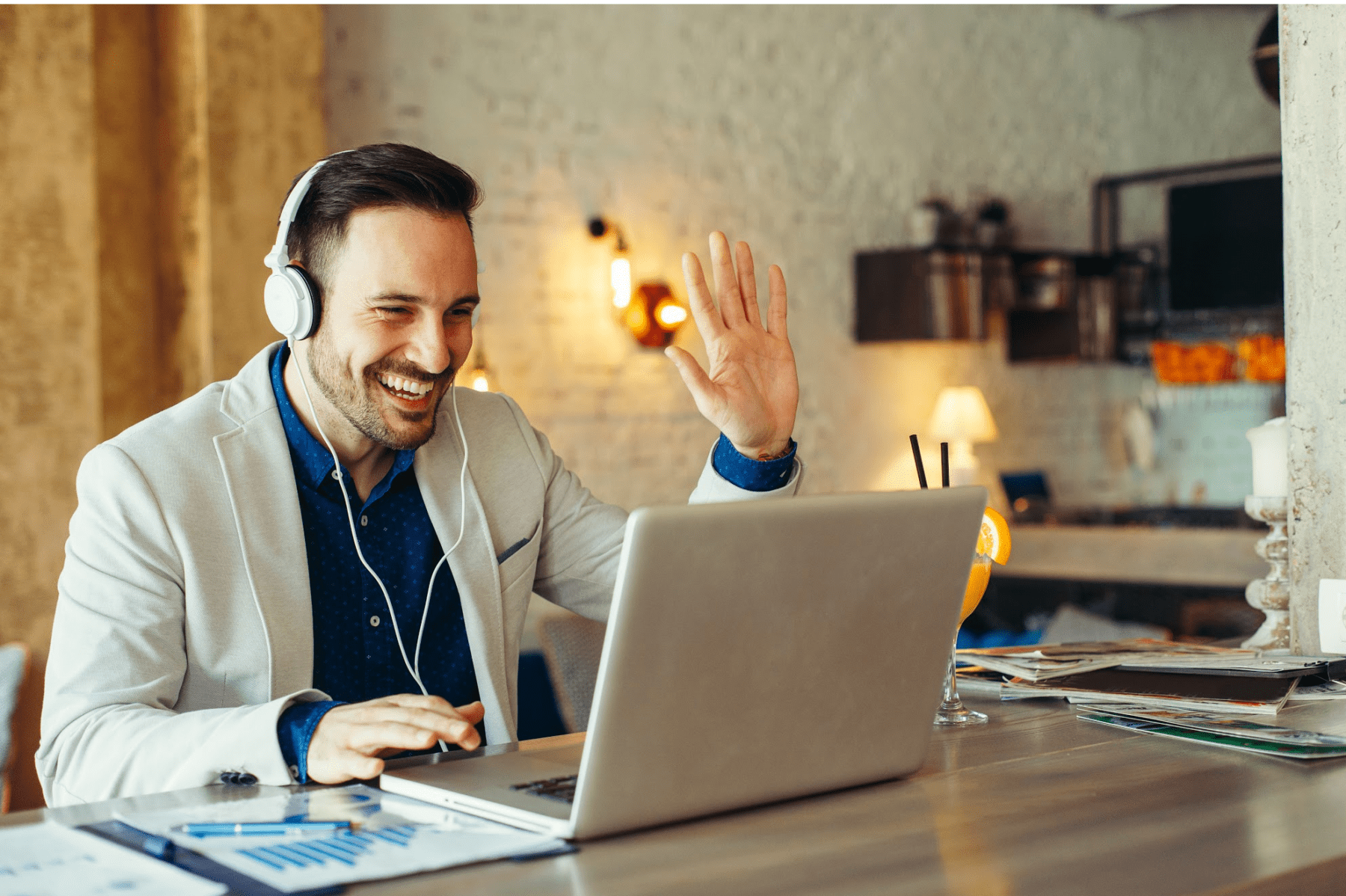 Today's traveling patients prefer healthcare facilitators who have expert training and specialized knowledge. A sure way to show that your agency has credibility is to get the proper medical tourism facilitator certification and educational training.
The fact of the matter is, there are going to be some medical travelers who have genuine fears and concerns about flying to an overseas destination for a medical procedure. It is your responsibility to reduce their worries, and for this you need accreditation logos and membership logos to prove you have medical tourism training, and to demonstrate that you are a serious organization in the global healthcare field.
We provide medical tourism facilitator training courses to individuals seeking to obtain an in-depth understanding about medical travel facilitation. Having a medical tourism facilitator certification also highlights your commitment to continuous education and gives off a great impression to future clients. Additionally, this improves your revenue, increases your market value, enriches insight and helps you to stay in front of your competition.
---
The MTB Medical Tourism Facilitator Certification Has All The Educational Training Needed To Start And Run A Successful Medical Tourism Company!
---
Certification Testimonial
The healthcare tourism course I took with Medical Tourism Business was eye-opening for me. It helped me learn a lot about the medical tourism industry as a whole and it's potential for growth in the future. The topics presented in the course showed me where exactly the facilitator fits in the entire chain and how they can add value to the customer. The chapters walked me through the entire process of setting up a medical travel company and offered tips related to best practices, common pitfalls, and advice on how to stand out from the competition in this industry. I highly recommend this course to anyone who is about to embark on his/her medical facilitator journey. –Stan Touhlov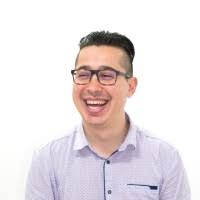 ---
Highlights of Medical Tourism Training Courses:
The medical tourism training courses that are included in the facilitator certification will provide you access to groundbreaking industry knowledge from medical travel experts. Here are some topics that are covered in the program: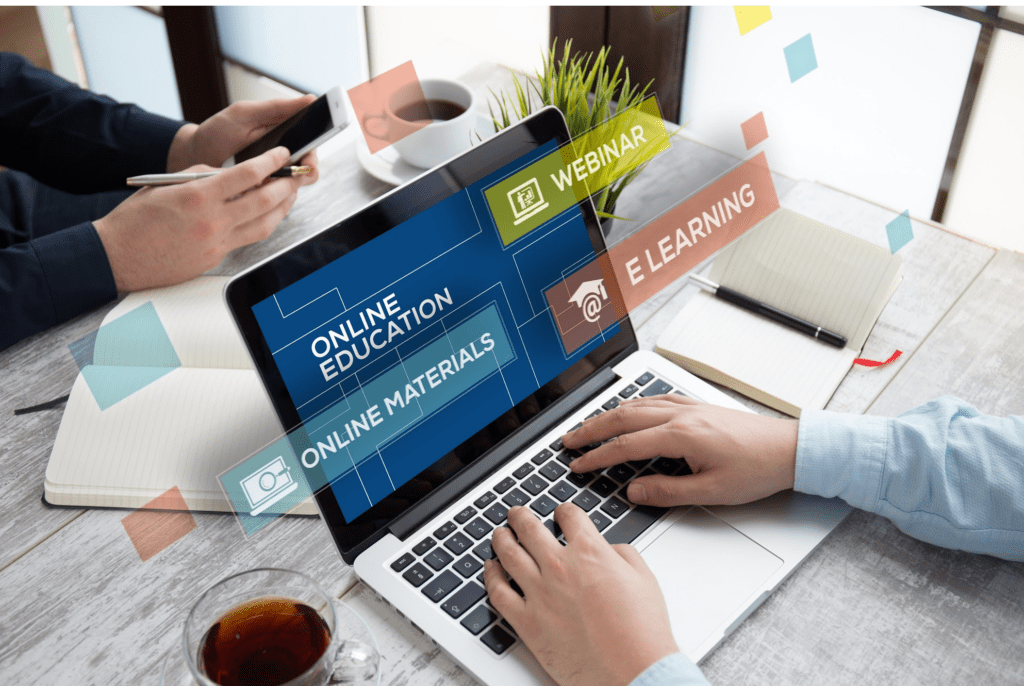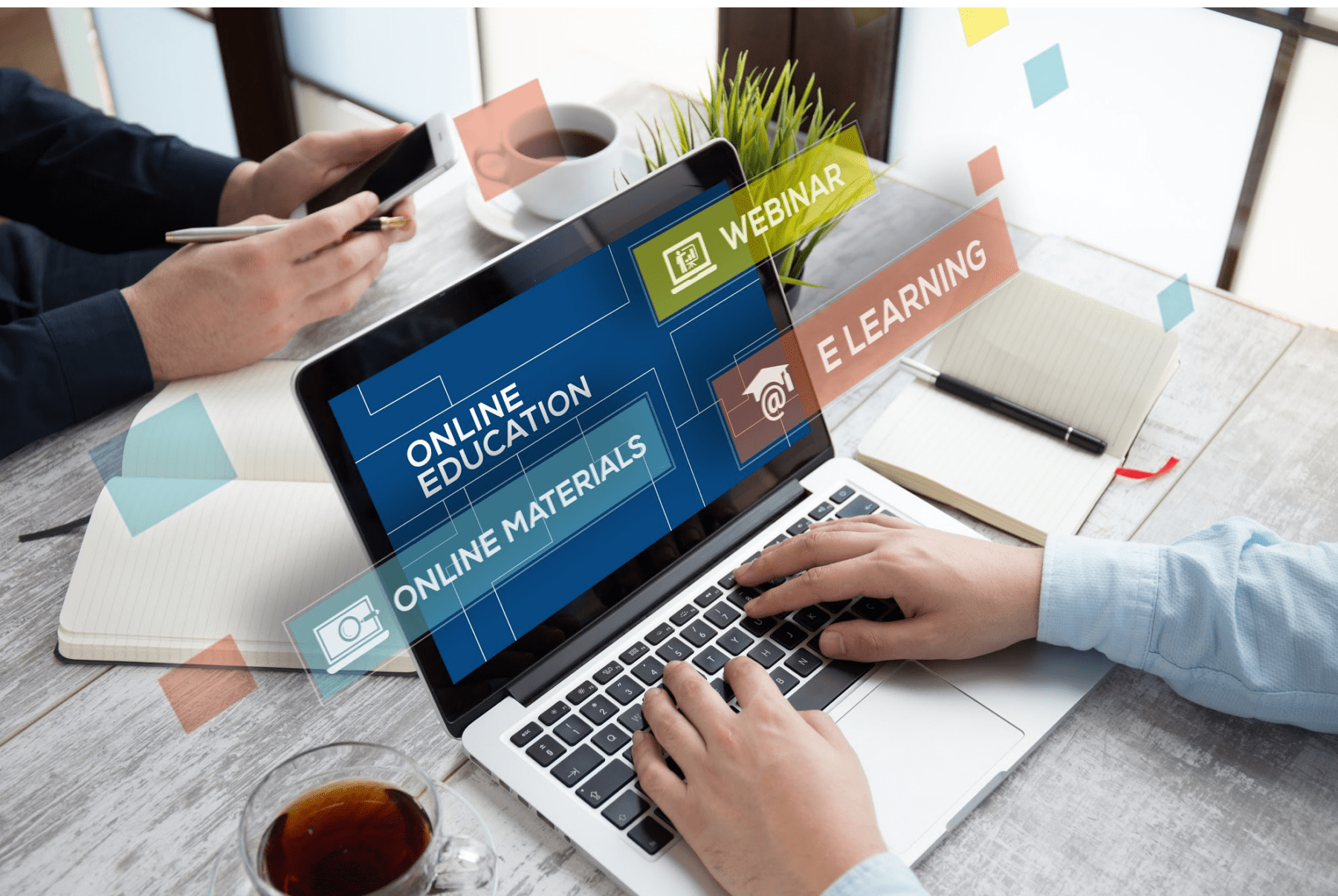 >Learn What Motivates Medical Travelers to Utilize Medical Tourism
>Understand What Role a Facilitator Plays in the Aftercare Process
>Learn How to Coordinate a World Class Trip for Your Clients
>Learn About Business Models, Risk Management, and Branding
>Practical Tools, Legal Agreements, and Templates From Experts 
>MTB Directory Listing and Profile  
>Plus, You'll Receive A Personalized Company Assessment Call From One of Our Experts.
---
Here are the resources that you'll have access to:
Facilitator and Healthcare Provider Agreements

Contract Between Client and Facilitator

Patient Pre-Screening and Medical History Form

Medical Traveler Application

Contract Guidelines (+ Attorney Notes)

Medical Tourism Disclaimers for Risk Managment

CERTIFIED MEDICAL TRAVEL AGENT
1 Certified Medical Tourism Agent Certification

Individual Listings on B2B Directory

Invitation to All MTB Webcasts and Webinars

Use our MTB Certification Logo

Certificate of Completion

15% Off Website Development, SEO and Digital Marketing

FACILITATOR GOLD (Includes Certification)
1 Certified Medical Tourism Agent Certification

Contracts (Patient Wavier, Hospital and Facilitator Agreement, Pre-Screening Forms, and Patient Application)

Patient Recruitment Marketing

Facilitator Growth Kit (Templates, How-To Guides, Business Plans, and Beginner's Manuals from Experts)

Access "Members Only" Networking Platform

20% Off Website Development, SEO and Digital Marketing

Use MTB Member and Certification Logo

---
Jump-start your business now!