---
The Certified Medical Travel Agent certification is the perfect choice for those looking to break into the medical tourism industry. Developed and taught by experienced industry experts, this course presents cutting-edge and practical information for building a successful agency. This course covers a wide range of topics, from the latest trends in global healthcare to risk management to marketing tactics, so you can start your journey with confidence. With our guidance, you can skip the trial and error phase and focus on creating a thriving agency.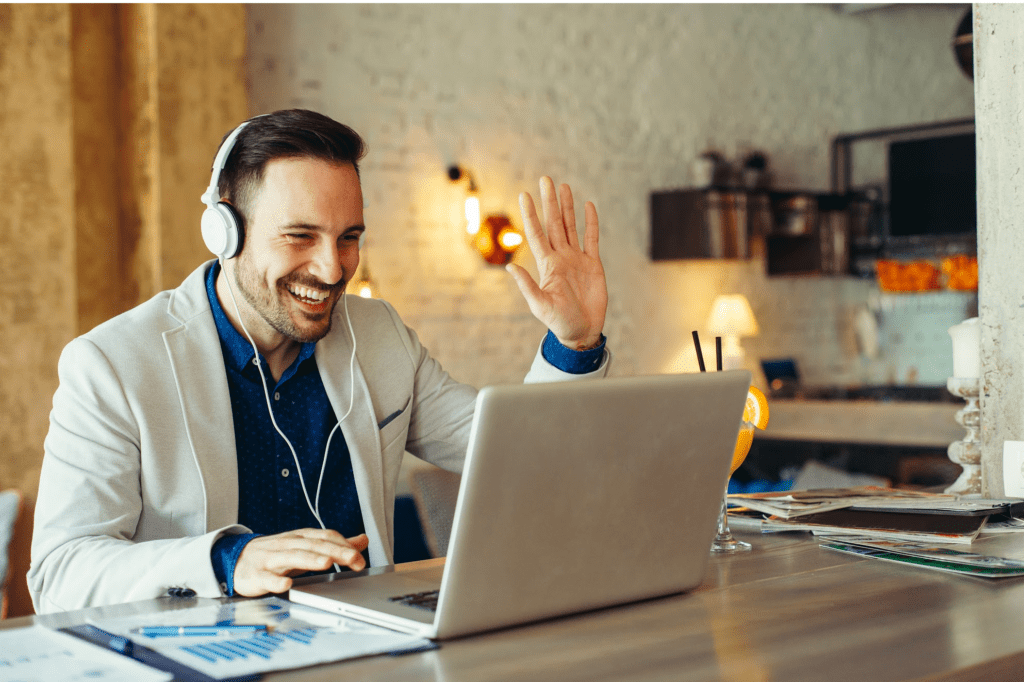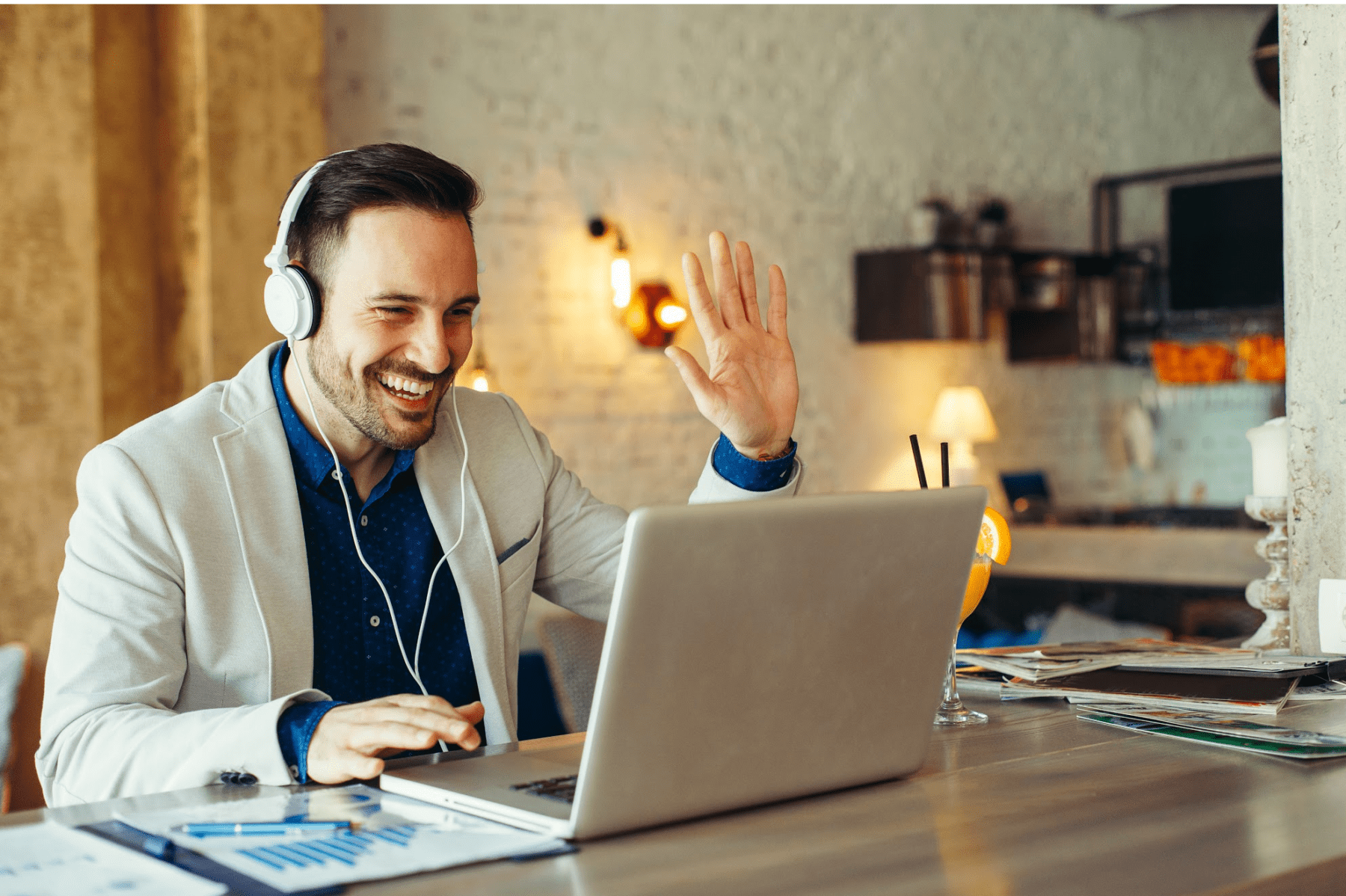 In addition to gaining valuable know-how and abilities, earning the Certified Medical Travel Agent Certification will enhance your credibility and instill confidence in potential clients. By completing the program, you'll be demonstrating your dedication to providing first-rate services to your clients and setting yourself apart from others in the field. Some of the primary benefits of obtaining the CMTA certification are:
Increase Credibility and Trust
The CMTA certification boosts credibility and trust, ensuring you meet industry standards. Earning accreditation shows that you have been reviewed and approved by an independent, third-party organization. It demonstrates that you are committed to providing customers with a safe and reliable experience.
Improve Knowledge and Skills
The course is easy-to-follow and gives you extensive training on how to run a healthcare travel agency successfully. This will help you stay informed on the latest developments in the field and enhance your understanding and skills. By participating in the certification program, you will become more effective in your role as an agent and provide a higher-quality service to clients. This will assist you in growing your business and achieving your professional goals.
Boost Professional Reputation
The CMTA certification will boost your professional reputation, helping you stand out from the competition and gain the attention of potential customers.
The CMTA certification provides many benefits and has positively impacted thousands of facilitators around the world.
---
Certification Testimonial
The healthcare tourism course I took with Medical Tourism Business was eye-opening for me. It helped me learn a lot about the medical tourism industry as a whole and its potential for growth in the future. The topics presented in the course showed me where exactly the facilitator fits in the entire chain and how they can add value to the customer. The chapters walked me through the entire process of setting up a medical travel company and offered tips related to best practices, common pitfalls, and advice on how to stand out from the competition in this industry. I highly recommend this course to anyone who is about to embark on his/her medical facilitator journey. –Stan Touhlov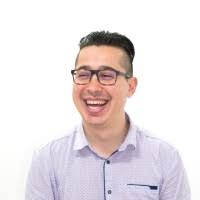 ---
Gain a Competitive Edge with Medical Tourism Accreditation
The CMTA certification program is the only one of its kind that teaches students how to create a successful health tourism agency from the ground up. This comprehensive program covers a wide range of topics, including:
Discover the steps to starting a health tourism agency from the ground up.

Increase trust and credibility with clients through best practices in global healthcare.

Reduce risk and liability through effective strategies.

Learn how to market your medical tourism company successfully.

Gain insight into what motivates patients to seek medical treatment abroad.

Explore business models, hospital partnerships, and branding.

Learn how to attract international patients to your agency.

Gain the skills to coordinate world-class medical trips for your clients.
Enroll in the CMTA certification program today and gain the skills and knowledge you need to start your own health tourism agency and make a real impact in the industry.
Have Questions? Contact Us Today!