Hi guys,
Gilliam Elliott here. I want to take a few minutes to talk to you about our Facilitator Gold Membership. This membership has every tool that you'll need to launch a successful medical tourism company. I'm not going to go through every benefit that this membership comes with, but I am going to go over a few key benefits. So, today we're going to touch on contracts for facilitators, patient leads, website development, marketing services, and our medical tourism accreditation.
Online Health and Wellness Tourism Course
One important thing you must know about global healthcare is that the industry is always evolving and always changing. So, if you are going to be a participant in this industry you need to stay up to date on things such as best practices, compliance, legal issues, patient engagement techniques, and the pandemic. The simplest way to stay on top of the newest trends and find out about the most important matters regarding medical tourism is by taking the Certified Medical Travel Agent Course.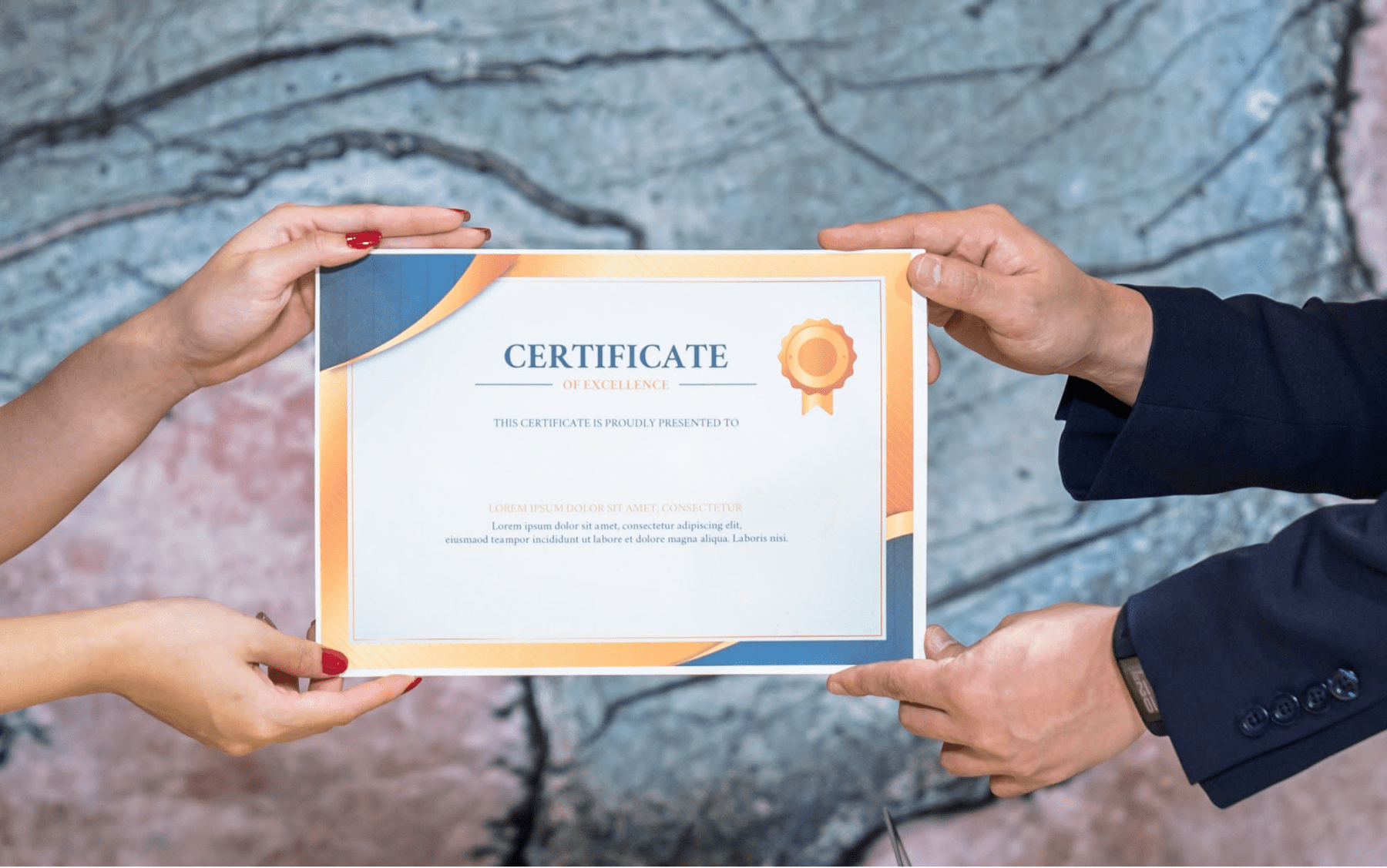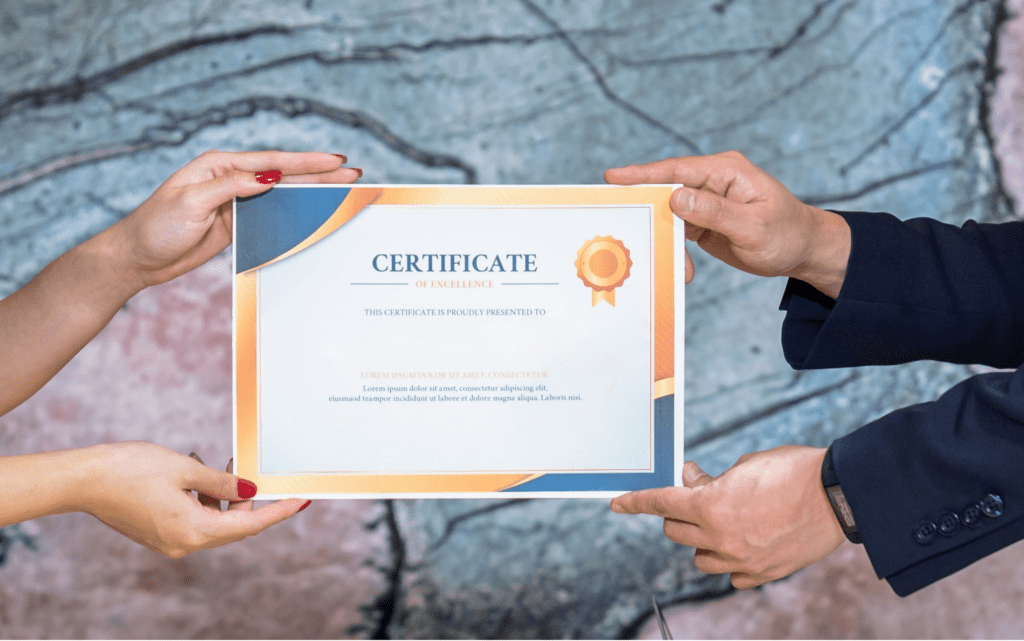 I have spent nearly a decade teaching people around the world about medical tourism and how to set up medical tourism agencies and during that time I have had the unique opportunity to work firsthand with medical tourism startups as well as industry leaders. I have been able to observe and collect data on what strategies and systems yield the absolute best results in medical tourism and I've packed all of that data and all of those techniques into this course.
One of the reasons this course was created was to eliminate the grueling process that medical tourism startups have to go through at the beginning when they launch their company. If you apply the things you learn in this course, you are going to be ahead of the game.
Contracts for Your Medical Tourism Agency
As a medical travel agent, it's your job to protect your company as well as your clients and there's no better way of doing that than putting the right medical tourism contract in place. When it comes to contracts for facilitating medical trips, we have everything from patient waiver agreements to contracts between the facilitator and the health care provider, all the way to pre-screening, and medical history forms. These pre-made contracts were made for facilitators around the world. These detailed contracts cover everything from the fees and commissions that you'll be paid, all the way to what caliber of doctor you want working with your clients. The reality of coordinating trips for patients overseas is that there is a lot of things out of your control. You can coordinate the best trip, to the best hospital, to the most beautiful destination, but there are things that take place like complications, infections, etc. That's why you need to protect yourself, your company, and your clients.
Creating A Website for Your Startup
The next benefit I want to touch on is website development. The first option is a template website which is a pre-made website that's already ready to go, we would tailor certain aspects of it to make it unique for your company. The second option you would have is a customized website. This is a website that we build from scratch, that's uniquely made for your company. You will also get a 20% discount on these websites as a member.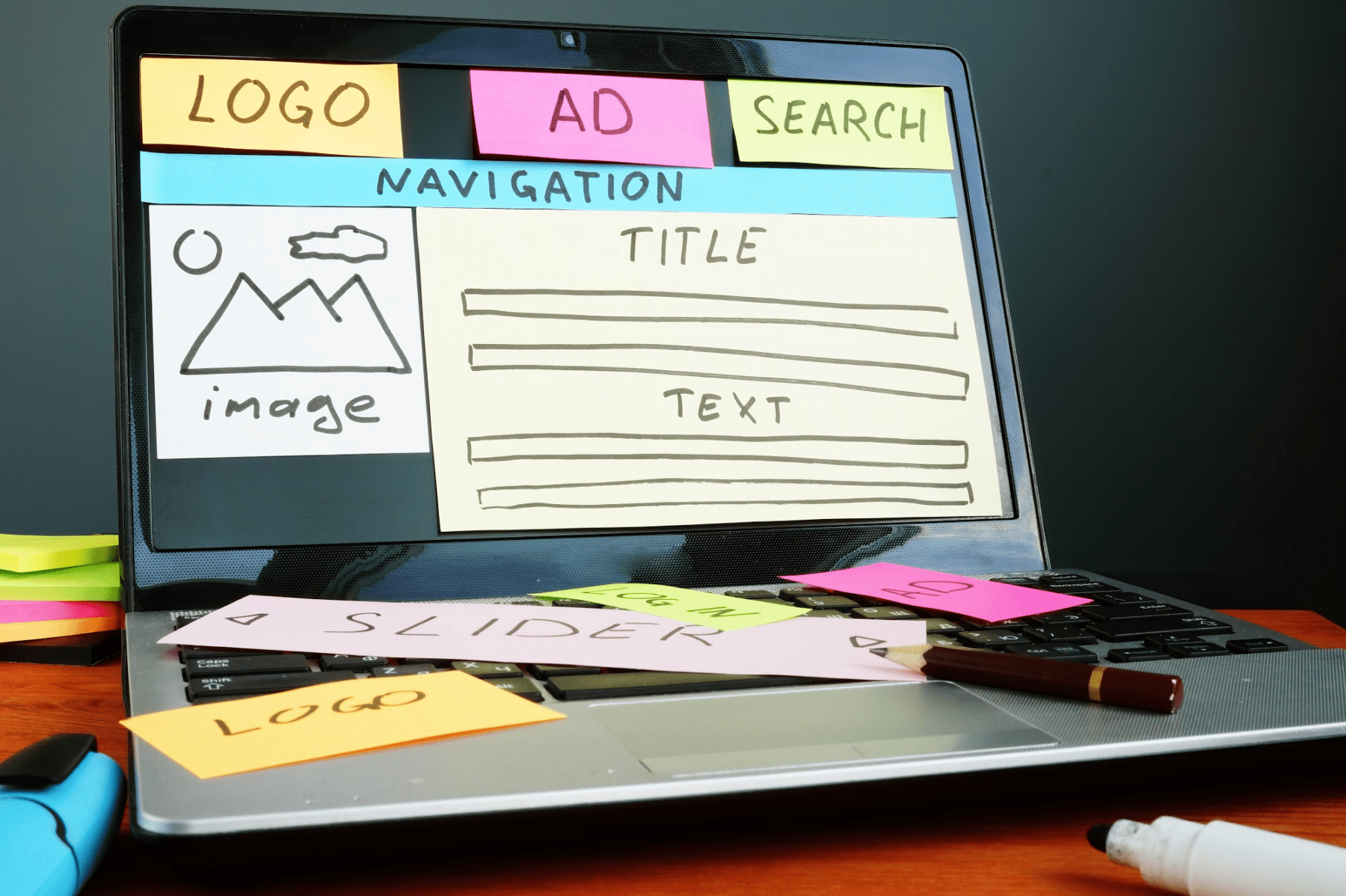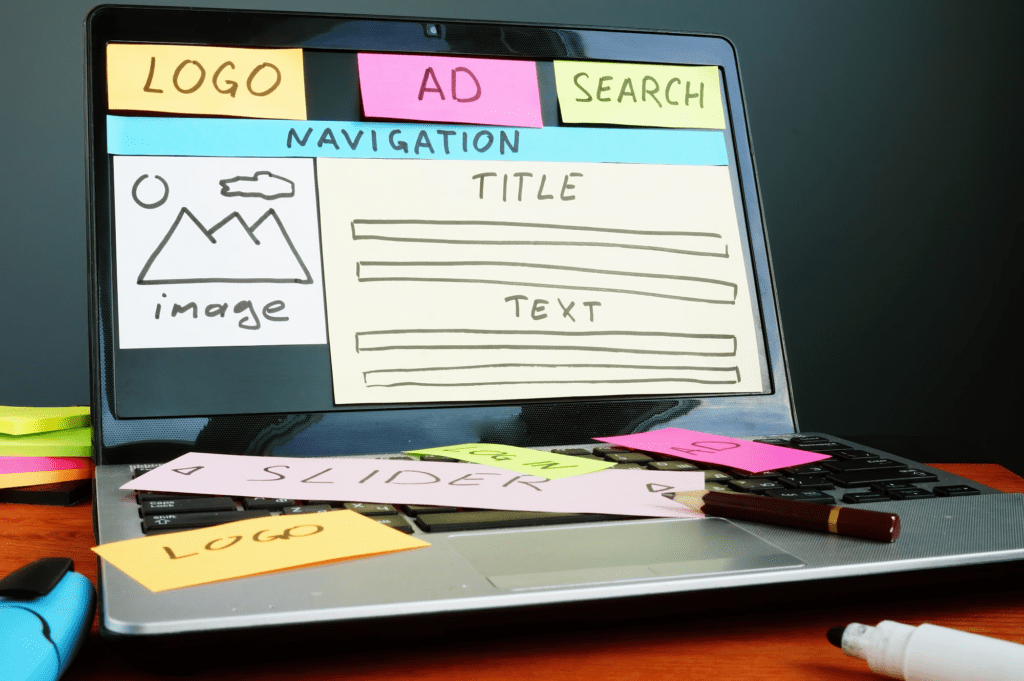 Marketing Your Health Tourism Company  
We offer a host of marketing services, one of our most popular ones is Search Engine Optimization. This is where we optimize your website and get it ranked on the first page of Google, and it's typically an ongoing process, but we can make sure that when patients search your destination for medical treatment, your website shows up on the first page of Google. This process is not an overnight thing, but once you do get on that first page of Google, you're going to see a very high amount of traffic and leads coming to your website.
Get International Patient Leads
Piggybacking off the last subject of marketing and getting leads, we also offer patient leads through our membership program. As a member, you will have access to our patient leads. These patients visit one of our websites and submit an inquiry. They give us their personal contact information, destinations of interest, and what procedure they need. We forward that data to you as a member, and you will be able to follow up with them and convert the lead into a paying client.
---
Looking for ways to grow your organization? Contact me today and let's talk about what is possible.
Gilliam Elliott
Tel/WhatsApp: +1 (561) 909-7178