We understand the pain and frustration, not to mention the long time-frame and expenses, of generating leads and landing quality customers in the medical tourism industry. Online marketing these days is one complicated and costly solution which often winds up in dead end leads, and most businesses find it harder and harder to stay afloat. This is where we come in with a simplified solution to all your problems. We get you in touch with serious patient inquiries through our consumer website (www.MakeMedicalTrip.com) which results in rewarding customers and revenue generation for your business. All you have to do is to let us know which countries you want to target patients (inbound tourism) or which territories you want to send medical tourists to (outbound tourism), and we will start sending you patient inquires directly to your business email address, website, or office.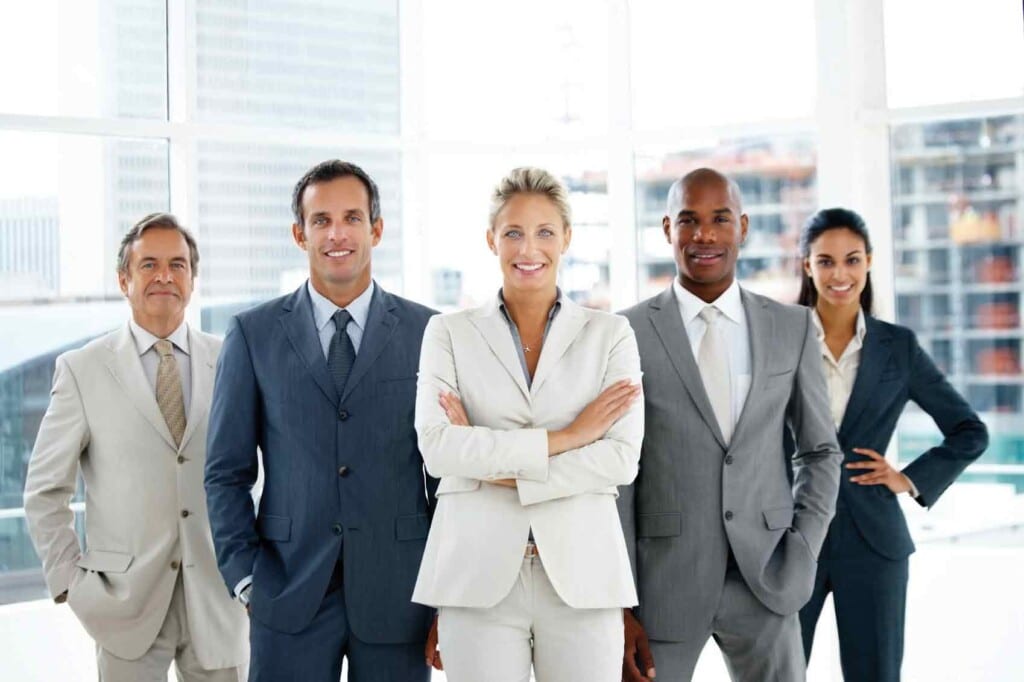 We provide your business with the opportunity to leveraging our wealth of experience, unmatched expertise, and online marketing tools to your advantage. We use powerful digital marketing tools like our consumer website which is reputed as the leading consumer referral site in medical tourism and couple it with our Google AdWord campaigns and country specific landing pages to help you attract, connect and convert patient leads into customers!
We pride ourselves on being the leading source for marketing and business development in the medical tourism industry. Our aim is to make the tiresome process of company branding and generating customer leads, less stressful and more rewarding. Patient leads are only available for our  business members. Contact us today to find out more about our memberships and how they can benefit your organization.
Connecting Your Business with Leads:
Benefit From Qualified Leads

We save you time and money by providing you with detailed and quality information about patients who want to travel for their healthcare.

Networking Platform for Business Members

Connect with clinics, and other healthcare organizations on our members only networking platform.

Visibility & Directory Listing

List your contact information, company profile & logo and company biography on MakeMedicalTrip.com and MedicalTourismBusiness.comon for businesses and patients to view.

Increase Lead Conversion Rate

We provide you with real time leads and when their interest is at its highest, you can be confident that your investment in our service is safe and will generate high returns
---
Contact us today and start attracting more international patients. 
Tel/WhatsApp: +1 (561) 909-7178
Info@MedicalTourismBusiness.com
---

Click edit button to change this code.