Most employers today, have to include a healthcare plan and health insurance benefits to attract quality human resource and retain top employees. But healthcare costs in the U.S. are skyrocketing and it is becoming challenging for many U.S. employers to provide this incentive.
Navigating through healthcare plans is also more difficult nowadays and companies are seeking alternatives to signing contracts with health insurance companies. This is why the idea of self-funding has developed and peaked.
Instead of partnering with insurance companies to provide health insurance coverage to employees, companies are partnering with clinics to have more control and flexibility over costs and savings. Self-funding is a new strategic step worth studying and if executed well, an employer can save quite a lot on healthcare expenditure.
How Self-funding Works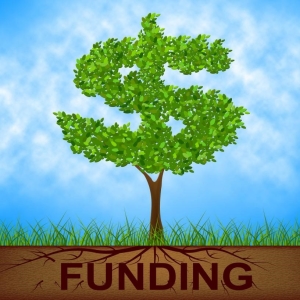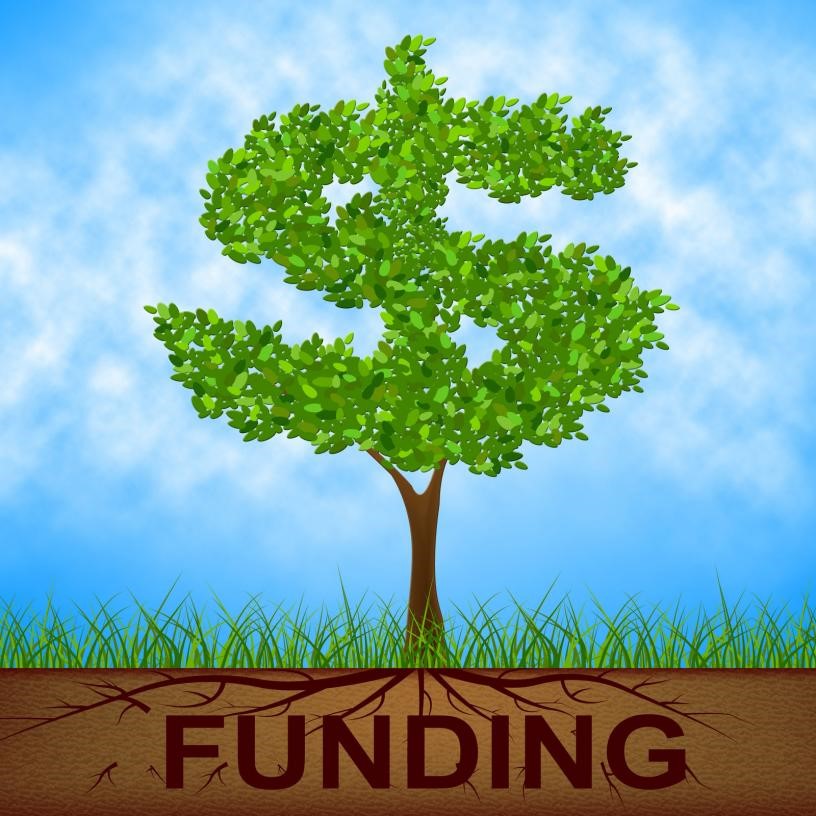 A self-insured health plan means that an employer is directly funding the employee's medical expenses. They basically cover the medical costs from their own pockets via the company's assets rather than paying yearly premiums to insurance institutes. The employers process the claims as presented through a third party, thereby taking advantage from the cost control self funding offers.
If the plan has a good year (that is less employees in need of medical coverage), then the employer saves a lot.
The Need for Joint Ventures with International Clinics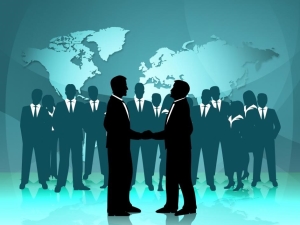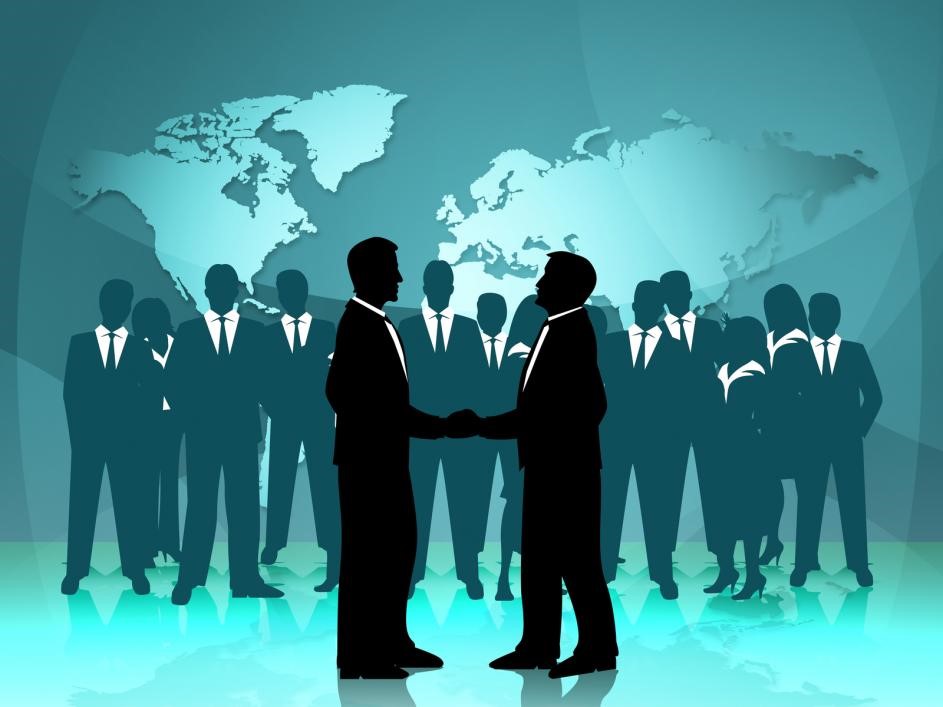 With healthcare costs rising in U.S., employers have started looking into medical tourism to cut the costs. According to a study, 46,000 public and private sector workers disclosed that $20 million (25%) of their healthcare expense is linked to health risks like obesity, stress, tobacco use and cholesterol.
The number of U.S. companies that are self-funded also increased from 44% in 1999 to two-thirds in 2012. Now, more than 100 million Americans are covered by self-funded health insurance plans.
By self-funding, companies can cut healthcare costs from 20-55%, reduce sick leave claims by 32% and see an increase in productivity by 52%.
Case Studies
Disk replacement surgery in U.S. costs $300,000-400,000. The cost is reduced to $38,000 by contracting with a clinic in India.

Arthroscopic knee surgery costs $14,000 in U.S. Employers saved a lot of money by contracting with a clinic in Puerto Vallarta, Mexico and the same procedure amounted to $5,800 including travel expenses.

For self-funded employers, savings are even more in a hip replacement procedure which amounts to $60,000 in the U.S. but $15,000 in Mexico and $8000 in India.

HSM Solutions, a U.S. based company of 2,500 employees, saved $9.5 million over a period of six years in healthcare costs by partnering with international clinics via medical tourism agencies.
Self-funding together with medical tourism, allows employers to increase employee bonus too, from the savings they enjoy while cutting down on insurance costs. The company gets to save a lot while the employees remain healthy and happy. It is a win-win situation.
If you are a business owner and still paying premiums to insurance carriers, you can modify your healthcare plans and save big in expenses. Contact Medical Tourism Business and they will connect you with medical tourism facilitators who will help you contract with JCI accredited healthcare facilities worldwide. You can partner with those healthcare centers and effectively control your medical expenses.