When you think Turkey, think diversity. With one end in Europe and the other in the East, Turkey has an interesting twist of diverse cultures. But it's not just because of its vast landscapes and beauty that people travel here. Out of the 51.9 million people who visited Turkey in 2019, an estimated 850,000 were medical tourists and the number is expected to increase substantially. Being one of the world's top countries for medical tourism, Turkey has come a long way in improving its healthcare and is now reaping the rewards. Here are some facts that you may not have known about Turkey:
Past and Future Trends
It's not the stars but the charts that are in Turkey's favor. 109,000 medical tourists visited Turkey in 2010, and the number rose to 270,000 in 2012,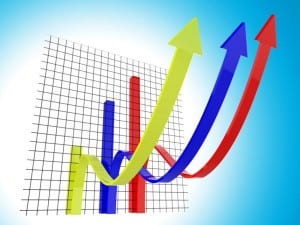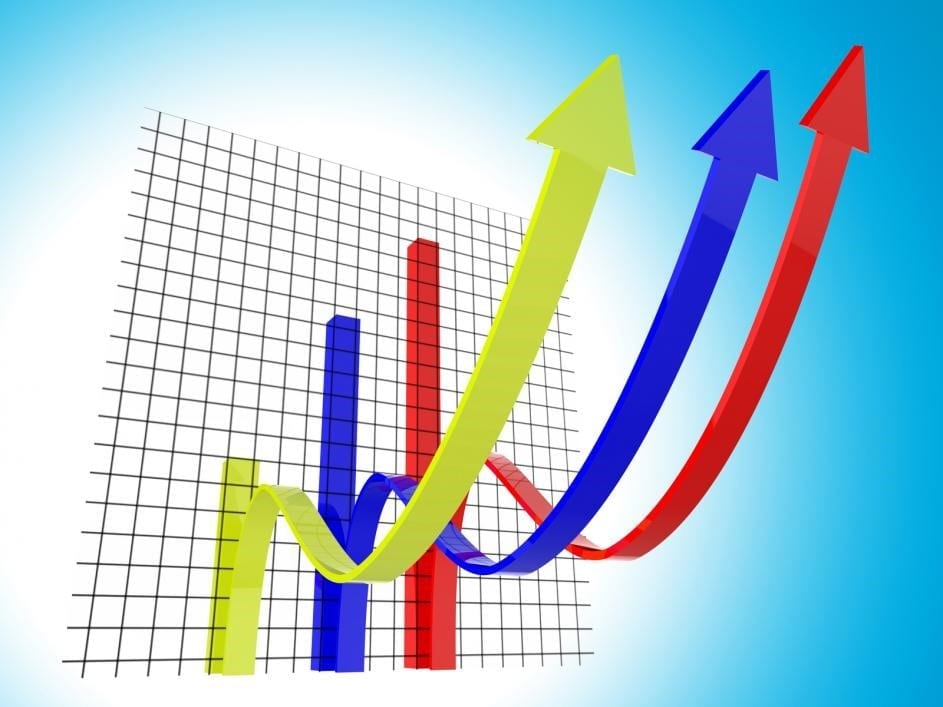 583,000 in the first half of 2014 and Turkey's Ministry of Health expects an increment to 2 million by 2023 and a revenue of $20 billion by planning to introduce tax free healthcare zones especially for international patients. The first half of 2014 witnessed revenue of $328 million from medical tourists, which is higher than the revenue generated from holiday tourists.
Common Procedures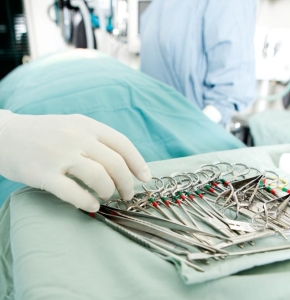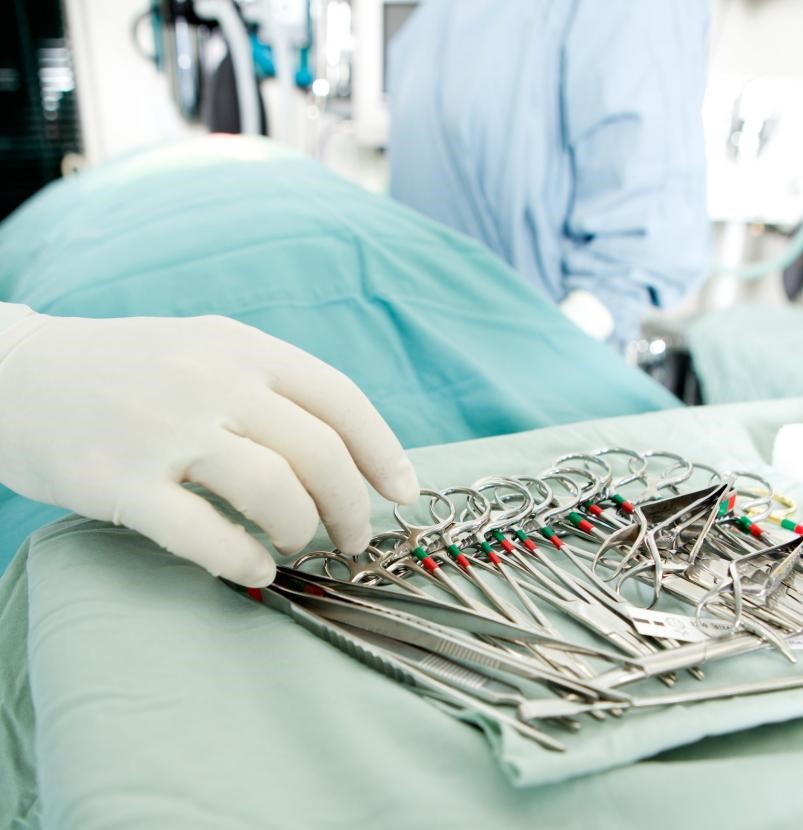 Scores of people flock to Turkey for medical reasons. Though there is a comprehensive list of medical procedures one can seek in Turkey, the country is especially visited for cosmetic surgery (hair transplantation), ophthalmology (eye surgery), orthopedics (shoulder, spine, pediatrics, sports and knee), dentistry, as well as many others.
 

Tourist Diversity
Turkey attracts visitors from over 129 countries. Tourists are mostly from the Western European nations including UK, Netherlands and Germany and also from Libya, Qatar, Russia, North Africa, Turkic Republic, The Balkans and UAE. From the West, people travel to reduce costs on healthcare and from the east, people prefer Turkey due to lack of quality healthcare in their own developing countries.
Cost of Healthcare
According to 'Patients Beyond Borders', you can save 50-65% on healthcare in Turkey. People have the flexibility to choose their time of surgery and the savings can go as high as 70%, which is a lot more affordable than the western countries. Specifically comparing UK, the difference between expenses of healthcare between the two is 40-50%.
Quality of Healthcare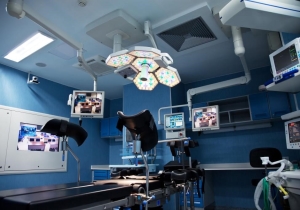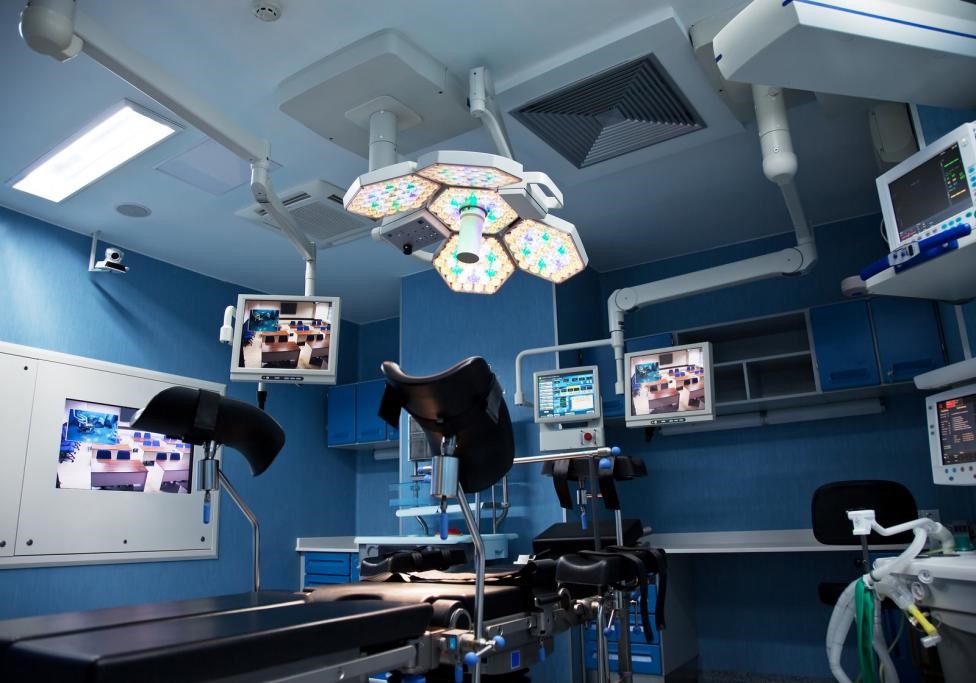 Turkey ranks as one of the top medical tourism destinations in the world, due to its aggressive certification and accreditation policies. The world's largest vision clinic network is in Istanbul. Medical facilities in Istanbul also make half of their revenue from international clientele. Another record breaking fact is that Turkey has the highest number of JCI accredited hospitals in the region, amounting to 44.
The facts don't lie. Medical tourism in Turkey is on its peak and if you are a healthcare practitioner based in this country, do not hesitate to reach out to Medical Tourism Business to connect your clinic with medical facilitators. This way, you will receive more international clients to further grow your business.
Looking for ways to grow your business and protect your startup? Contact us today and let's talk about what is possible.
Tel/WhatsApp: +1 (561) 909-7178
---
Testimonial about our Certification Course and Patient Leads