At the core of the medical tourism industry is the ability to attract traveling patients, especially international patients. Success in the medical tourism industry is dependent on the marketing strategies employed to gain the attention of medical travelers. If you operate a medical tourism company, you need to have a medical tourism marketing strategy in place to make your business visible online, grow your business and attract a maximum number of international patients.
Developing A Marketing Strategy For Medical Tourism
This video goes over different medical tourism marketing strategies that facilitators can utilize to get more medical tourists.
How to Set Up a Successful Medical Tourism Marketing Strategy
There are several marketing plans for medical tourism that you can implement. The commonly incorporated ones are online marketing strategies (social media, website, and search engine marketing) and offline marketing strategies (billboards, newspapers, flyers, etc.). However, today we will only focus on digital marketing strategies. Most of these techniques will be easy-to-implement and will get your company in front of people looking to travel for healthcare treatment. Here are the things you need to keep in mind when developing your medical tourism marketing strategy:
Get a certification in medical tourism
Setting up a Marketing Plan for Your Company
To set up a marketing plan for your company, you need to know as much as you can about international patients who travel across borders to get health care treatment. To do that, you need to identify their motivation for utilizing medical tourism, was it because of long waiting lines in their home country? The need to save on cost? The need to get access to the latest procedures and technologies? or the need to access medications that are not approved in their home country?
Identifying the reason behind a prospect's action will help you know how to set up your marketing strategy.
---
---
To promote medical tourism or set up a marketing plan for medical tourism, here are some basic things you need to keep in mind;
1.) Identify Your Target Audience: Identifying who you will sell your services to or who will be utilizing your services will help you to determine the best medical tourism marketing plan to create. So, if your company mainly provides cosmetic surgeries like liposuction, you will need to build a strategy that revolves around people interested in that medical procedure. Similarly, if your company offers dental health services, you will need to build a marketing plan that targets patients who need the services of a dentist. 
Once you identify your target audience, you should: 
– Identify Where They Congregate Online: You need to find out where your ideal customer hangs out online. What blogs are they reading? What magazines and publications are they subscribed to? What online groups are they participating in? It's important to participate in online groups that your ideal customer is involved in and post helpful content in these groups. For instance, on Facebook there are support groups for traveling patients and for procedures like weight loss surgery. Hence before setting up a marketing strategy for medical tourism and targeting your ideal customer, read the content on their favorite blogs and join their support groups to find out their interests. 
– Identify What They Search for Online: Your prospective clients will use search engines like Google, Bing or Yahoo because they want to find answers to their questions or find solutions to their problems. Identify what they want and what they are looking to get from a medical tourism company, like yours. Once you do this, you will find it easy to target these future clients and speak to their specific needs through your channels. Rather than provide generalized marketing content, your content will be more strategic and direct when you know the needs of your target audience.
2.) Make Your Website Easily Visible: Beyond having your company online, it is important to ensure that it is visible to potential customers. Easy visibility will make it possible for patients to find your website and social media platforms. It will also make it possible for you to generate more leads.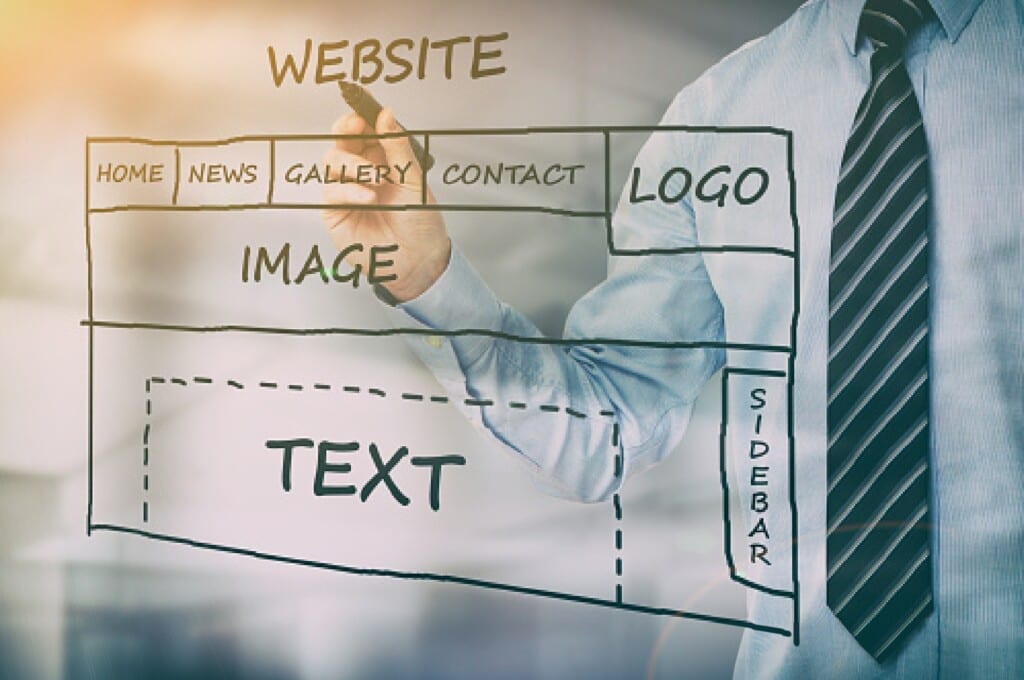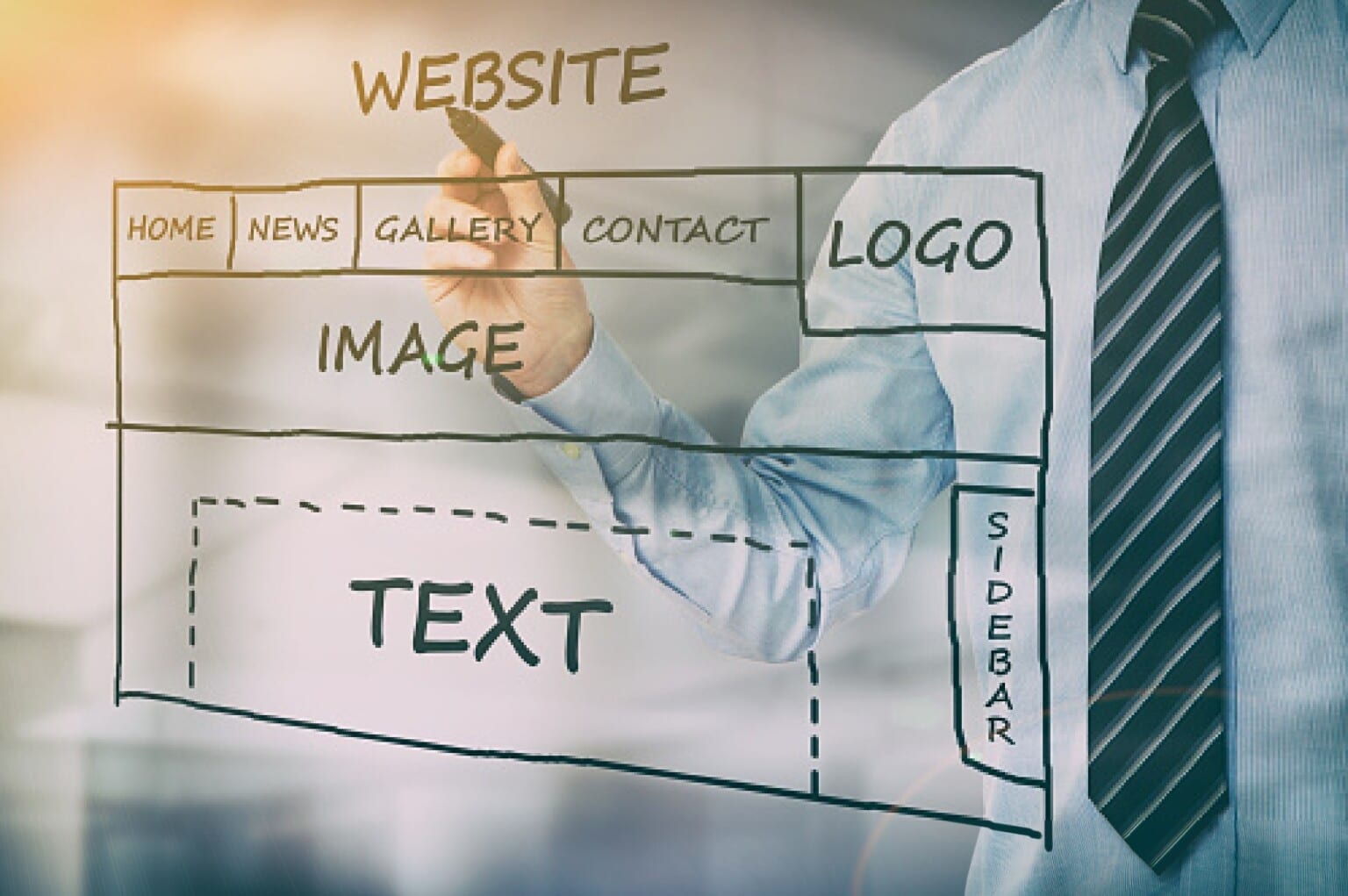 To increase your online presence and visibility, you can do things like write guest blog posts on popular medical and travel websites. Writing guest blog posts will not only expose your brand to a larger audience but will also improve your website's ranking on Google. Since these popular websites already have an audience, you will benefit from their influence and improve your prominence. 
3.) List Your Company on Industry Directories: This is another easily achievable medical tourism marketing strategy. When you list your company on industry directories, the directory will give you exposure to a new flow of patients. So, patients (looking for medical tourism services) who find their way to the directory will see your company's contact information and can reach out to you.
That way, you can generate a lead. Even if that patient doesn't contact you immediately, they will still have the opportunity to read about your company and see your brand first-hand. You benefit from this type of publicity, because the more they see your website, social media platforms, and blogs, the more likely they are to reach out to you.
4.) Get the Required Accreditations and Certifications: Some people may not see the direct correlation between certifications and marketing. Accreditations are trust symbols and often show the legitimacy of a company; many international patients see them as a big deal—especially for start-up medical tourism agencies who they are not familiar with.
Patients use accreditations and certifications to measure an organization's credibility. By showing that you are a certified member of a certifying entity like MedicalTourismBusiness.com, patients will be more willing to allow your company to facilitate their medical trips.
Get a certification in medical tourism
By getting the right accreditations, you will also be able to prove that you adhere to a higher standard. If a patient has no faith in your company or your ability to meet their needs, your marketing efforts will be completely ineffective. So, you need to be able to present yourself as someone who truly knows about medical tourism and medical trip coordination. And this is done by incorporating a sustainable marketing plan for medical tourism.
 Put the certification and accreditation logo on your website, business cards, and on other platforms, your prospects will see it. Doing that will send a message to prospects—a message that shows they can trust your knowledge, expertise, and experience.
It is also important to put your logo on your social media networks. Aside from a website, prospects may also visit your social media pages.
5.) Get Ranked on Google: This is the most important amongst the list of marketing strategies for promoting medical tourism. Getting ranked on Google means your website will be highly visible by patients around the world. It means that your website will be seen at the top of the search engine results when someone searches a medical travel service related to your medical tourism destination. In a more technical language, it is called 'Search Engine Optimization' (SEO).
Search Engine Optimization (SEO) is the process of optimizing your website so Google indexes it and ranks it high on its search engine so relevant customers can find you when they type in keywords and key phrases. Rather than manually working to get future clients to your website, search engine optimization drives potential customers to your online platforms which allows you to generate more leads for your business. 
Research has shown that 93% of all online experiences begin with a search engine. And at the moment, Google owns 90% of the total search engine market share.
Yes! I want MTB to market my business
 If you can get your website ranked on a search engine like Google, be certain that you will have access to a large pool of international patients on a consistent basis. It's important to note that not all of the prospects that visit your website from Google will contact you and not all of the ones who contact you will turn into paying clients, however, you can increase these numbers by having a highly optimized landing page.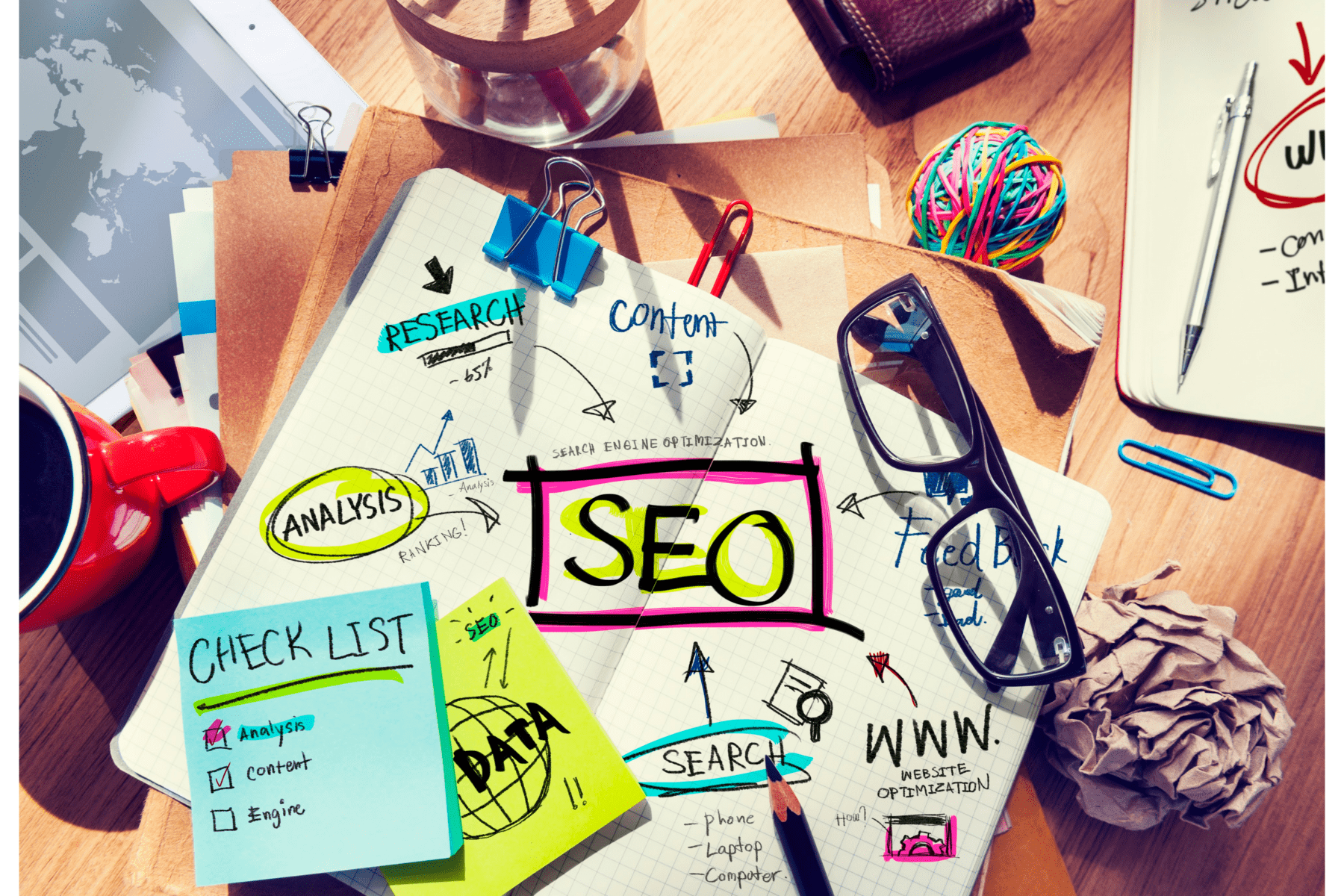 It is essential that you understand that the success of your company is dependent on how many patient leads you turn into paying clients. Getting ranked on Google will give you access to an influx of patient leads.
 SEO puts your content in front of your target audience – International patients and medical tourists. The search engine takes your content and drives it towards people searching for your services online. As people click on your web page, you get more exposure, more leads, and ultimately more patients that will allow you to facilitate their trips. 
Since using keywords and key phrases determine how your website will be ranked on Google, you need to learn how to use them. 
What are Keywords and Keyphrases? 
Keywords or search queries are terms added to written content on the World Wide Web in order to improve search engine ranking for those terms. Keywords are essential because they are the connection between what people are searching for and the content you are providing to fill that need. Keywords are chosen based on these factors:
Consumer intent

Relevance

Competition and

Search volume.
If you boil everything on your website — video, all the images, copy, etc. — down to simple words and phrases, those are your primary keywords. As a website owner and content creator, you want the keywords on your page to be relevant to what people are searching for so they have a better chance of finding your content among the search engine result pages.
So, when uploading content on your website, you must target the keywords and key phrases relevant to your service. For instance, if you are a medical tourism facilitator in Mexico and you want to get patients from the United States, a keyword could be 'Dental Treatment in Mexico.' This keyword is what patients in the US will search for online when they are interested in finding a dentist in Mexico. 
Get a certification in medical tourism
You can use our SEO service which will provide you with keyword research or you can utilize other known techniques to find out how many people search the keyword per day, per week, or month. You can focus on a country-specific search so that you get the result of searches done by patients in that country. If the results are sufficient, you can target the keyword in your SEO campaign. So, when patients go to Google to search 'Dental Treatment in Mexico', your website will be recommended to them. 
Just as knowing what keywords your future clients are searching for online is necessary for the execution of a marketing strategy for medical tourism, the written content you put on your site is also a crucial part. 
How Written Content Can Help You Implement Your Marketing Plan for Medical Tourism 
The amount of written content you have on your website will determine the success of your SEO campaign and will play a key role in the timeframe it will take you to rank on Google. Therefore, to speed up the process of getting a decent ranking, you will have to increase the amount of content you produce. To begin with, you should write at least 800 to 1000 words for each blog you post on your site. Long text gives Google more clues to determine what your subject matter is about, and it gives you more room to incorporate your keywords.
It also allows you to target multiple synonyms and related key phrases, add more headings, links, and images, in which you can also mention your key phrases.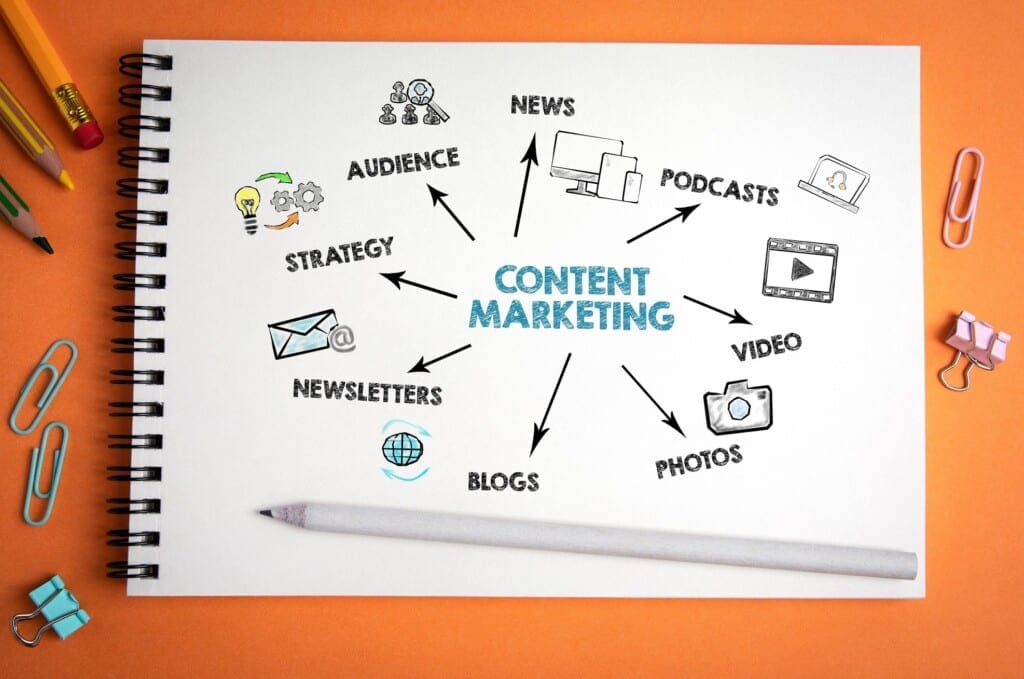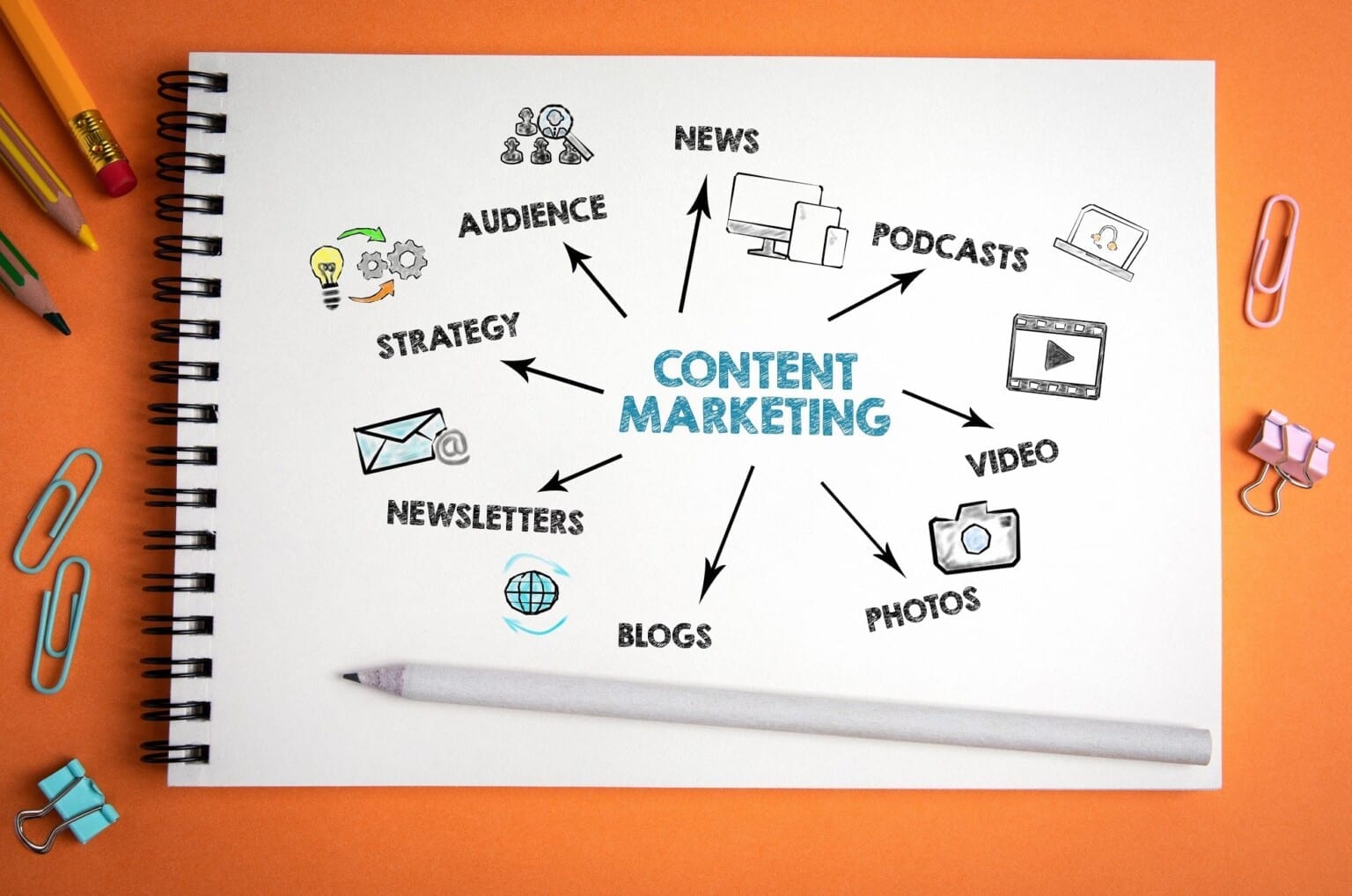 It is important to write your copy naturally to avoid keyword stuffing (overusing keywords) which will hurt your efforts. Google likes to see and promote well-detailed, interesting content on a specific subject. So, if your website is focused on a particular subject (Example: Cosmetic Surgery in the Czech Republic), and all your web content consistently focuses on this subject, you will be recognized by Google as an authority in this category over time.
The content on your website needs to provide value to the readers so they stay on your website longer and reduce the bounce rate on your web page. If your site has a high bounce rate, Google will begin to see your website as either clickbait or deceptive.
A lot of people find it difficult to read content that isn't interesting or easy to read. As a result, it is best to upload good content so Google can see that you are providing quality and relevant content for your audience. This will help you get ranked on the first page of Google's search engine results page.
As you upload helpful and interesting content to your site, you should also ensure that the content coincides with your overall Marketing Plan for Medical Tourism. 
Benefits of being at the top of Google's Search Engine Results
There are thousands of web pages on the internet on any given topic. So how do people behave when searching for information online? Better yet, what makes content more accessible than the other? 
Get a certification in medical tourism
According to statistics, web pages ranked on the first page of search engine results receive around 95% of web traffic, leaving 5% for the remaining pages. This means, being on the first page of Google, Yahoo, and Bing results is where you want to be.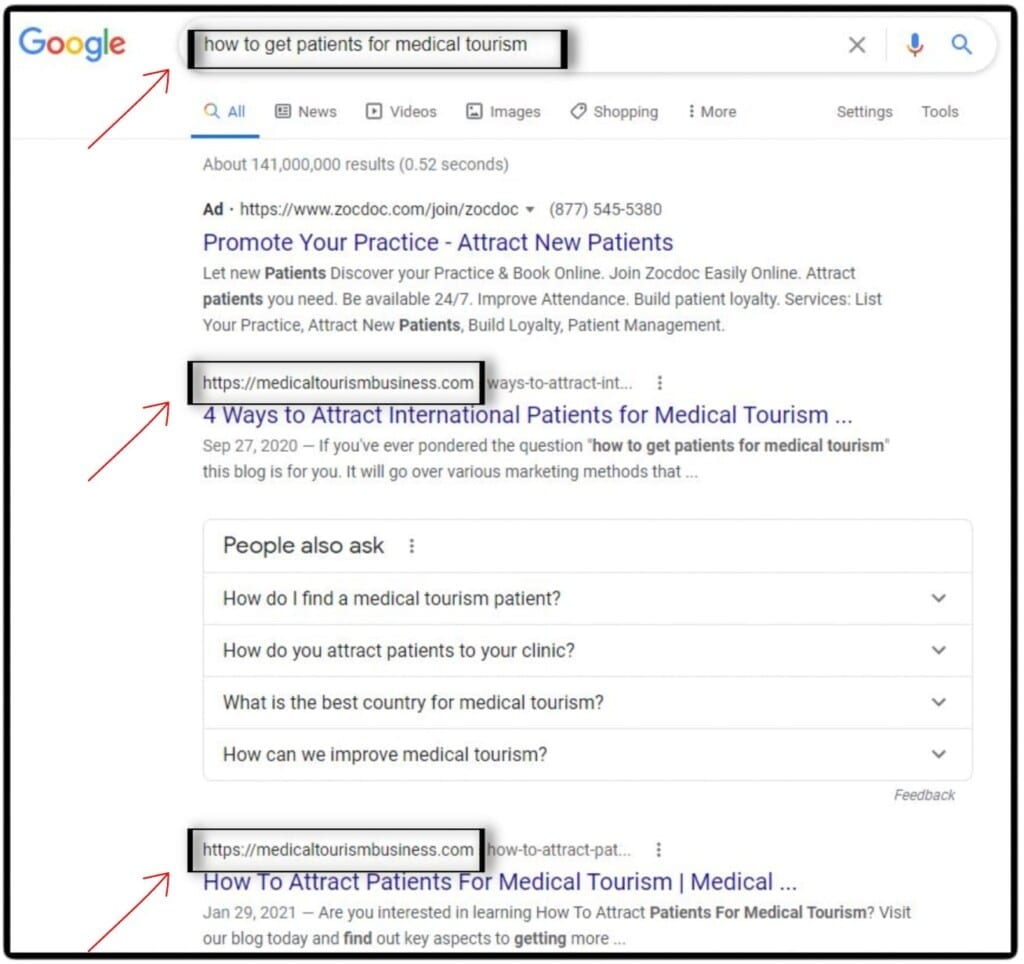 However, achieving that status takes time and effort. And that is why you need good marketing strategies for promoting medical tourism.
Another great thing about getting your website ranked at the top of search engine results is the fact that medical tourists are being referred to your website when their interest is the highest. So, an international patient may go to Google and search, 'Hair Transplant in Turkey'. This keyword is very straightforward. They are looking to go to a specific destination for a specific procedure. Furthermore, they are looking to get information in real-time. 
So, if you were targeting this key phrase you would need to optimize your blog post around this term and set up a SEO campaign to target it.
How to Promote Medical Tourism Using Content Multiplication as a Strategy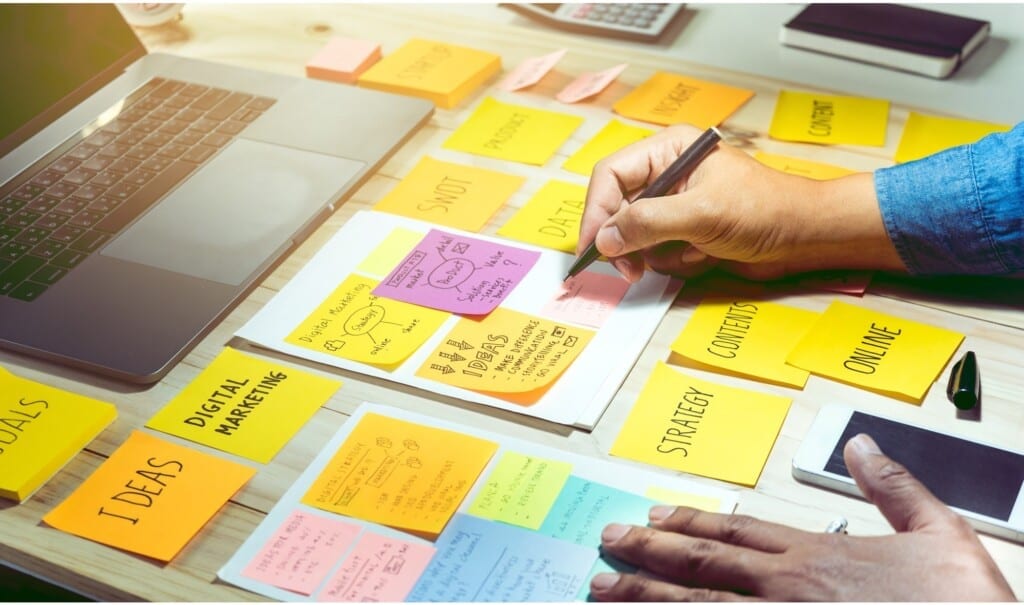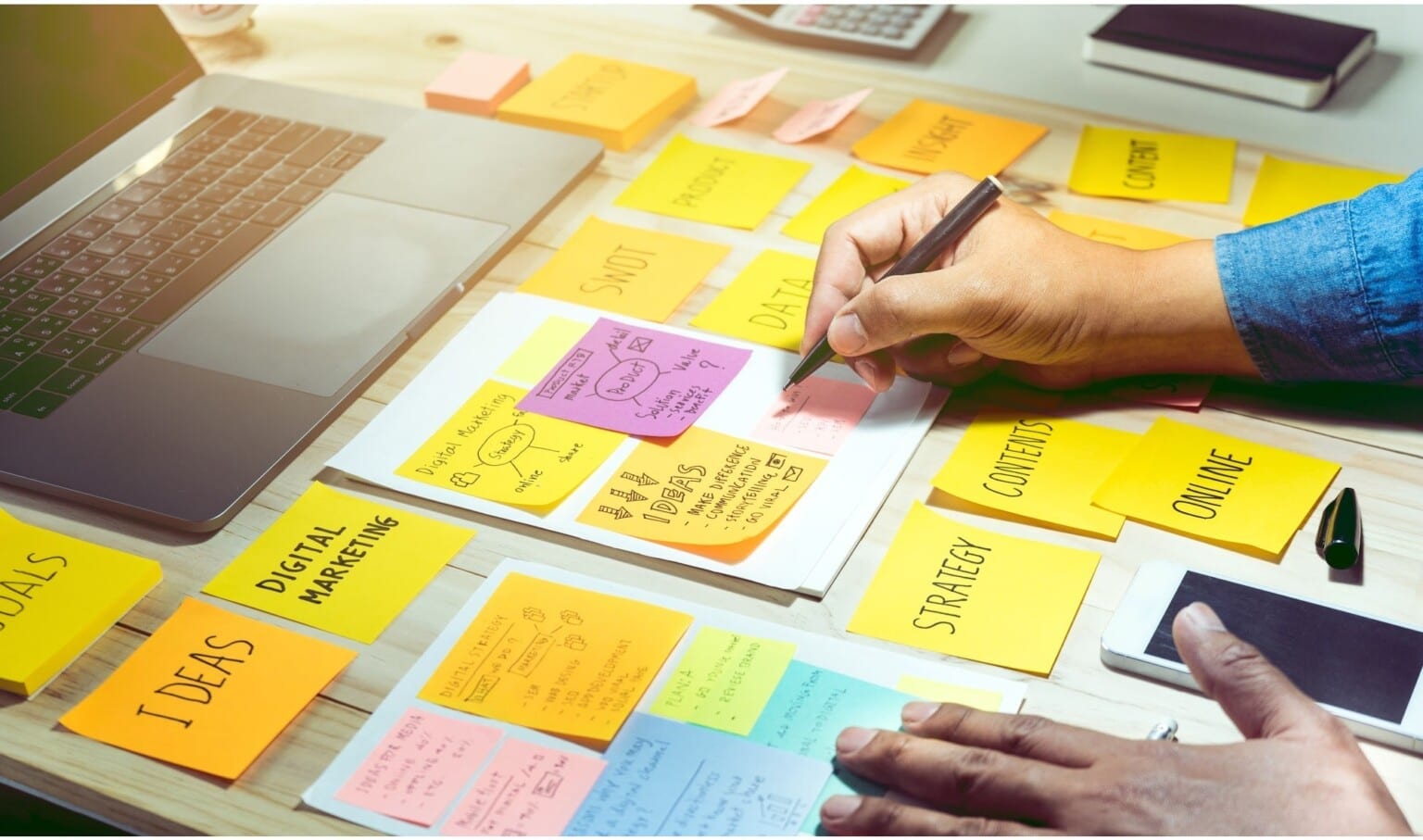 This marketing strategy for promoting medical tourism is one that every healthcare travel agency and every medical tourism facilitator should implement. Content multiplication is a technique that allows content creators to use one source of content multiple times to enable a maximum impact. For instance, video content can be transcribed into written content for a blog and that blog post can later be extended into an e-book. This means you are developing multiple marketing streams from a single source of content.
Get a certification in medical tourism
Content multiplication will not only allow you to maximize original content, it will also allow you to reach multiple people on different platforms. So, some international patients who may find it challenging to consume your written content may find it easier to listen to your video content, and vice versa.
In conclusion, setting up marketing strategies for medical tourism is not an easy task. However, it is much more difficult to implement the plans and achieve results if you don't know where to start. Hopefully, this blog post helped you get a better understanding of what it takes to set up marketing strategies for medical tourism. If you effectively implement each of the strategies explained above, you will be on a promising path to success. 
About Medical Tourism Business's Marketing Services
If you are interested in attracting more international patients to your website or looking to have a website created, Medical Tourism Business offers a full range of marketing services, including Search Engine Optimization (SEO) and lead generation. Contact us today to find out how we can make your organization more visible to patients.
Tel/WhatsApp: +1 (561) 909-7178
Email: Info@MedicalTourismBusiness.com
Thanks for reading. We look forward to hearing from you.