If you want to succeed in the healthcare travel industry, you must get your company in front of your target audience. This means being as specific as possible and describing your intended audience.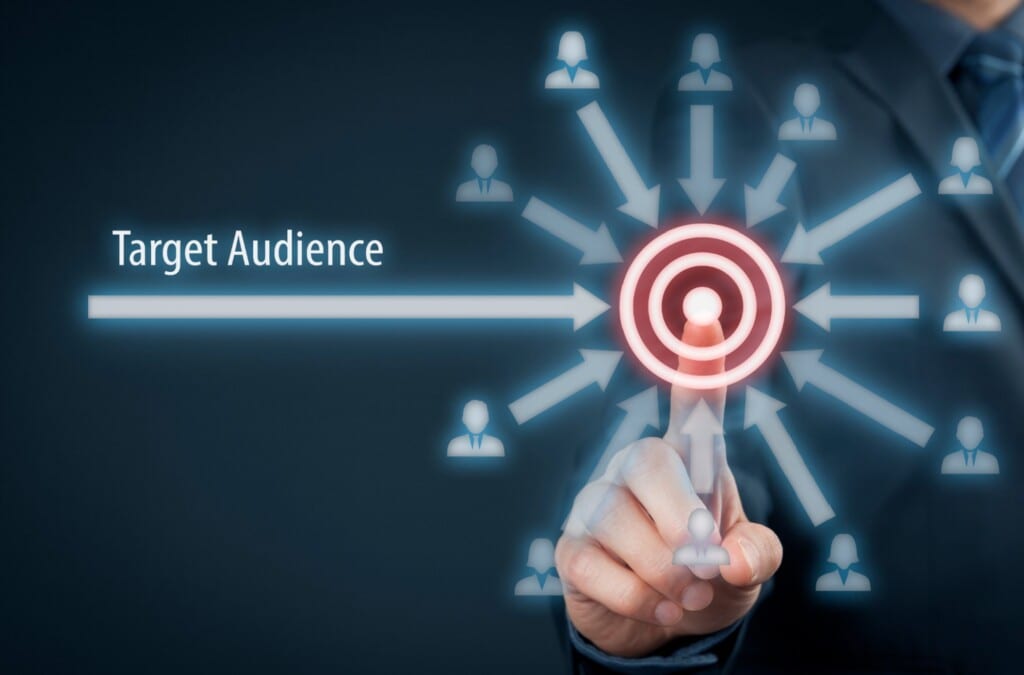 Help Patients Find Your Business Online
Where are your potential customers hanging out online? Once you find this out, you can create an online marketing strategy and establish a presence on the appropriate sites. 
Guest blog posts 
Publish your content on industry-related blogs. This means seeking out publications and blogs that international patients may visit on a regular basis.
Produce great content
Write about subjects that your potential clients are interested in and would find useful.
Use Catchy Headlines 
One of the most essential parts of the content you make is the headline. If you pick a headline that grabs your audience's attention, the result will be more clicks and more exposure for your company.
Learn about our upcoming marketing book
---
Attract More Medical Tourists with Pay-Per-Click Advertising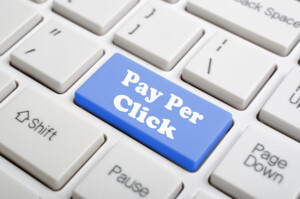 To get the most out of a website, you need to get as much online traffic as possible. One way to do this is through Pay Per Click (PPC) Advertising. PPC Advertising is a form of online advertising where you pay a fee each time one of your ads is clicked. This can be an effective way to drive targeted traffic to your website and increase your visibility on search engine results.
For example, if you have a website that's targeting people who want to travel to the United Arab Emirates for plastic surgery, you could use PPC Advertising to target keywords such as "Dubai plastic surgery" or "plastic surgery packages in the UAE". By targeting these specific keywords, you can ensure that your ads will only be seen by individuals who are actively searching for this type of medical treatment.
Another benefit of PPC Advertising is that it allows you to track the performance of your ads and make adjustments as needed. This can help you optimize your campaigns and ensure that you are getting the best return on your investment.
PPC Advertising can be a powerful tool for driving targeted website traffic and increasing your customer base.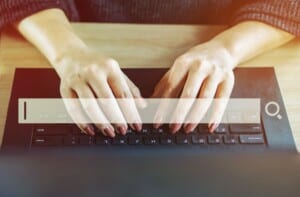 Make Your Website Patient-Friendly
There is no reason to attract medical tourists to your website if they never contact you. To get website visitors to fill out your contact form, send you an email, or pick up the phone and contact your business, you need to have a high-converting medical tourism website. To do this, make it easy for patients to contact you by setting up your website in a way that is convenient. Your contact information should be easily accessible and not hidden on your website. Make sure your telephone number, email address, and social media icons are visible to website users. Consider placing your contact information at the top of your website and including a contact form on each page.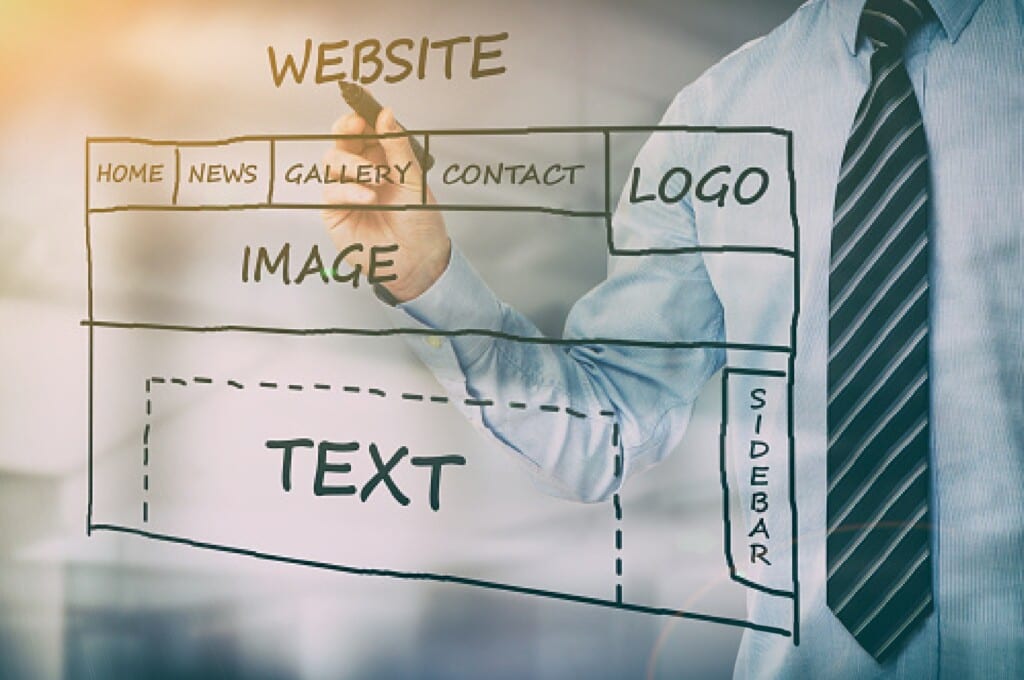 Add a Live Chat Feature
Add a live chat feature so patients can connect with you while they are on your website and their interest is the highest.
Make Your Website Mobile-Friendly
Make your website mobile-friendly so patients can have a good experience on any device they use to view your website.
Ensure That the Pages on Your Website Load Quickly
Ensure that the pages on your website load quickly to prevent visitors from becoming annoyed and leaving. Keep in mind that both website visitors and Google penalize slow-loading sites.
---
Developing A Marketing Strategy For Medical Tourism
This video goes over different medical tourism marketing strategies that facilitators can utilize to get more medical tourists.
A

bout MTB's Marketing Services
If you want to attract more international patients to your medical tourism website, pay-per-click (PPC) advertising is the quickest and most reliable way to accomplish this. Our custom PPC advertising campaigns can target patients in specific countries or regions. We can create campaigns that reach traveling patients across multiple countries and connect them with your brand.
Tel/WhatsApp: +1 (561) 909-7178