---
Testimonial From A MTB Certified Member

"As a nurse and avid global traveler, I found the content on the certification course extremely valuable, current and easy to follow. The material addressed the questions I had about starting a medical tourism company. The Videos, News clips and Quizzes at the end of each section were a great way to learn and retain information. I would recommend the MTB Certification for anyone considering getting into this multibillion-dollar industry. Thank you, Gilliam Elliott, for your consistent availability and prompt responses." – Charlotte Shumba, Certified Medical Travel Agent
---
Most successful medical tourism companies will agree that industry knowledge and continuous learning is the foundation of operating a thriving business. That's why the first step for launching a medical tourism business is taking the appropriate certification course in medical tourism. Acquiring a certification will make you stand out from your competitors, attract more medical tourism clients, and give your organization credibility. Unfortunately, some individuals make the mistake of skipping this step which can later backfire. Although medical travel is strongly associated with multiple industries, it is exceptionally unique and complex.
Due to COVID-19, medical tourism certifications are no longer "good to have" they are now a "must have". Even before the pandemic, international patients were positively influenced by facilitators who were certified. Going forward, medical tourism certifications will have more of an influence on patients, and what medical tourism agencies they work with.
Here are 4 ways medical tourism certifications can make you more successful:
Increase Your Earning Potential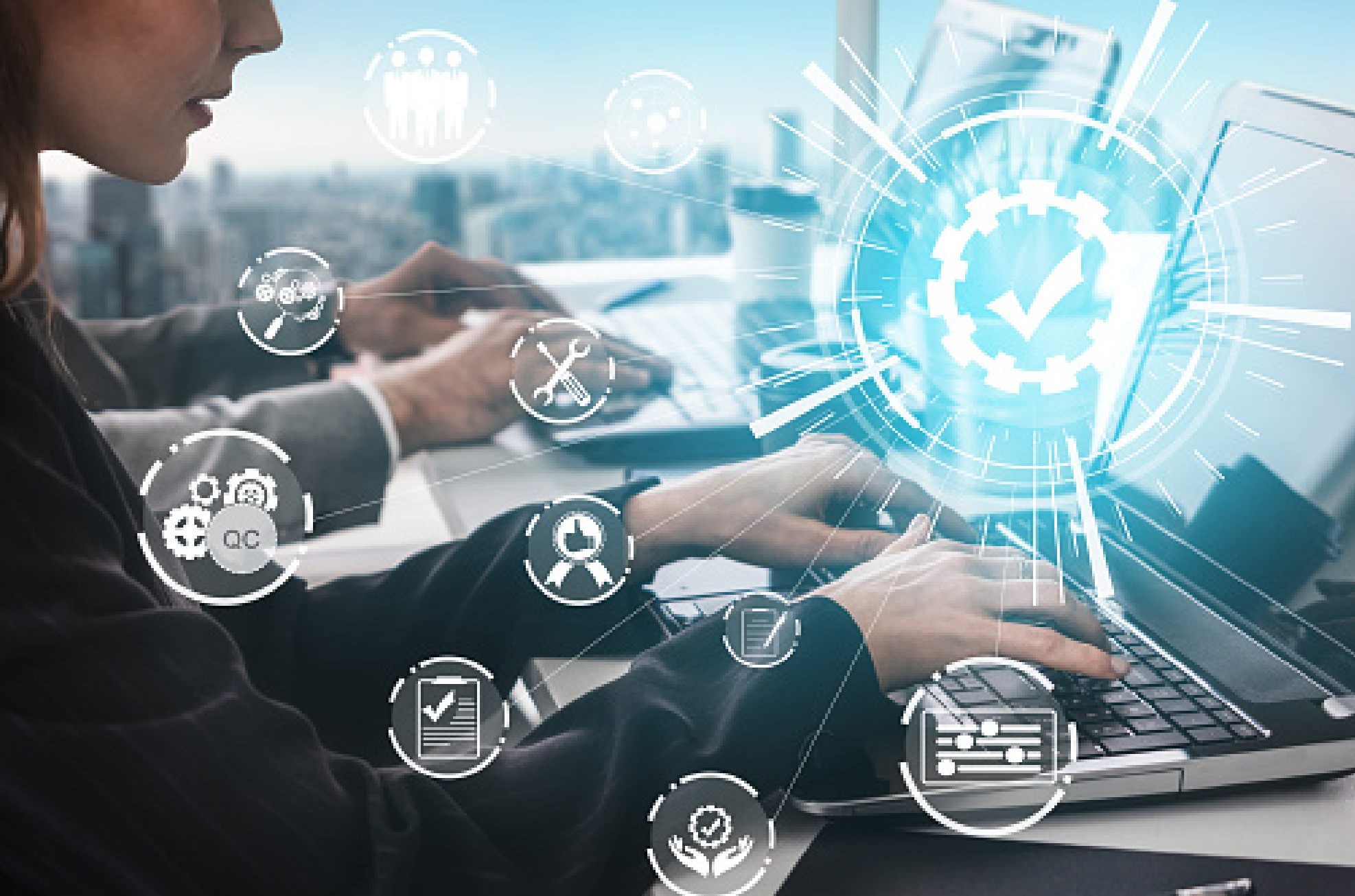 A study done by Bizrate Insights showed that as much as 50% of overall online consumers used trust symbols for making their decision to buy from a website. So, these results clearly demonstrate that showing trust symbols like certifications and accreditations on your website can improve your business.
An example of a trust symbol in medical tourism is the Certified Medical Travel Agent logo, and emblems from world renowned hospitals. Once you put these trust symbols on your website it instantly shows patients that your business is credible.
Get a Competitive Advantage
Getting the proper medical tourism certification allows you to learn industry best practices and ways to maximize your business's growth. Certifications can make you stand out from other professionals in medical tourism and demonstrates that you are committed to continuous learning. This will give you an advantage, which is especially valuable in today's market. Ultimately, this will give your medical tourism start-up the best chance at winning.
Health Tourism Certifications Can Expand Your Knowledge and Skills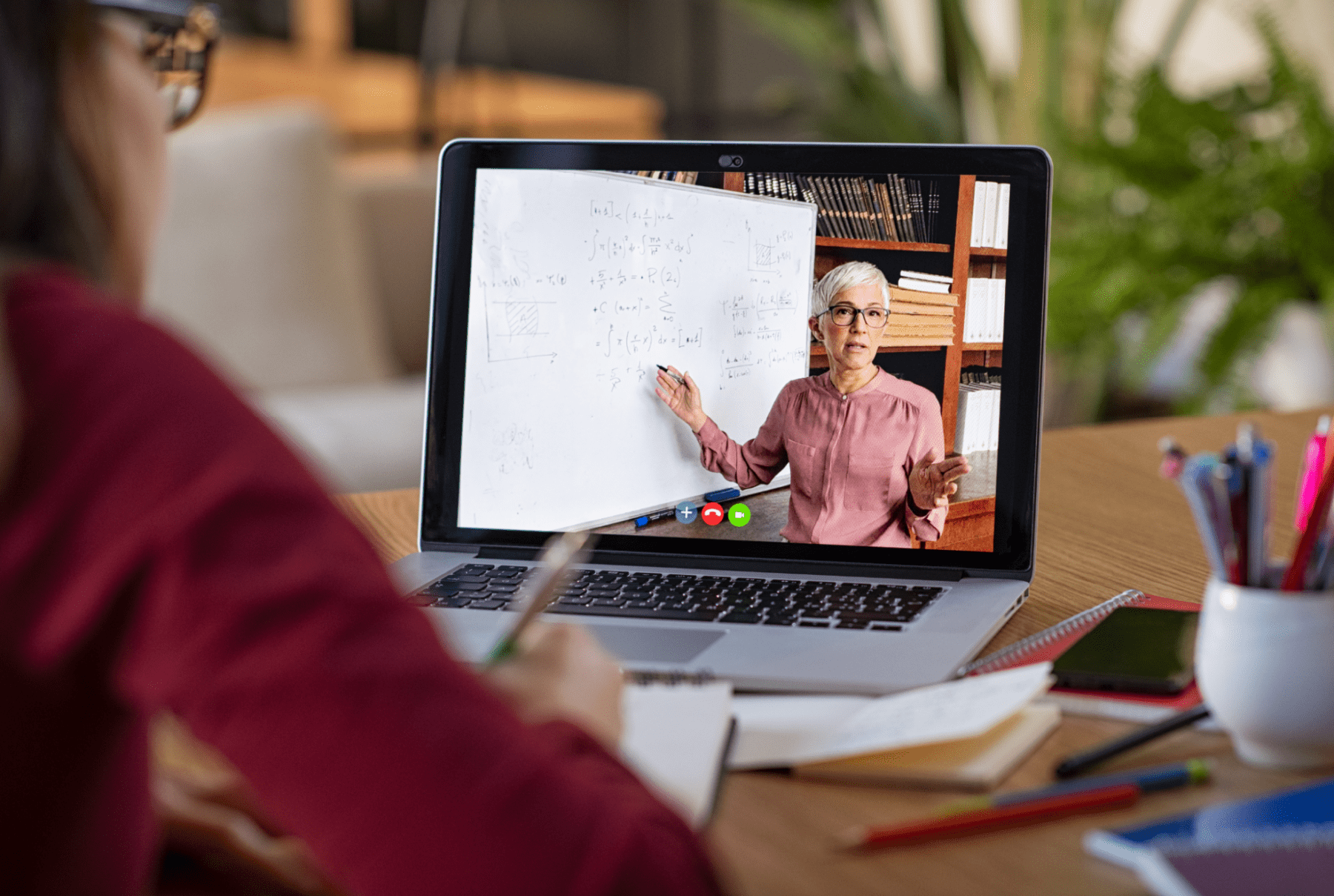 Professional certifications such as the Certified Medical Travel Agent course, can offer cutting-edge knowledge, provide information from experts, and teach you marketing strategies, that can serve as a blueprint for your company. This health tourism online course takes you step by step through the medical tourism process and shows you how to master the art of coordinating medical trips for international patients.
---
Certifications Increase Productivity
Studies by a range of corporations — including Microsoft, CompTIA, IDC, and Novell — have revealed that professionals that have certifications are more productive. This is because the professionals with certifications and specialized training are more equipped to handle the daily challenges and can make the most of their resources.
Getting certified is a worthwhile investment because of the numerous advantages and skills you can acquire throughout your medical travel career. As you progress and as your medical travel agency grows, make sure to keep the status of your certification current, so you can continuously learn and reap the benefits.
---
Looking to get a certification in medical tourism? Contact us today!
Tel/WhatsApp: +1 (561) 909-7178
Info@MedicalTourismBusiness.com
---
Testimonial about our Certification Course and Patient Leads