With the increase of inexpensive flights coupled with skyrocketing healthcare costs, millions of medical travelers are catching flights to other countries for medical care each year. This is a great opportunity for medical tourism companies, international clinics and hospitals who need a steady flow of traveling patients to grow their organization.
When it comes to building and marketing a website, one of the most important aims is to create content that speaks directly to your target audience. Therefore, it is necessary to really think about your company's goals and think about your unique strengths and advantages.  You must be specific about what countries your patients will come from, what procedures they will be seeking, and what social and economic class they will be. The more information you know about your ideal customer, the more successful your website and marketing campaign will be.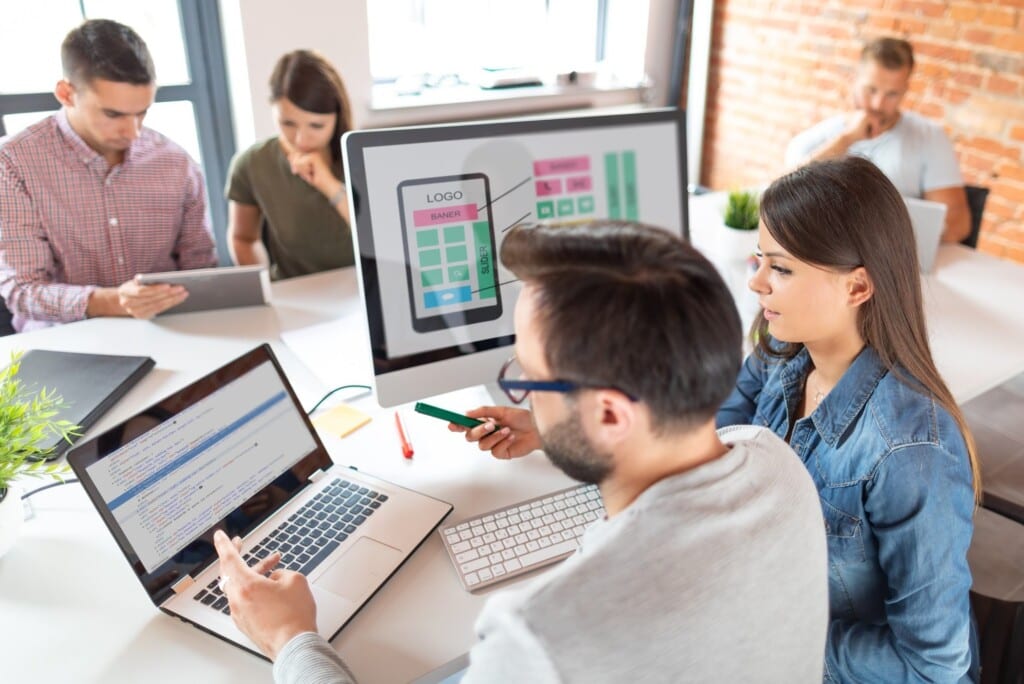 Here are some methods you can utilize online and, on your website, to gain a cutting edge over your competitors when it comes to attracting medical tourists.
1.) Target A Niche Market
One of the best ways to become well known amongst your target audience is to specialize in one area of expertise. For example: you could focus specifically on weight loss surgery in Turkey or dental treatment in Thailand. Both examples are very specific niche markets.
To attract international patients, you must identify their needs and address them through your marketing and advertisement campaigns. Again, you must know what your potential clients want: What are they searching for online? What kind of surgery are they seeking? What concerns and fears do they have about traveling for healthcare? Questions like these must be answered before you start promoting your service online. That is why medical tourism certifications and training courses are so necessary. Industry training courses provides statistics and market research that will help you understand the industry and what international patients are looking for when they choose to utilize healthcare travel.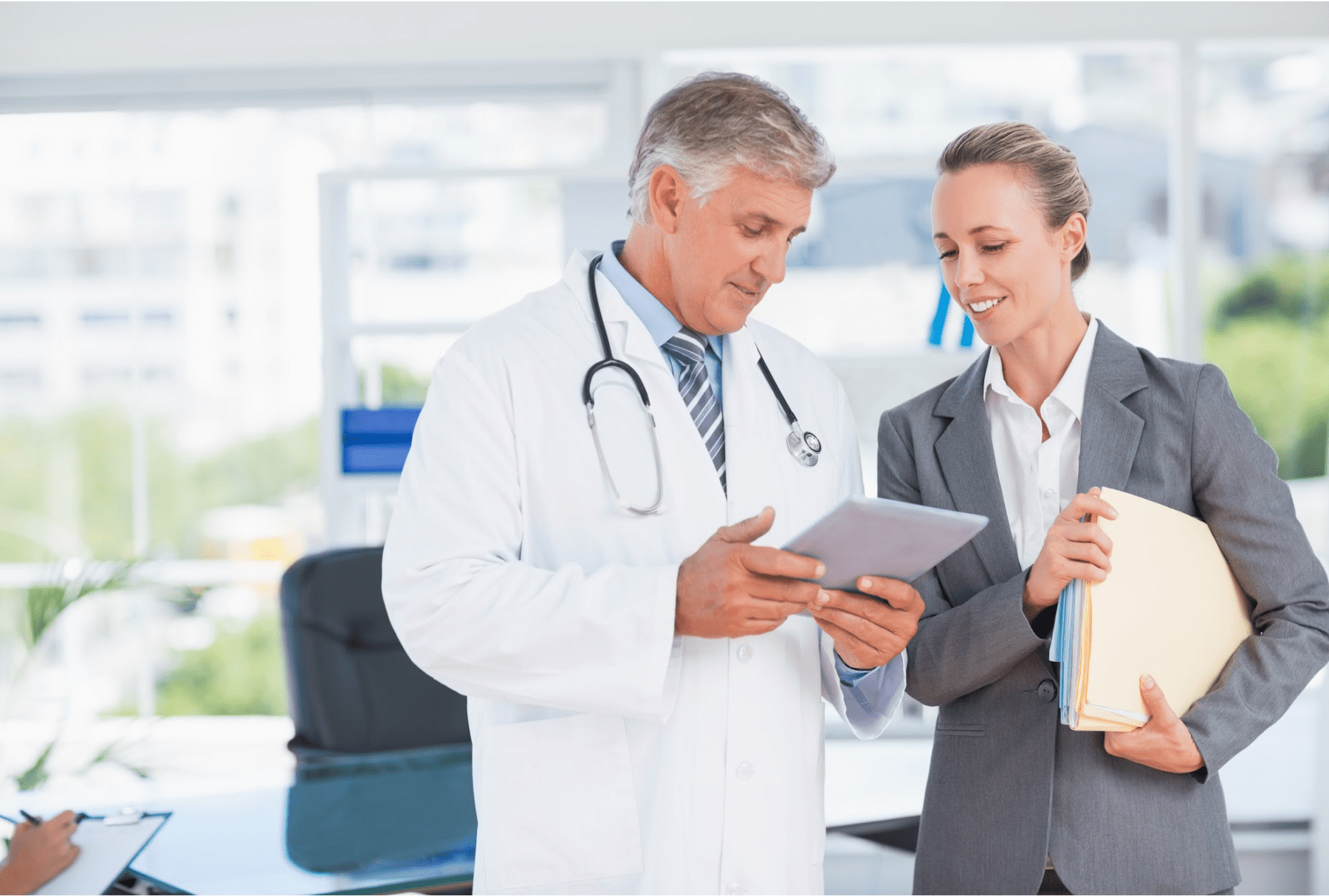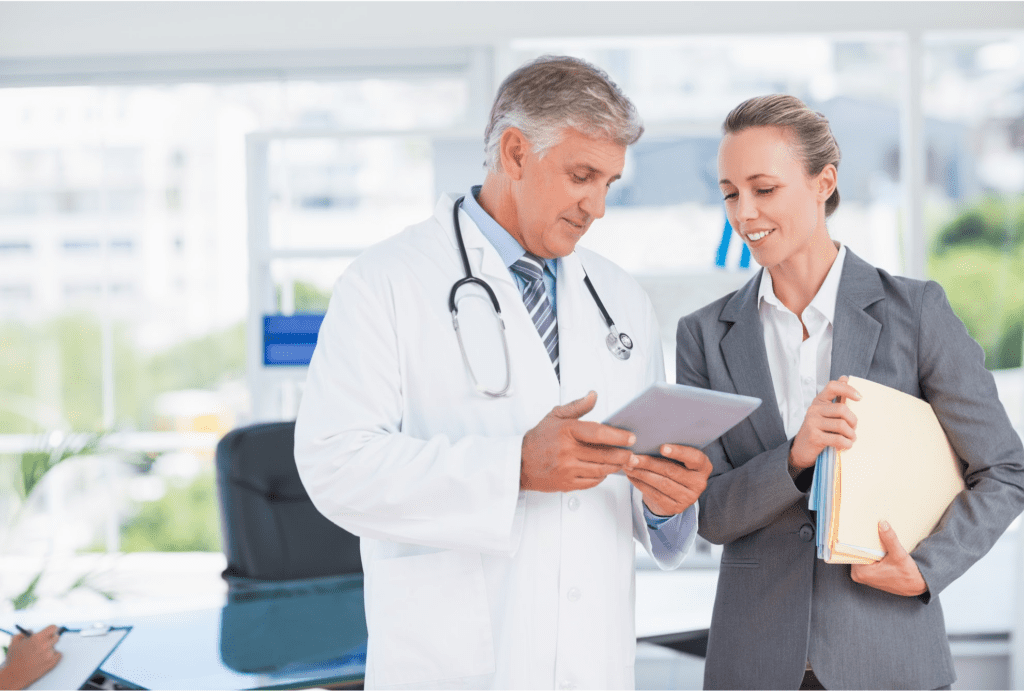 2.) Build Your Reputation
It is no secret that customers do business with people and brands they trust. Use your website and social media platforms to share testimonials, certification logos, and other trust symbols that communicate that your company is credible and trustworthy. Another way to build your reputation is by providing high quality content on your blog and covering topics that medical travelers will find interesting and helpful.
3.) Create A User-Friendly Website
If you want to reach a large number of prospects, create a powerful website that is easy for visitors to navigate and that has fast loading website pages. If your website pages load slowly, visitors will get annoyed and leave your site quickly.
A website can be one of the most crucial assets you possess, provided it offers detailed information, is highly ranked on Google's search engine, and is excellently designed.
4.) Make Your Site Mobile Friendly



It is important to note that your website shows up differently depending on the device it's being viewed on. If someone is viewing your website on a laptop or desktop, it will look completely different than if they were viewing it on a mobile phone. Likewise, the way your website looks on a cell phone will be different from the way it will appear on an iPad. Since this is the case, your website needs to be customized and designed to appear professionally across all different platforms and devices.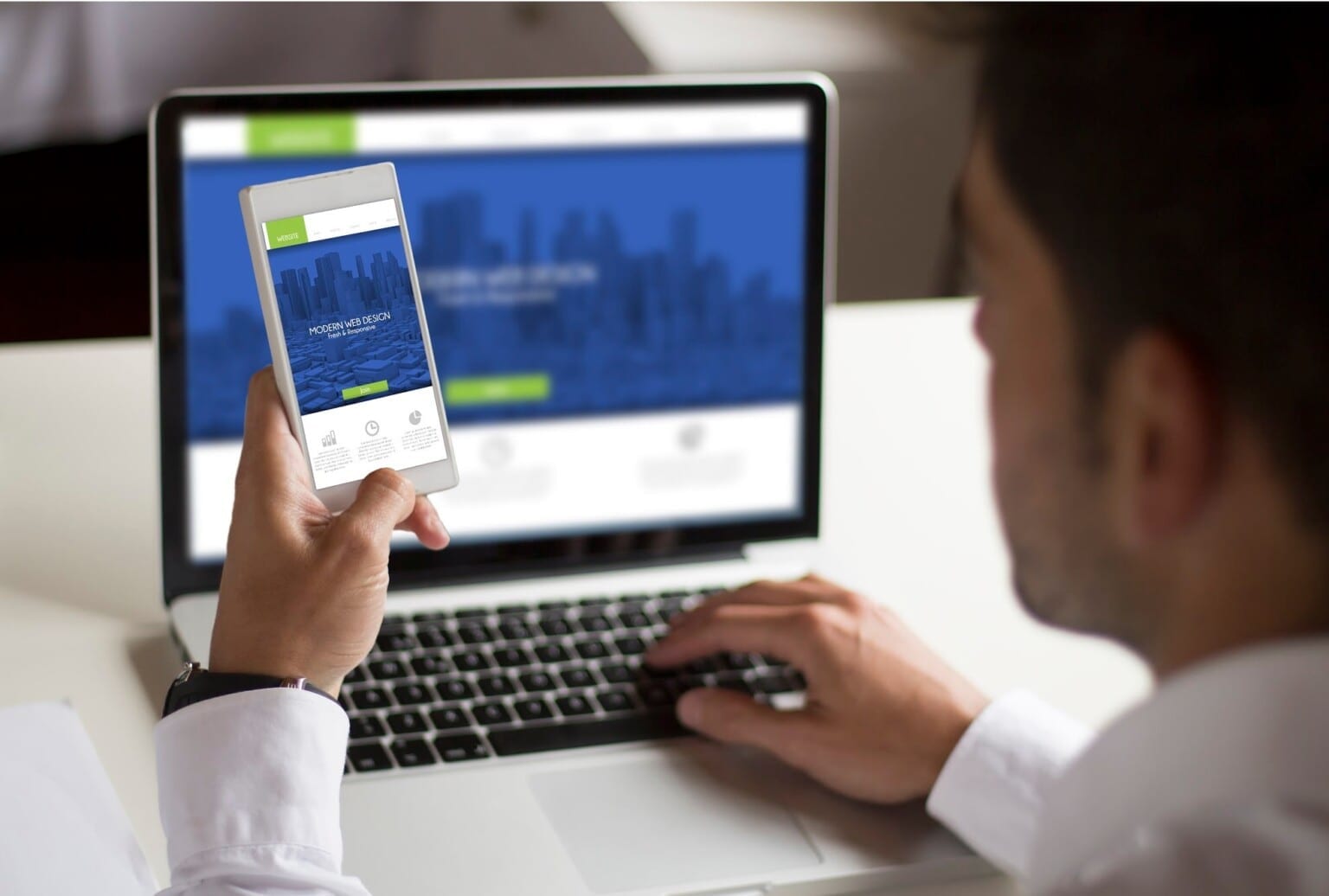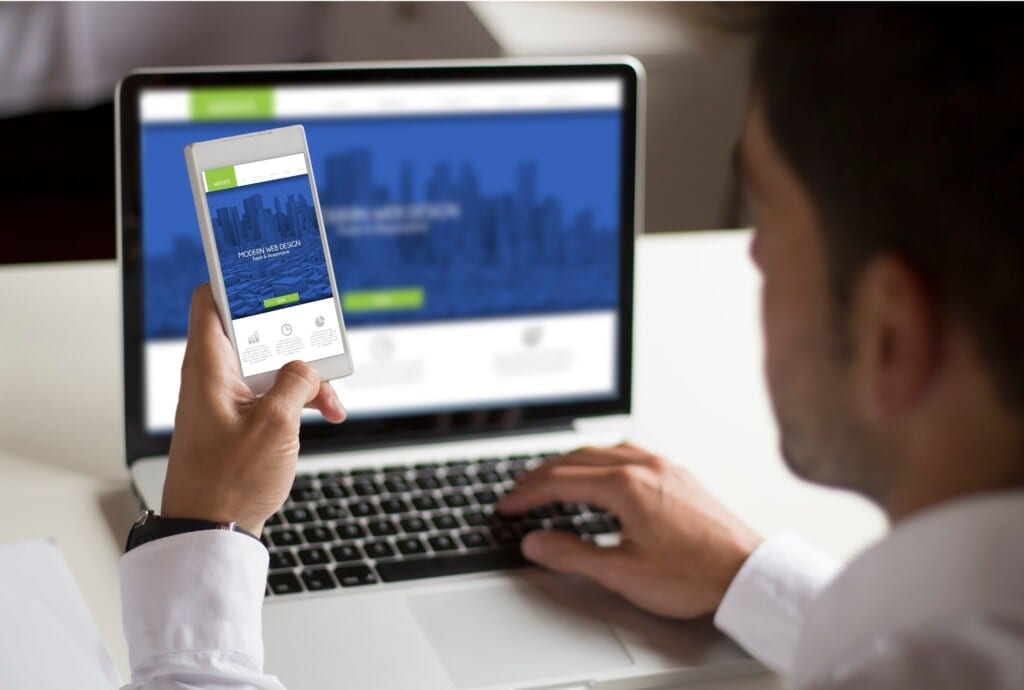 Over the last decade, a lot of international patients have started accessing websites through mobile devices. In fact, around 80% of people on the internet own a smartphone and they are increasingly spending more time online via their cell phones. This means in today's world you must have a mobile friendly website in order to get the maximum benefit from your site.
---
Developing A Marketing Strategy For Medical Tourism
This video goes over different medical tourism marketing strategies that facilitators can utilize to get more medical tourists.
---
About Medical Tourism Business
Medical Tourism Business offers a variety of services such as custom web design, medical tourism website templates, medical travel agencies for sale, and digital marketing services to help facilitators and healthcare providers attract international patients.
Want to get on the fast track to success in the medical tourism industry? Contact us today at Info@MedicalTourismBusiness.com to get an aesthetically pleasing medical tourism website design. Our sites come with 24/7 technical support and website maintenance, so you do not need any background in IT to operate your website.