Fill Out The Contact Form To Get This Free Video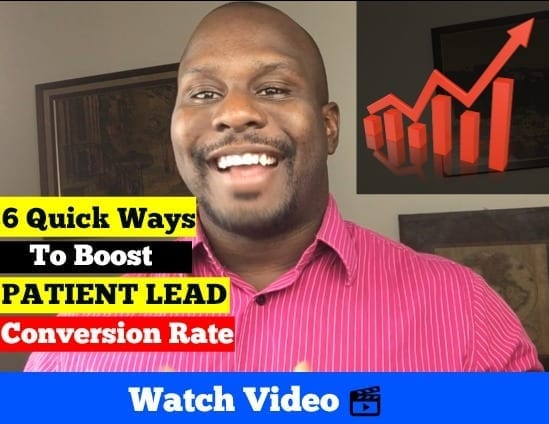 ---
6 Ways To Boost Your International Patient Lead Conversation Rate
The medical tourism industry has now become one of the fastest-growing sectors. For surgeries like cosmetic, dental, and heart, there has been an increase in medical tourism international patients. With the continuous expansion of the industry, there is a need for you to know how to get clients for medical tourism if you intend to stay relevant in the industry.
Did you know that obtaining a high patient conversion rate goes beyond publishing content on your blog or website and expecting patients to call after consuming the content? A large part of acquiring a high patient conversion rate is presenting the right information at the right time, but that's just a fraction of it.
What is it then? 
I have come to understand that patient conversion rate refers to the percentage of leads who turn into actual customers after a series of engagements. So, it's one thing to attract a lot of people to your blog or website, and it's altogether a different thing to have them take action by filling out the contact form on your site or turning them into your actual clients. Fill out the contact form to watch the full video.
If you are looking to expand your medical tourism business or take your business to a different level by joining our membership program, kindly reach out to us.
Tel/WhatsApp: +1 (561) 909-7178
Info@MedicalTourismBusiness.com