Fill Out The Contact Form To Get This Free Video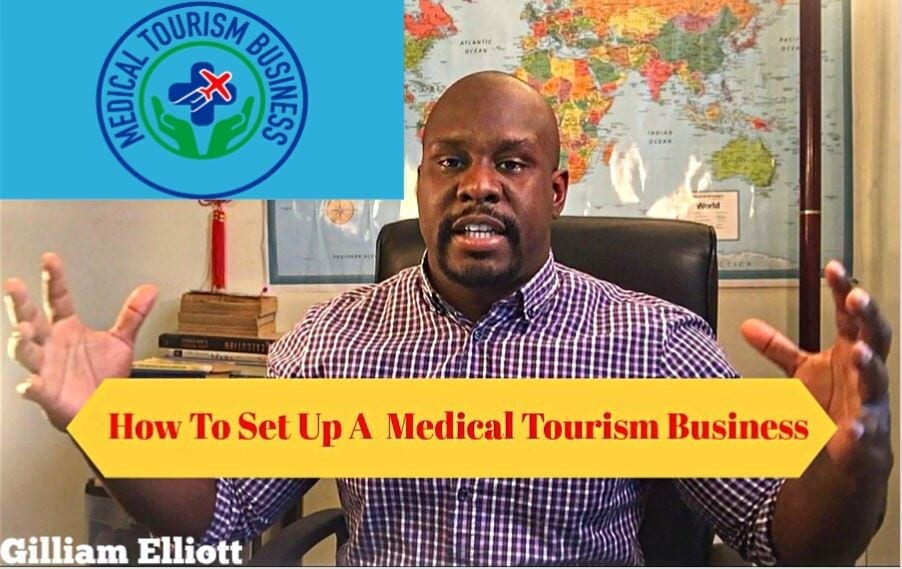 ---
How To Set Up The Best Medical Tourism Business Model B

y Gilliam Elliott
The importance of a good medical tourism business model cannot be overemphasized. A good medical tourism facilitator business model, explains how the company will earn revenue, and it provides a blueprint for acquiring investors and establishing partnerships that will result in the growth and success of the organization. Fill out the contact form to watch the full video.
This video focuses on how to set up a medical tourism business model that you can incorporate as a medical travel facilitator to increase your revenue and also to grow your medical tourism startup for the short term as well as the long term.
Looking for ways to grow your organization? Contact me today and let's talk about what is possible.
Tel/WhatsApp: +1 (561) 909-7178
Gill@MedicalTourismBusiness.com