Fill Out The Contact Form To Get This Free Video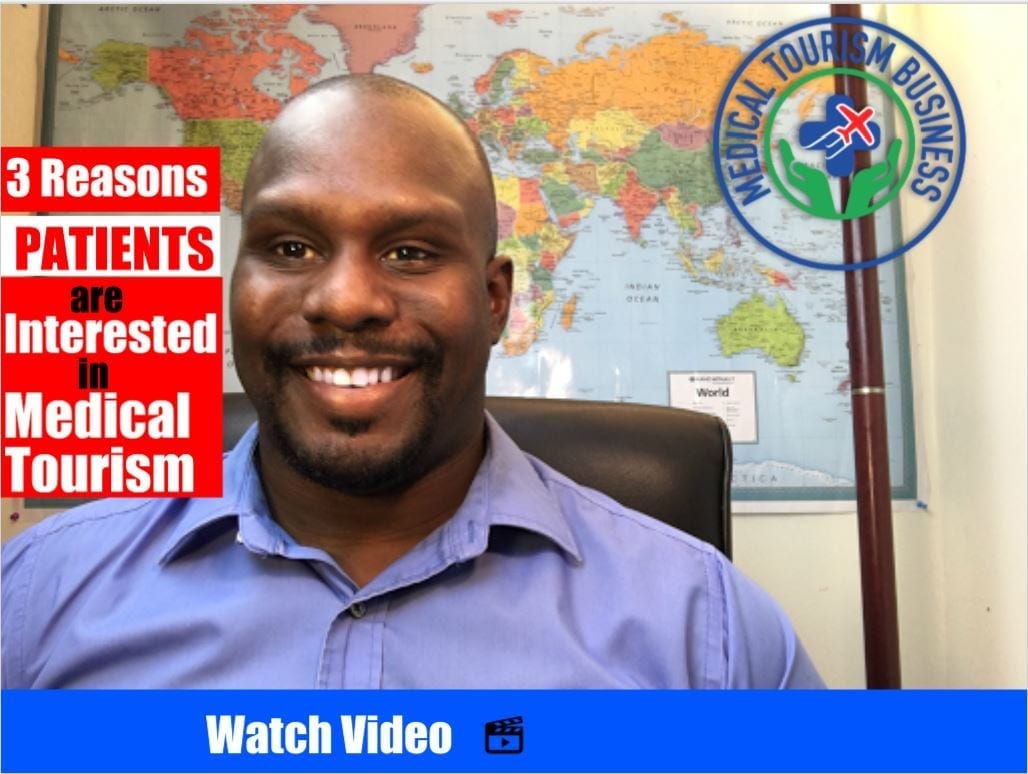 ---
Top 3 Reasons Why Patients Are Choosing Medical Tourism By Gilliam Elliott
A lot of people think that medical tourism international patients are only attracted to exotic destinations. But that's only the half of it, medical tourism facts and figures show that there are a lot of reasons why patients are choosing medical tourism. This video will focus on the three main factors why patients choose healthcare travel for their medical needs. Fill out the contact form to watch the full video.
Reach out to us today if you are looking to attract more international patients, or if you are looking to get access to resources like medical tourism training courses, documents that can help you in the medical tourism industry or digital marketing for your medical tourism website.
Looking for ways to grow your organization? Contact me today and let's talk about what is possible.
Tel/WhatsApp: +1 (561) 909-7178
Gill@MedicalTourismBusiness.com