Fill Out The Contact Form To Get This Free Video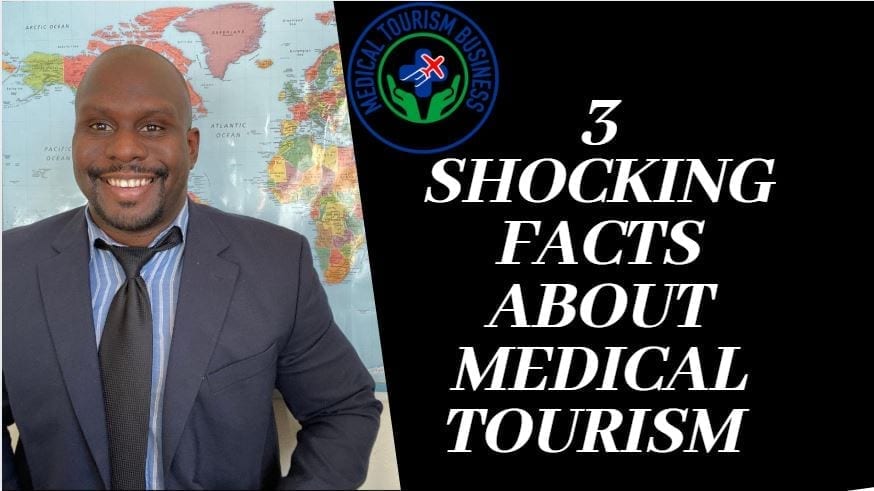 ---
3 New Shocking Facts About Medical Tourism
Today we are going to cover three medical tourism facts and figures that are affecting the industry as a whole. Medical Tourism Business (MTB) spends a lot of its time working with governments, medical tourism facilitators, travel agents, hospitals and clinics. We work with anyone who is looking to get into the medical tourism industry.
More People are Traveling for Medical Treatment Than Ever Before
One thing that people ask is: "How fast is the industry growing, and what are the contributing factors to the industry's growth?" According to a VISA and Oxford Economics report, 3-4% of the world's population is now traveling for medical tourism. This number is only rising, and is expected to increase tremendously within the next few years. This is huge for anybody interested in the medical tourism industry, such as facilitators, physicians, and hospitals. It's all around positive news for those of us here in the industry.
Employers are Joining the Medical Tourism Industry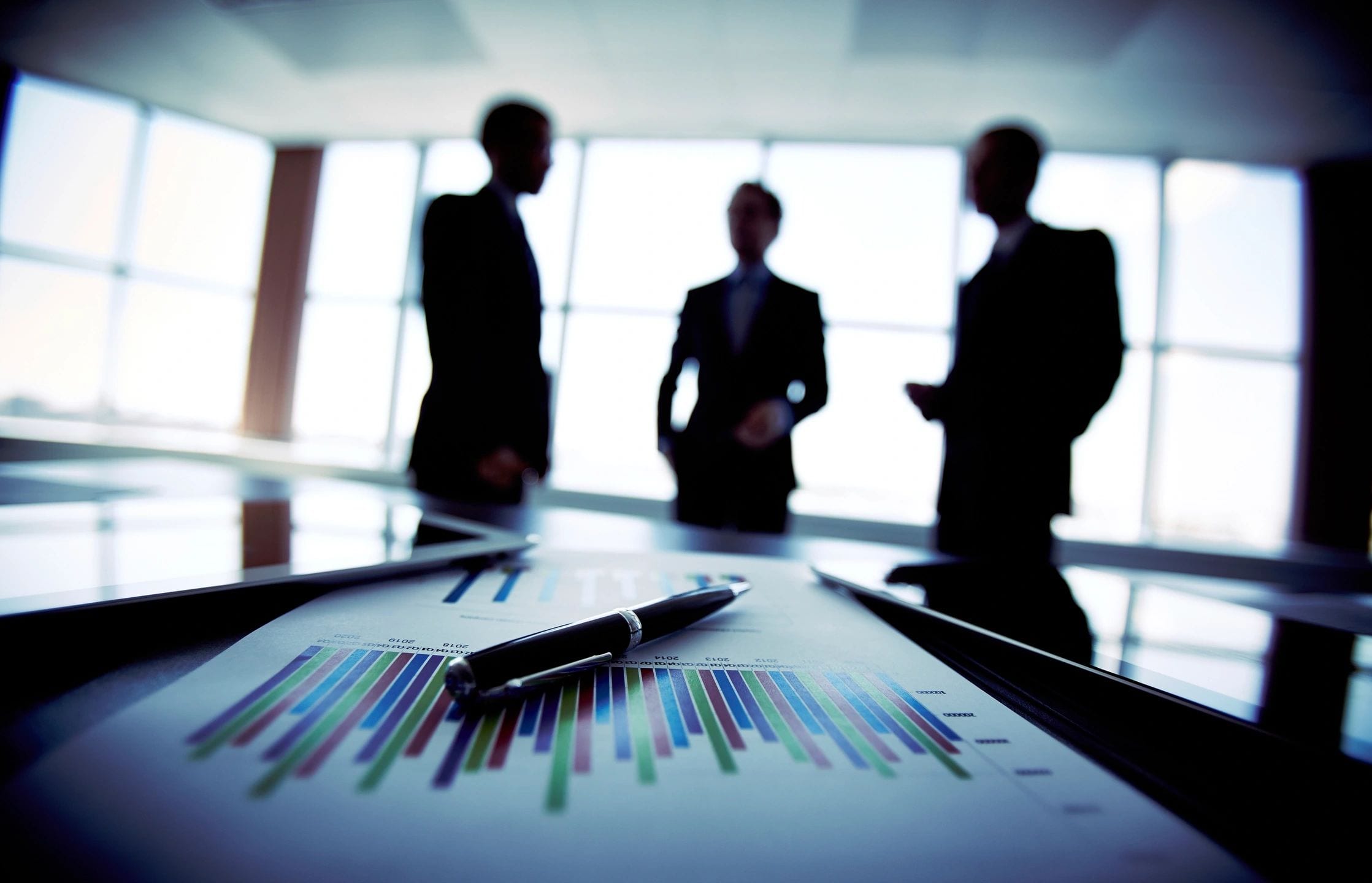 We are seeing more self-funded employers engage in medical tourism than ever before! These are U.S. employers who are acting as their own insurance company. This means that every time one of their employees puts in an insurance or healthcare claim, their company pays them for that claim. These companies are always looking for ways to cut back on costs, and medical tourism is a natural way for them to do it. A lot of big employers like Lowe's or Walmart are now hopping on the medical tourism bandwagon.
Instead of going abroad, many of these companies are now doing what is called domestic medical tourism, which simply means that they're crossing state lines rather than international borders. This is massive for the industry, as it makes medical tourism more accessible than ever.
Medical Tourism Statistics Show Rapid Expansion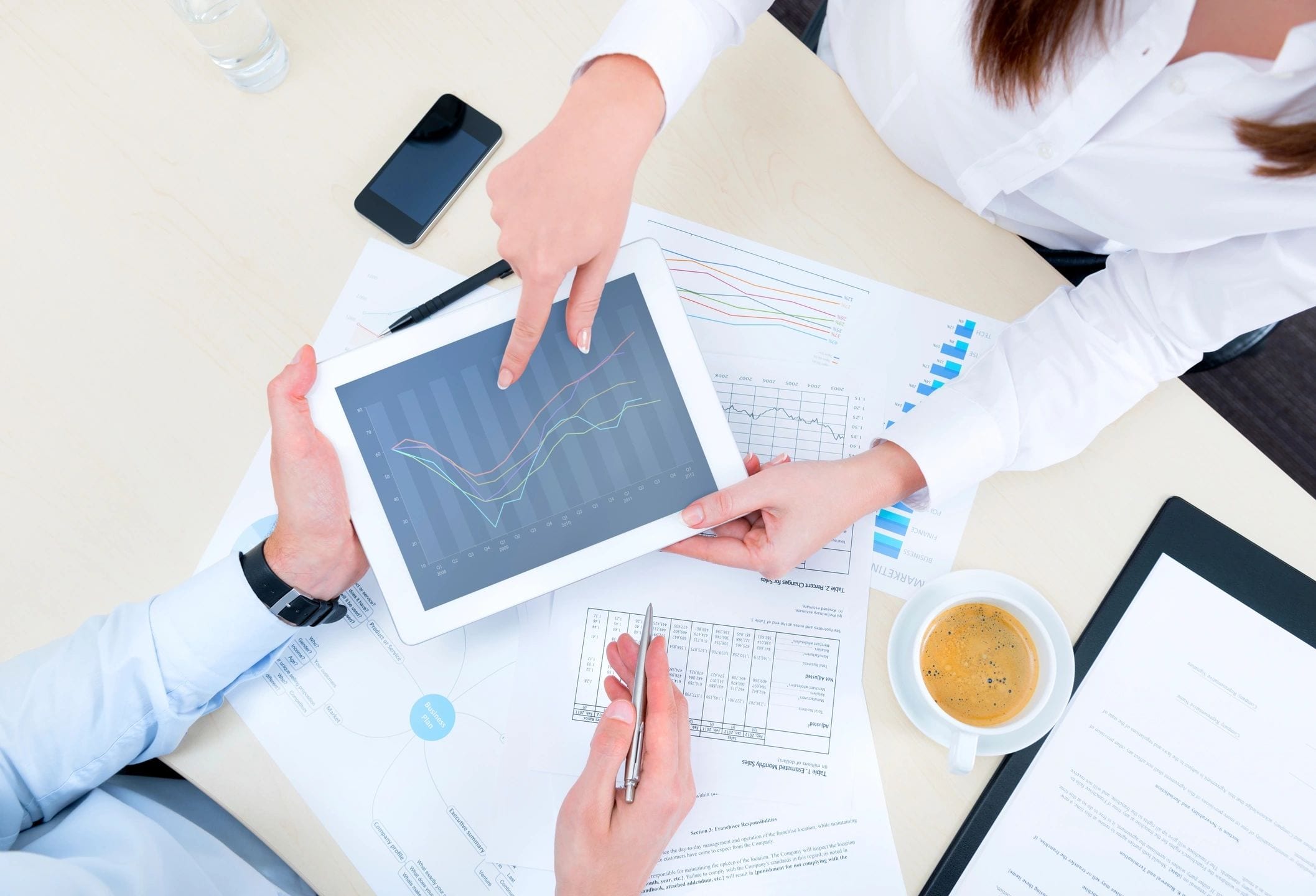 The medical tourism industry is growing at a staggering 25% each year, and is valued today at $439 billion dollars. And as established earlier, 3-4% of the world's population is already traveling for medical treatment. But why are these people joining the industry? Well, we see on our consumer website (Make Medical Trip) that there are a host of reasons, such as the cost of care to avoid long wait lines and get better quality of care. In the US, a lot of patients are now traveling because of the high cost of care. It's no secret that Americans pay the highest amount for health care treatment, so they're always looking for ways to save. There's also an astounding amount of Americans who are either uninsured or underinsured, as well as those who want to get elective procedures not covered by insurance. Over a million Americans are now traveling for healthcare treatment.
If you are looking to join our membership program, get more international patients, more marketing for your website, or maybe just need help building a website to get in on the medical tourism industry, let me know! You can contact me via email, I would love to hear from you.
This short article was written by Gilliam Elliott of Medical Tourism Business.