Fill Out The Contact Form To Get This Free Video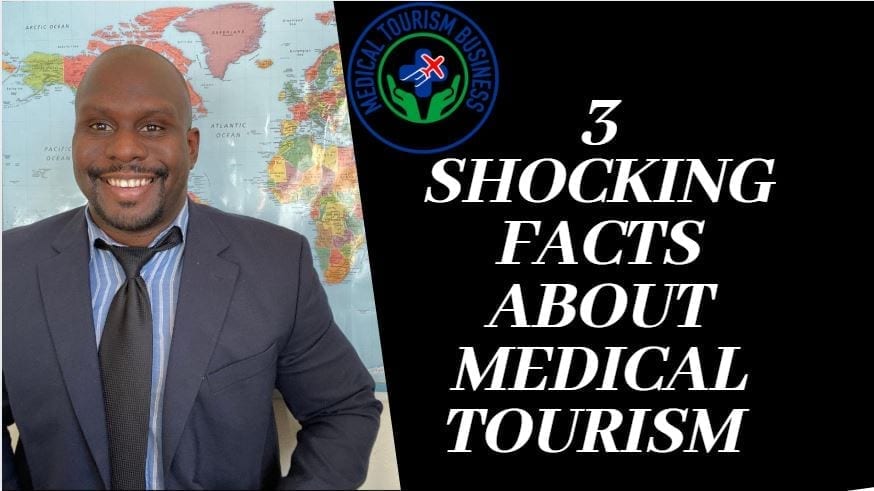 ---
3 New Shocking Facts About Medical Tourism By Gilliam Elliott
This video covers three medical tourism facts and figures that are affecting the industry as a whole. Medical Tourism Business (MTB) spends a lot of its time working with medical tourism facilitators, travel agents, hospitals and clinics. We work with anyone who is looking to get into the medical tourism industry. Fill out the contact form to watch the full video.
If you are looking to join our membership program, get more international patients, more marketing for your website, or maybe just need help building a website to get in on the medical tourism industry, let me know! You can contact me via email, I would love to hear from you.
Looking for ways to grow your business and protect your startup? Contact me today and let's talk about what is possible.
Tel/WhatsApp: +1 (561) 909-7178